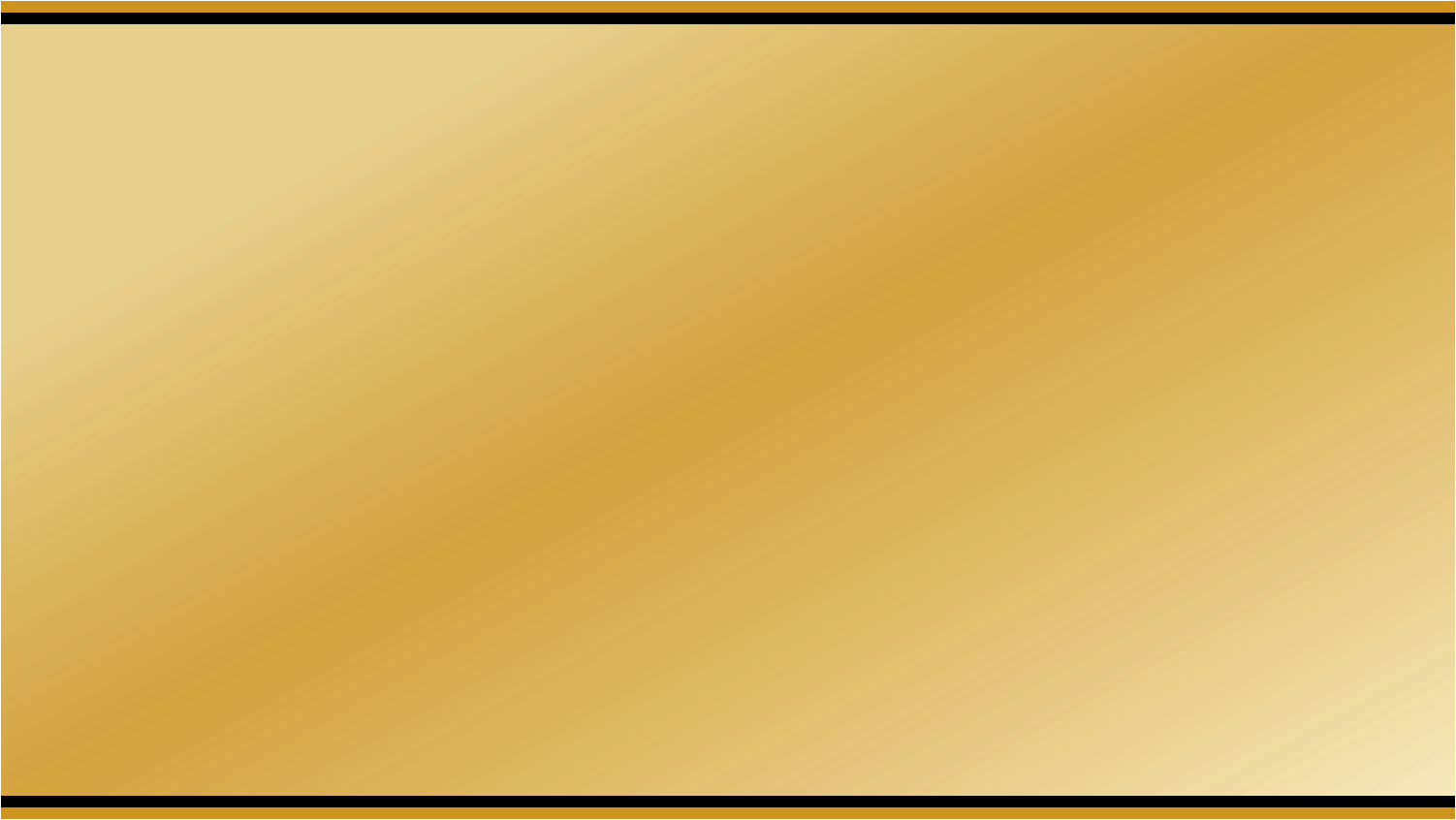 6th EDITION (2024)
ENTRIES OPEN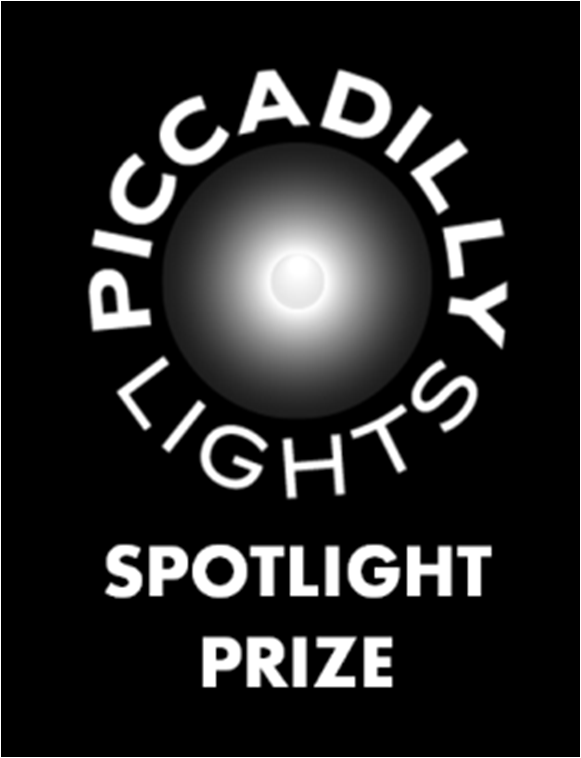 WINNING FILM/S WILL BE SCREENED IN FULL ON PICCADILLY LIGHTS IN NOVEMBER 2024.
---
REGULAR ENTRY CATEGORIES
FEATURES | SHORTS | DOCUS | ANIMATIONS | PUBLIC SERVICE | MUSIC VIDEOS | STUDENT FILMS
---
SPECIAL ENTRY CATEGORIES
CHARITY FILMS | JUNIOR FILMMAKERS (13-17 YEAR) |

2024 FILM FEST
LONDON + ONLINE
&
GALA AWARDS
LONDON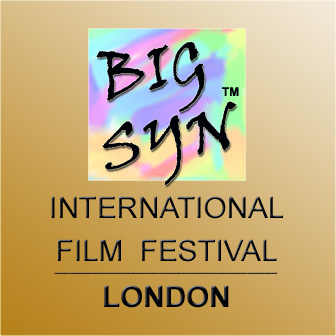 The biggest United Nations Sustainable Development Goals initiative of its kind, inspiring millions to act on the UN SDGs and make positive changes for the environment, society and economy.
Viewers, Voters and Visitors
Countries reached
Filmmakers
A film festival that will inspire you to #actnow
Ramesh Murthy
India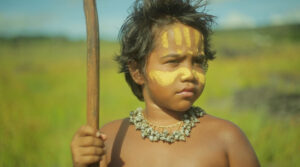 "I have always loved films which do more than just entertain. I was very moved by the documentary where an NGO took the innovative move of taking the school to children in remote coastal parts of Bangladesh, on boats!
A year after I saw the film, I managed to convince few friends to start our own small initiative of creating a library on a bus with books donated by colleagues and their families for slum children in our part of the city."
---
Christina Jones
UK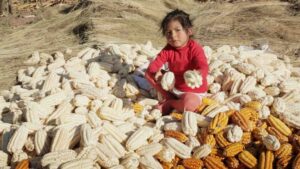 "I did not know about the Global Goals before I came to know about the festival. I really like the subtle way of educating everyone about the SDGs through such a wonderful collection of international films at the festival.
It was really an eye opener to see how changes brought about by a group of people in Nepal can have a positive impact on our lives in the UK. I cannot do a lot but at least I have started volunteering for my local hospice and wish I had managed my time better and done more all these years."

---
Greg Williams
USA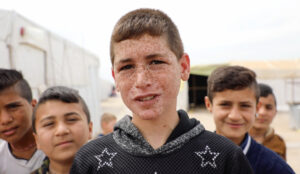 "Your festival is a real force for good and a novel force for positive change. After I told my daughter about how children of her age in Indonesia were impacting the lives of people in remote parts of the country through their renewable energy initiative, she was really moved.
She wanted to see the documentary herself (a rarity for teen-agers of her age in the USA) and have now started a school group to raise funds for the same charity in Indonesia."
---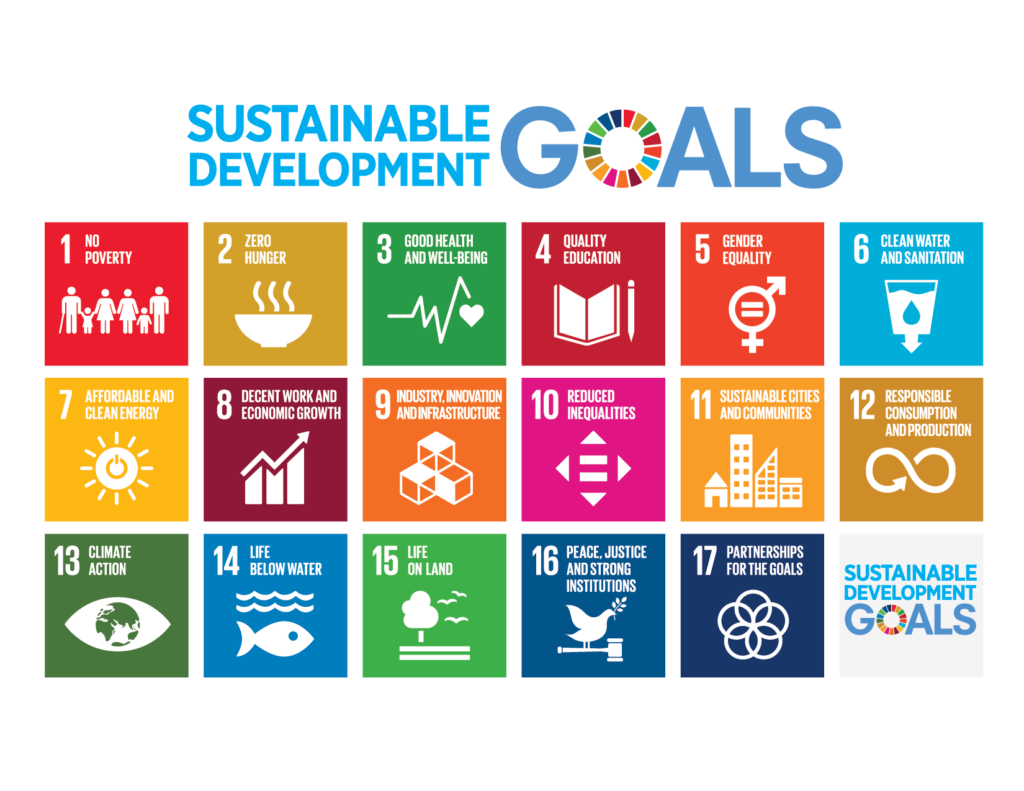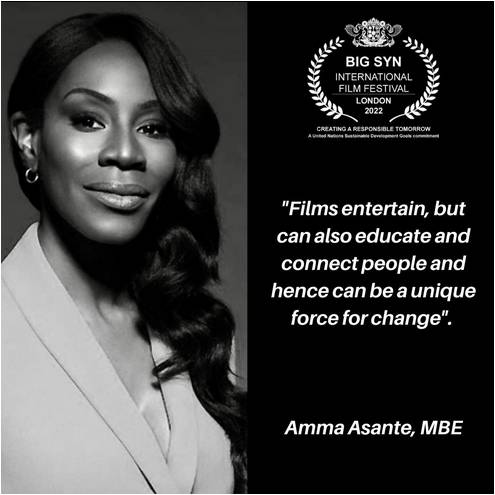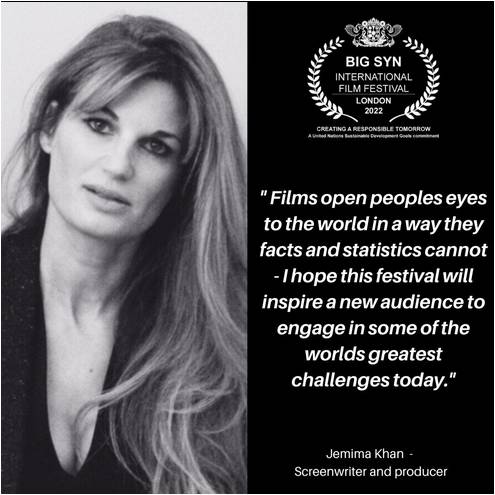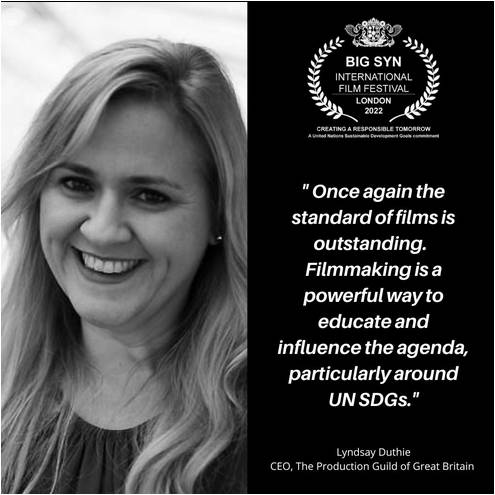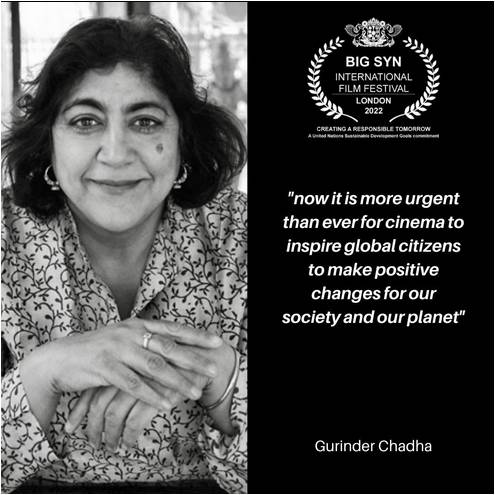 Big Syn International Film Festival is an initiative of the Big Syn Institute, which is a part of the Centre for Big Synergy, a CSO of the United Nations Department of Social and Economic Affairs.
Supported by