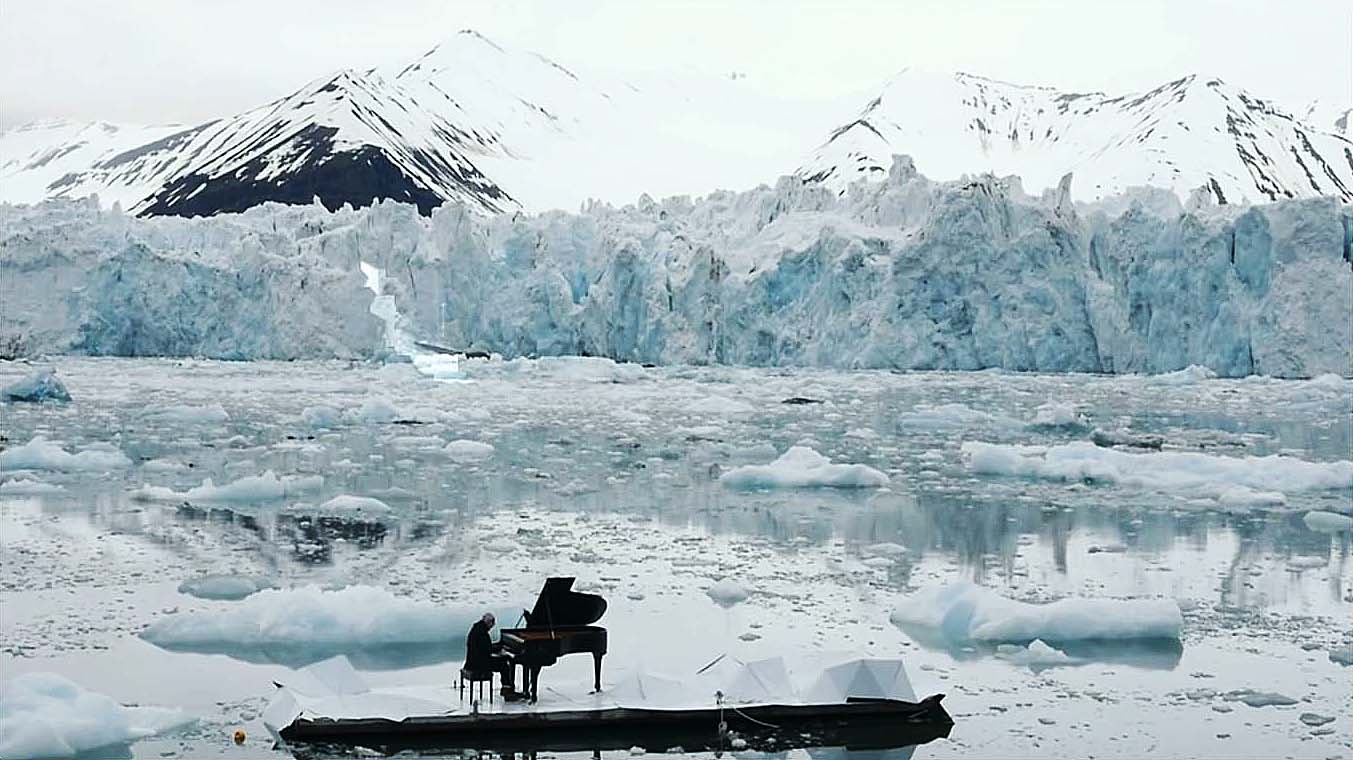 2023
Big Syn International Film Festival
LONDON
Opening soon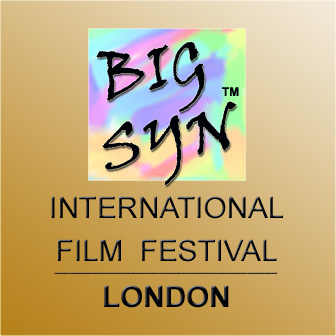 The biggest United Nations Sustainable Development Goals initiative of its kind, inspiring millions to act on the UN SDGs.
Viewers, Voters and Visitors
5000000+
Since 2019, millions of people from around the world have been made aware of the UN SDGs for the very first time via this film festival and have been inspired to make positive changes for the environment, society and economy.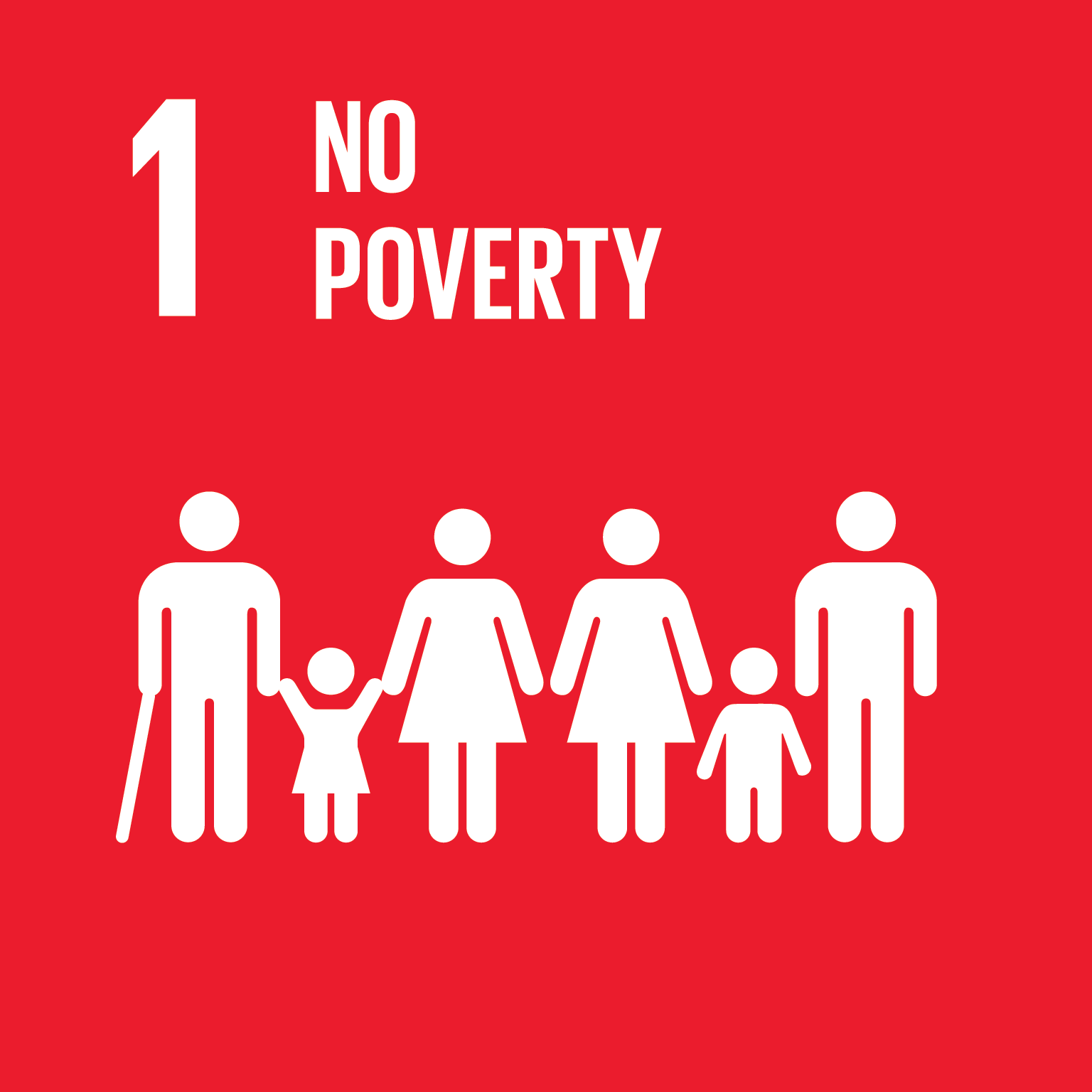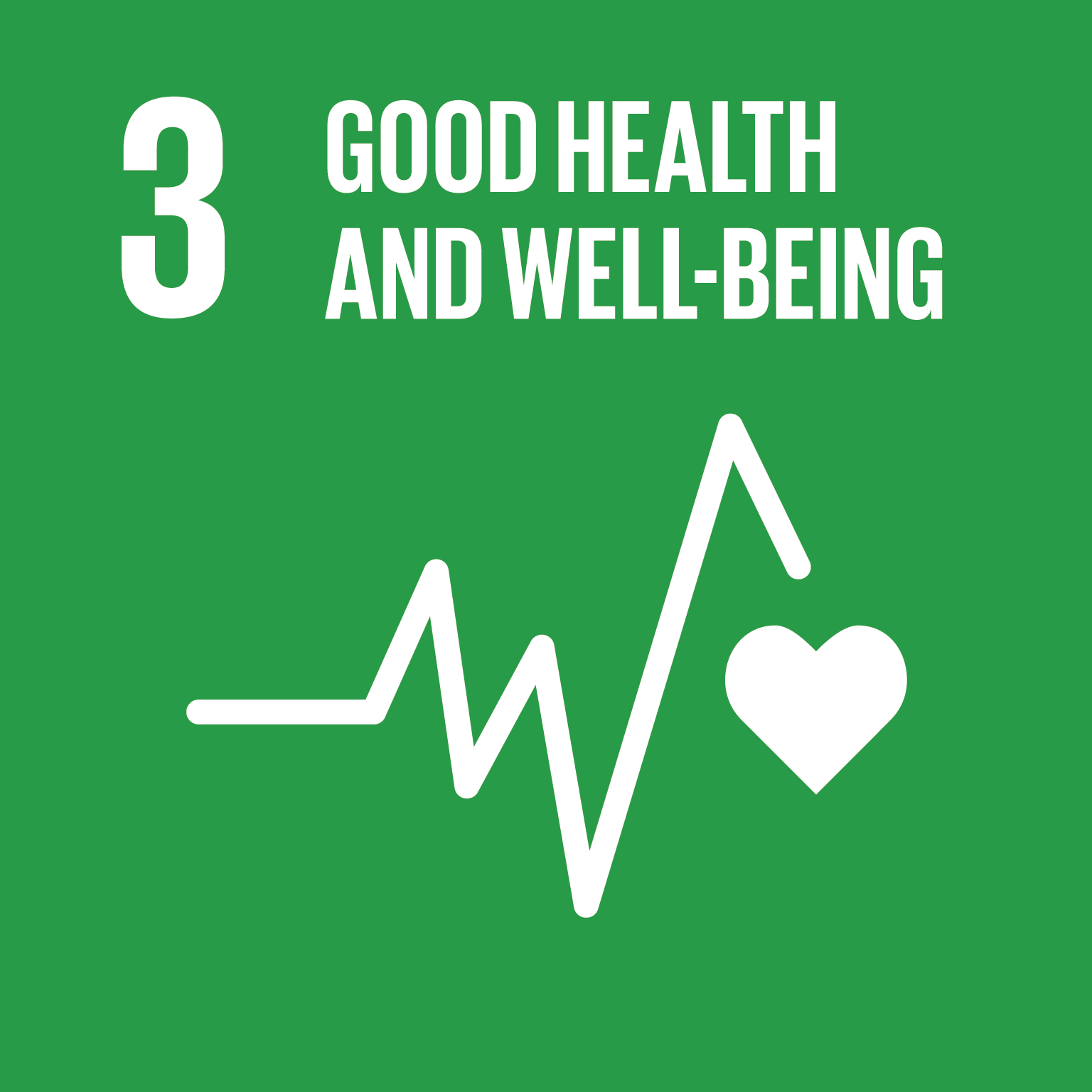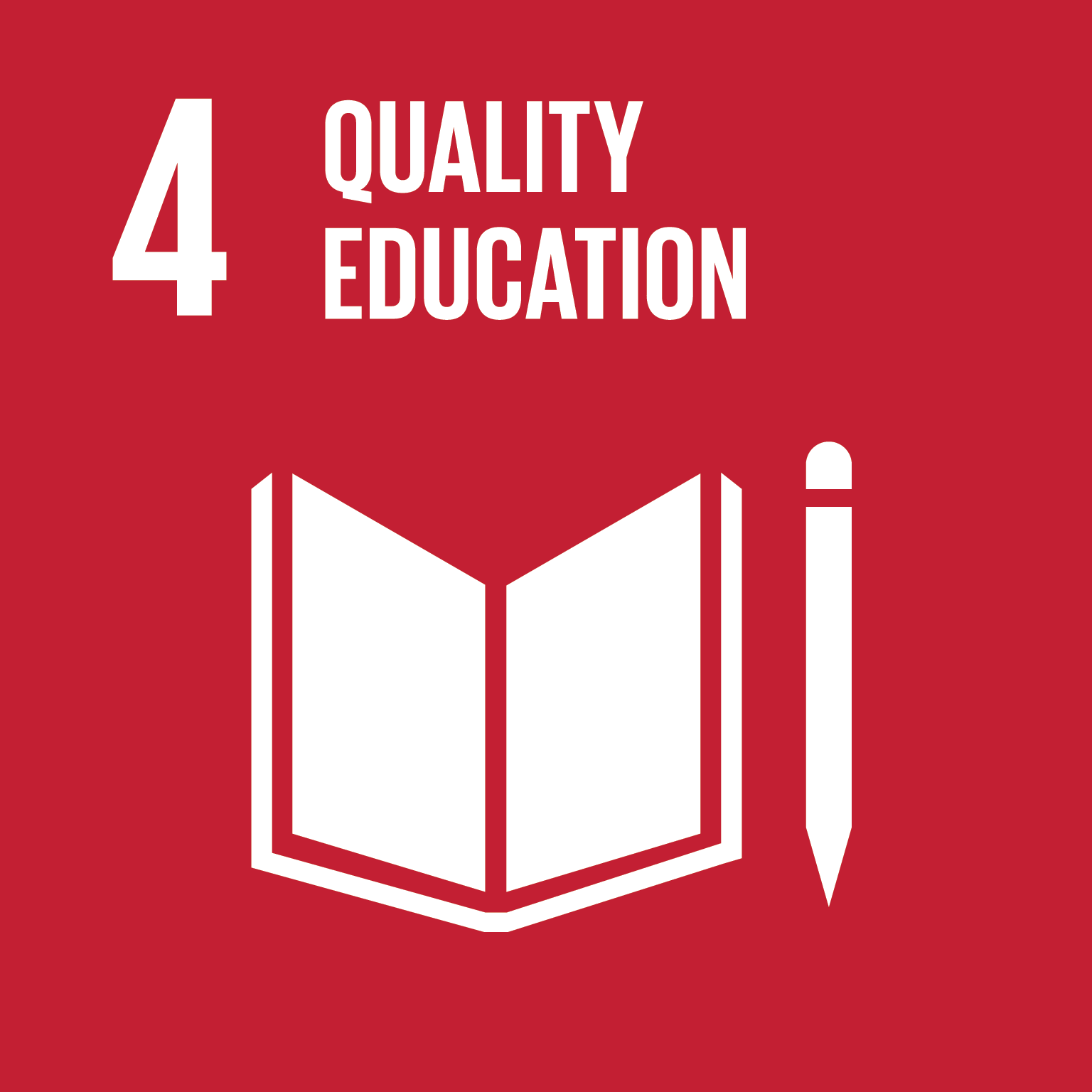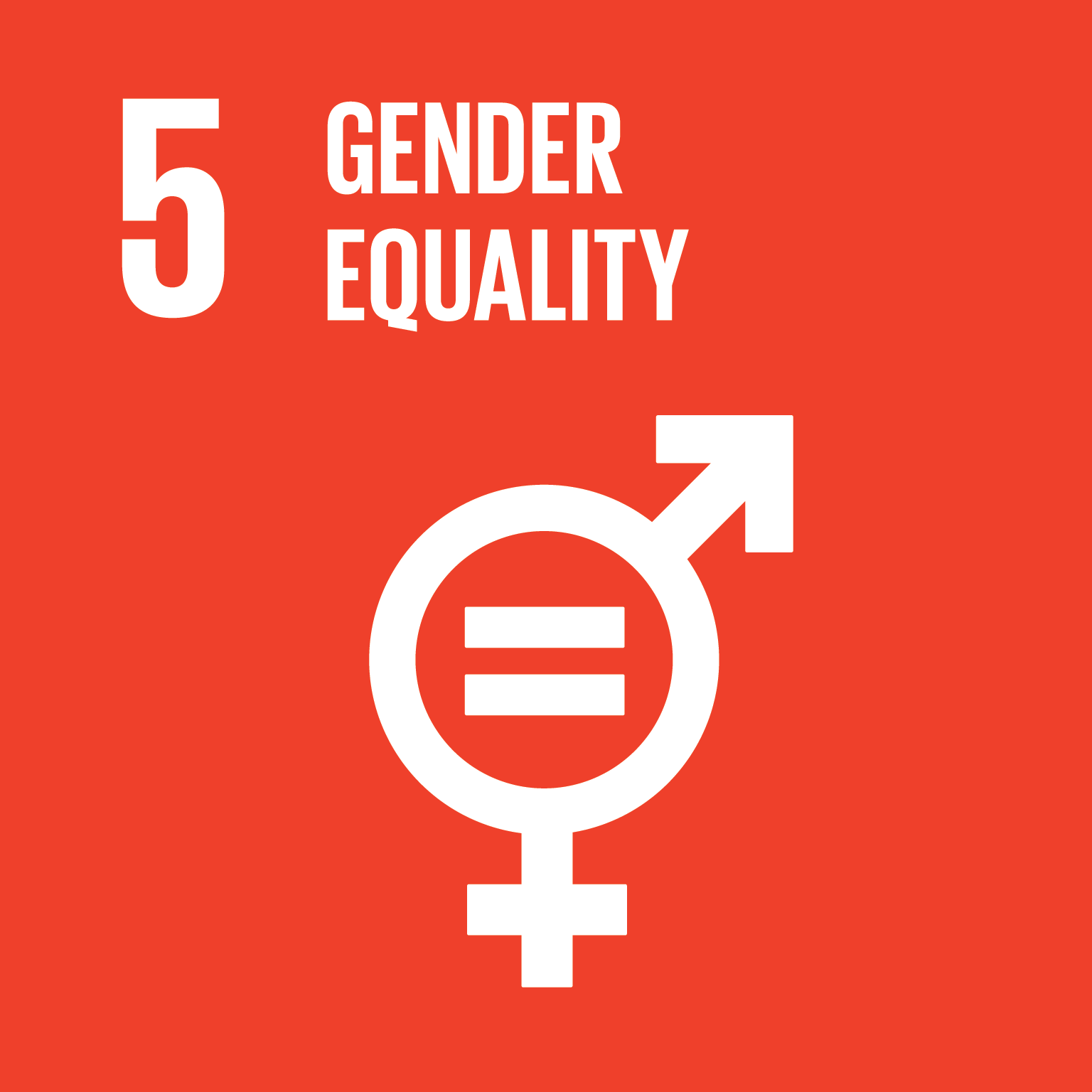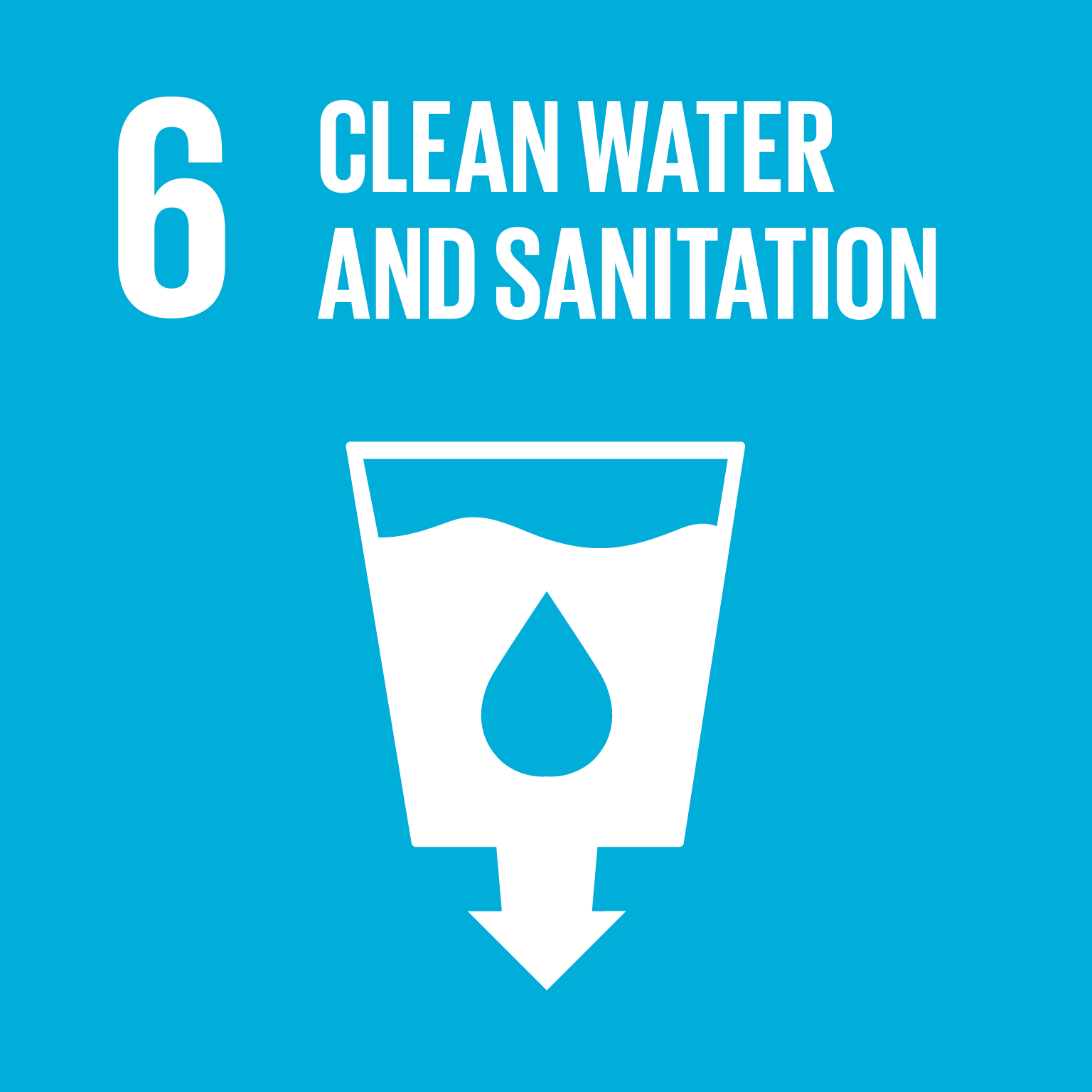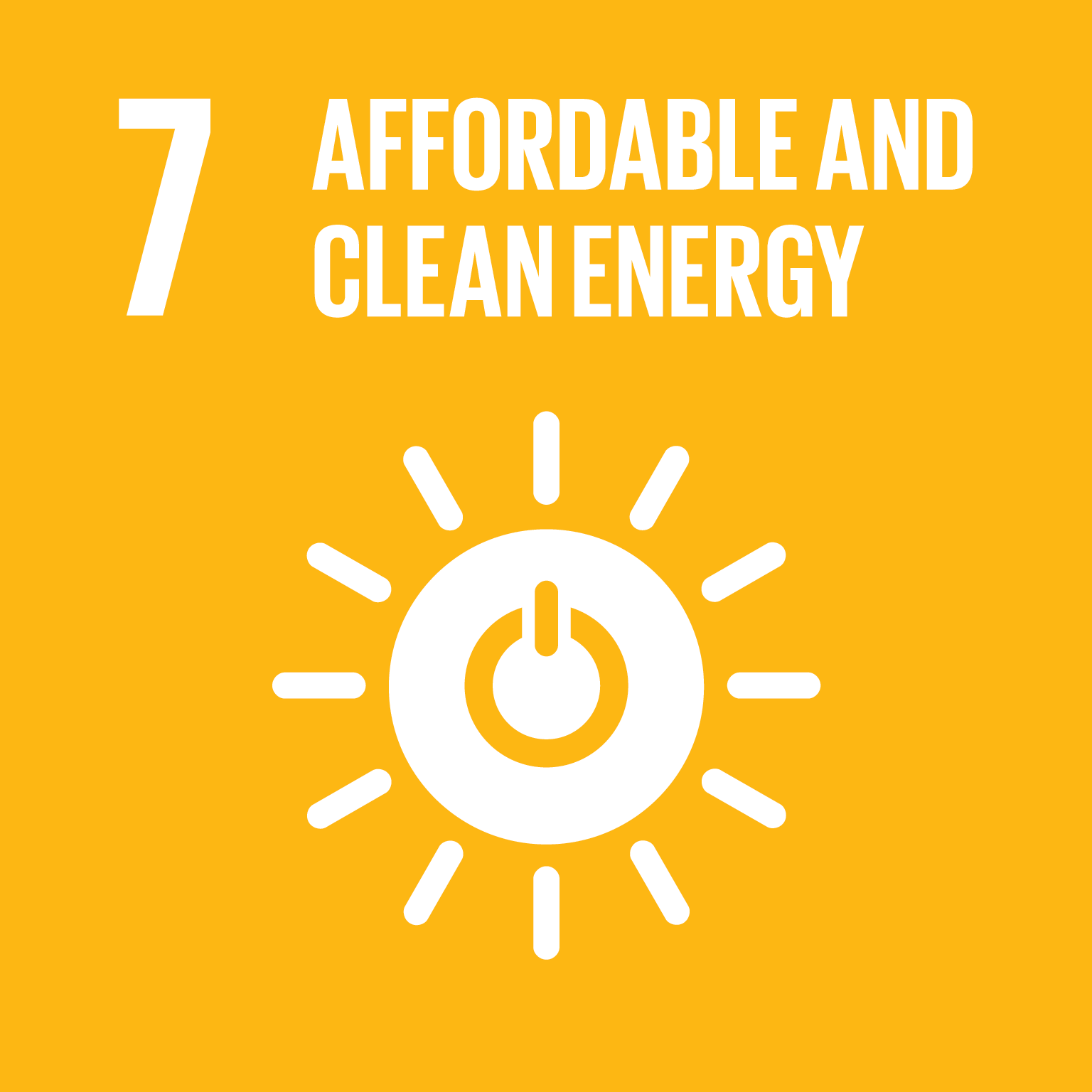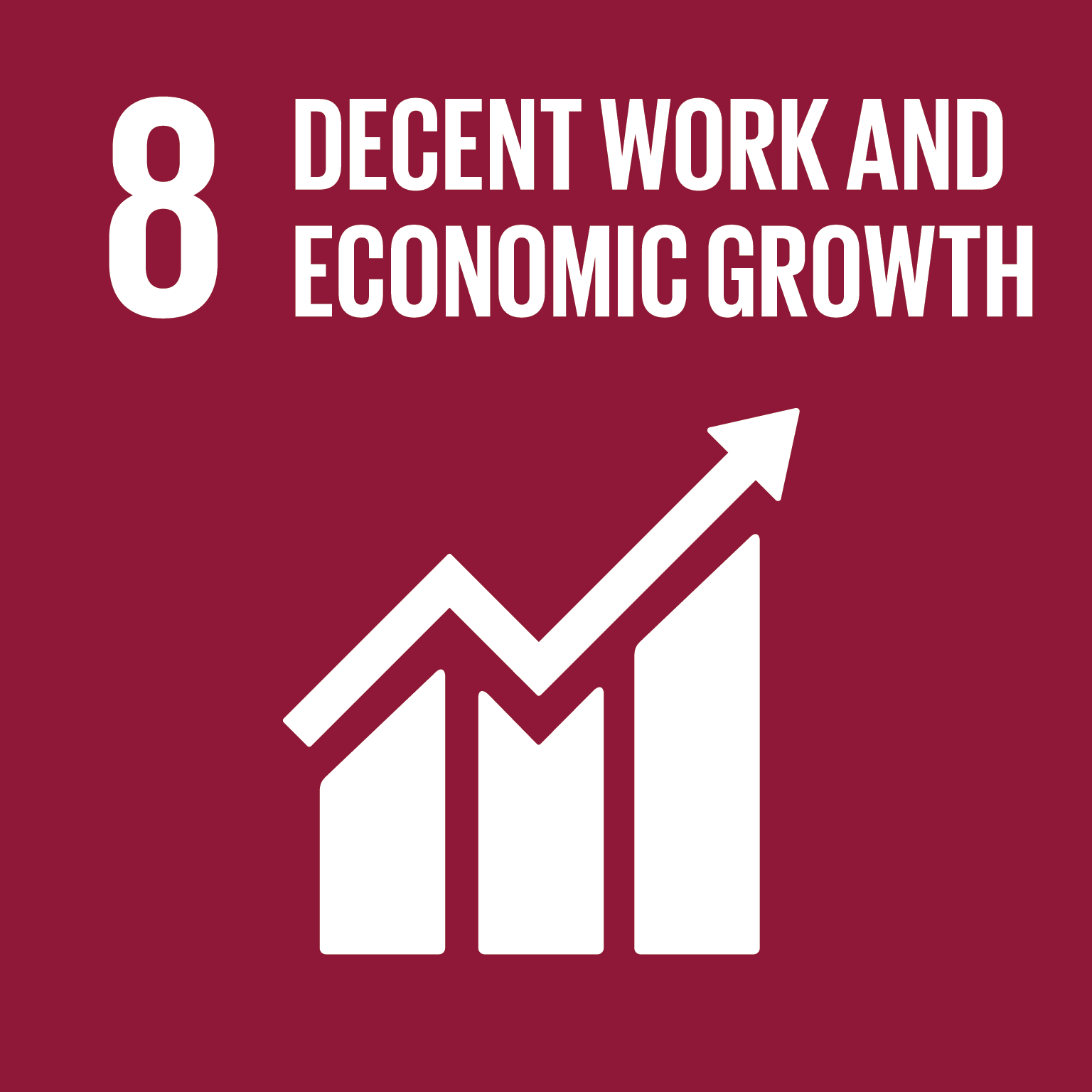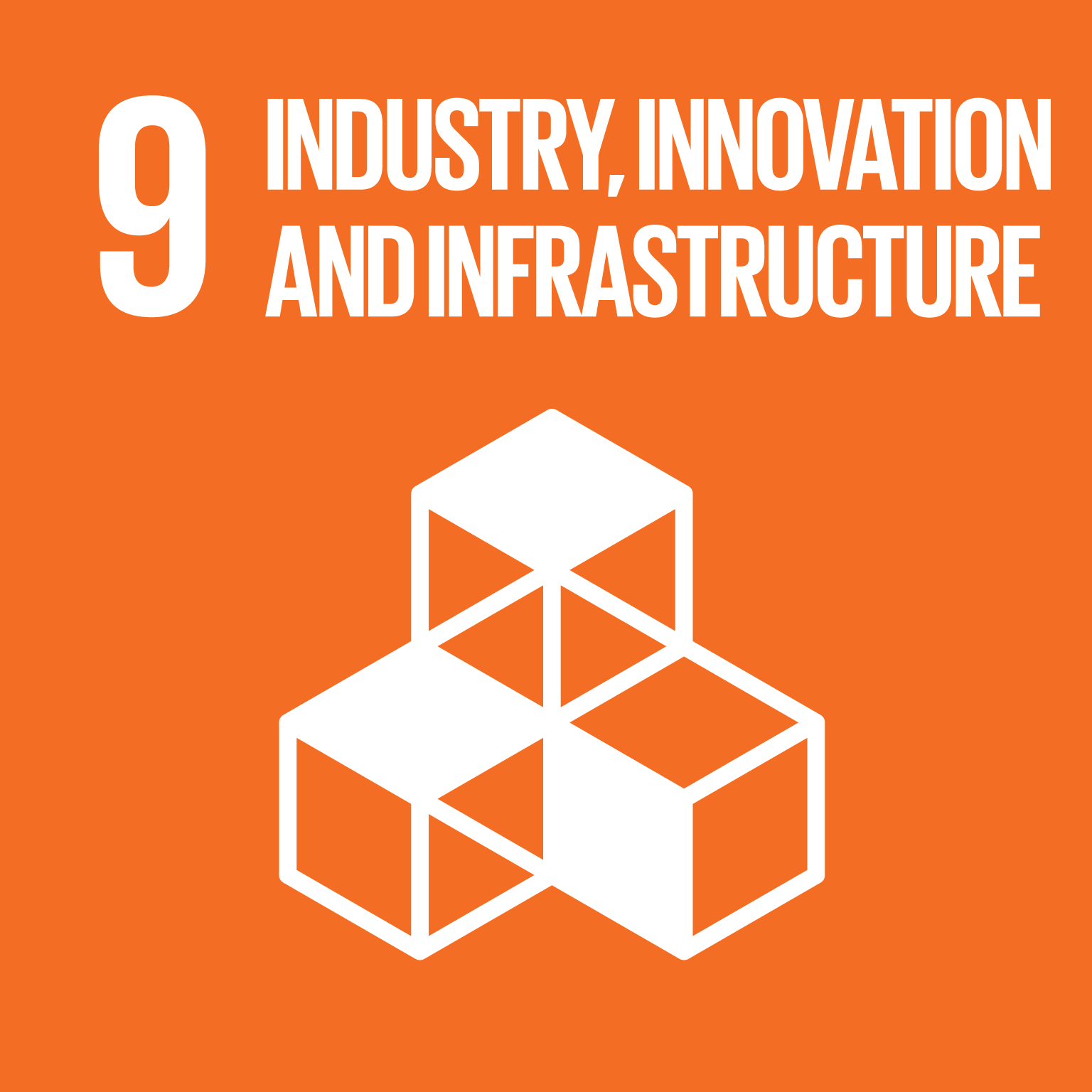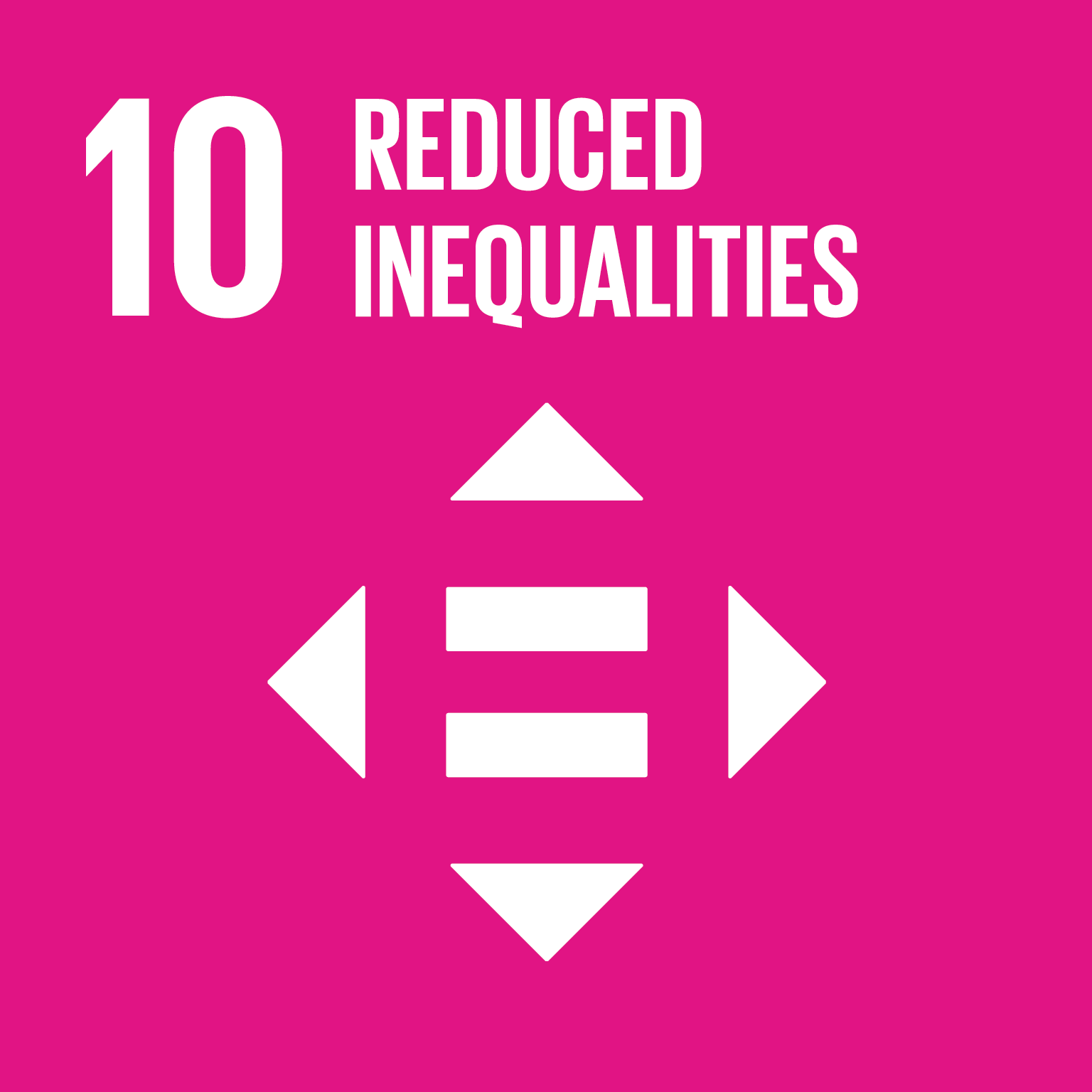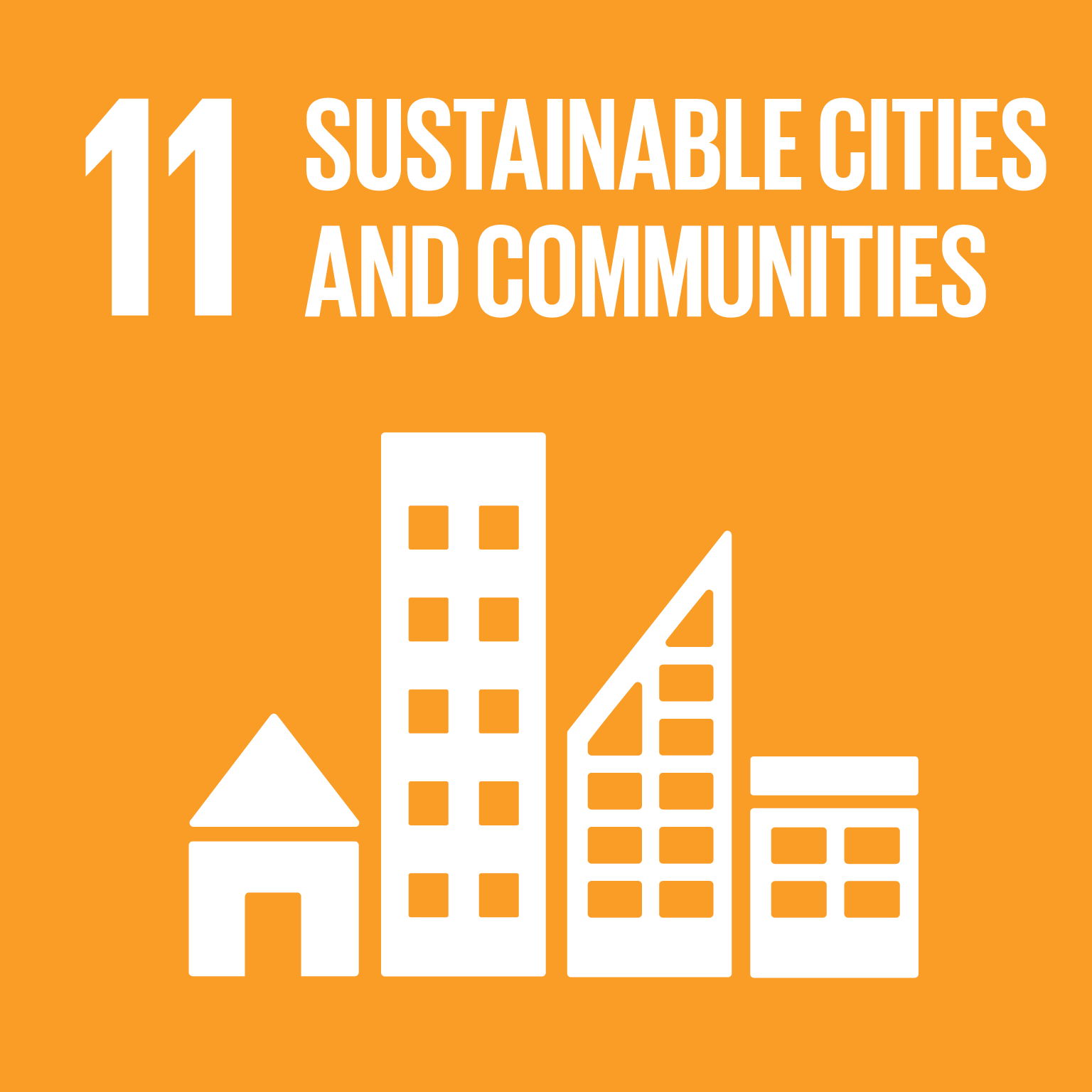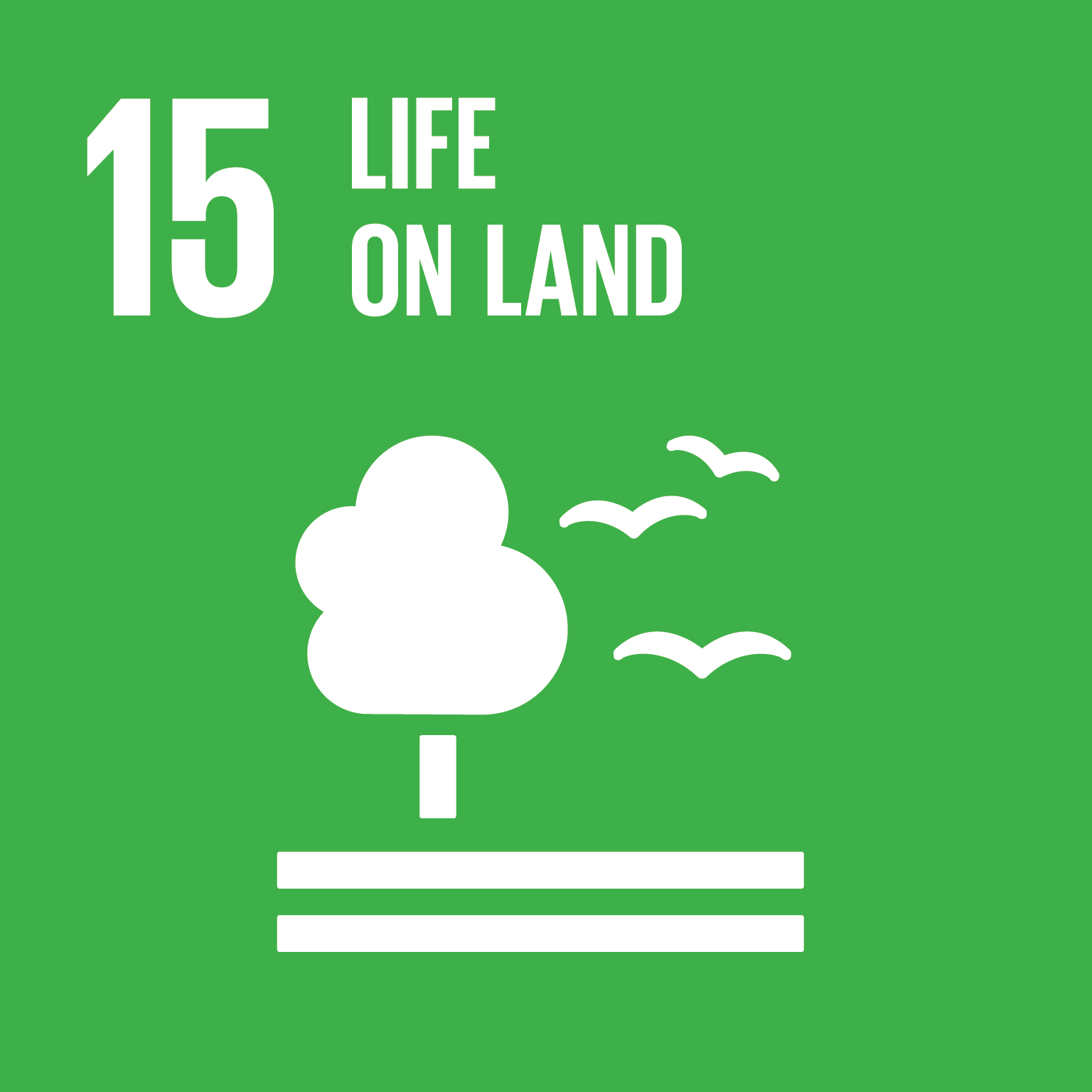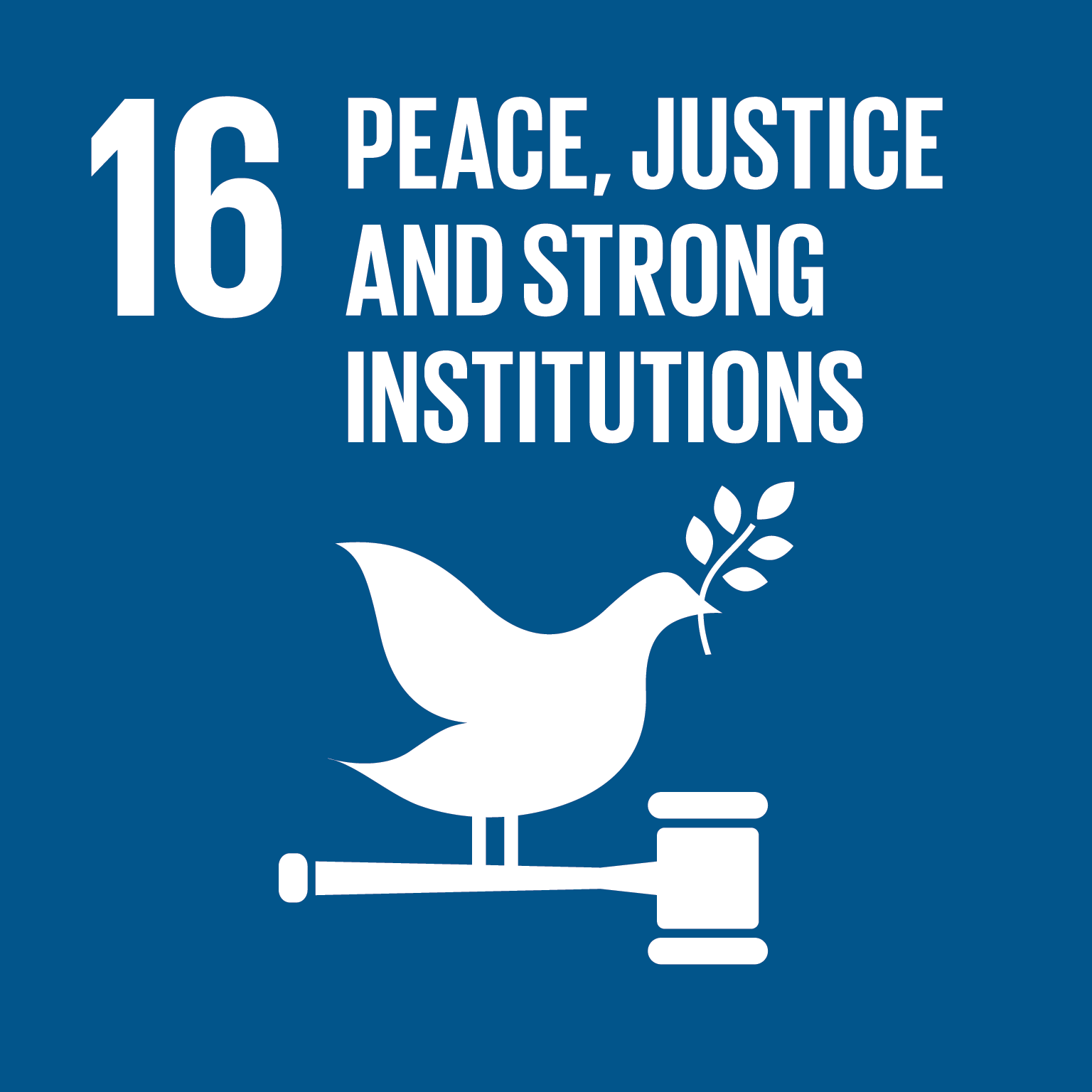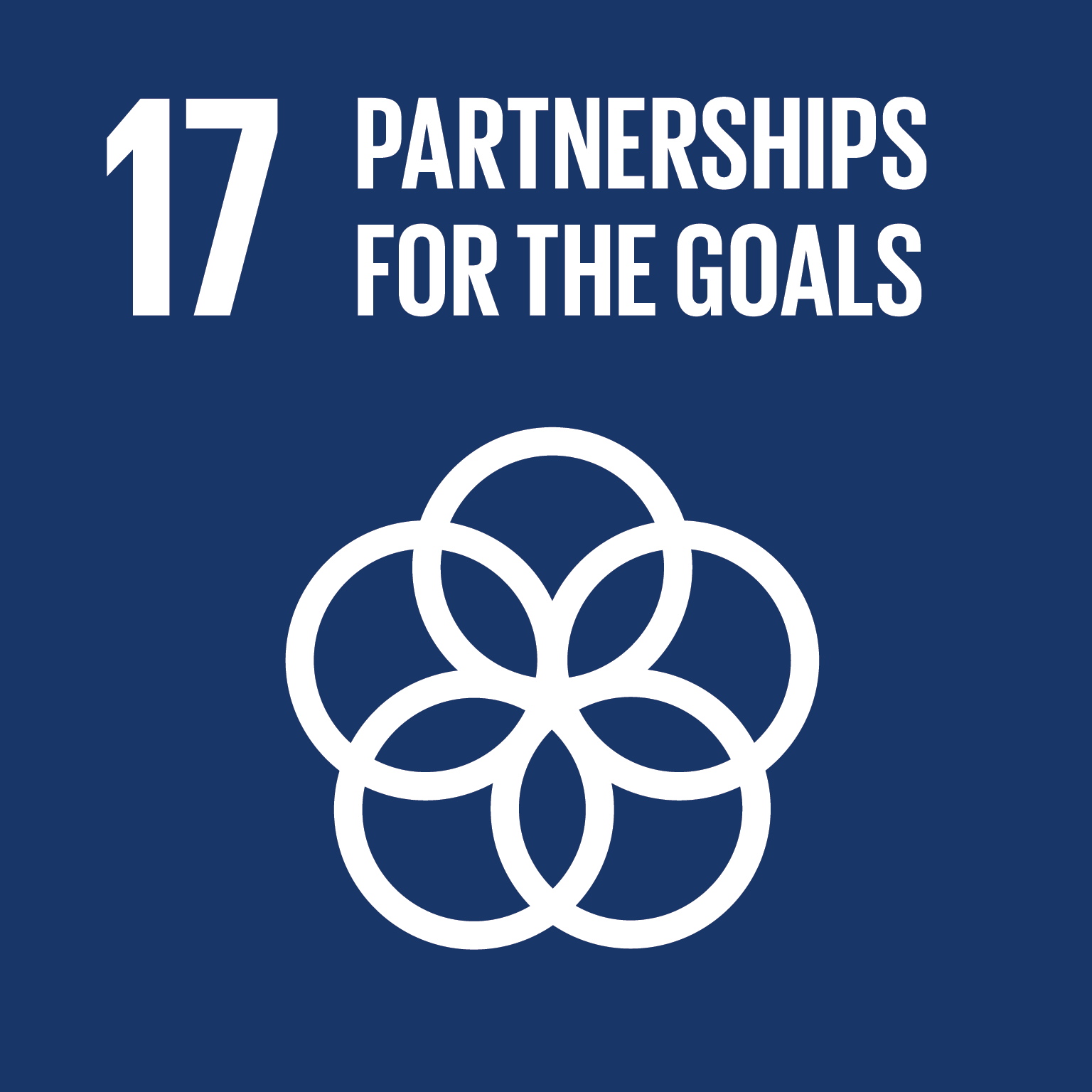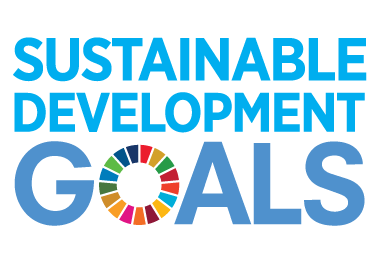 A film festival that will inspire you to #actnow
Big Syn International Film Festival is an initiative of the Big Syn Institute, which is a part of the Centre for Big Synergy, a CSO of the United Nations Department of Social and Economic Affairs.
Supported by