If your film has an important message for the world, this festival is for you.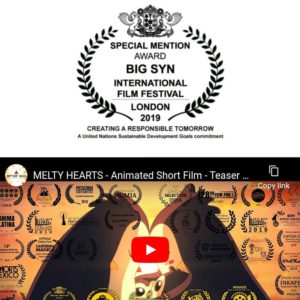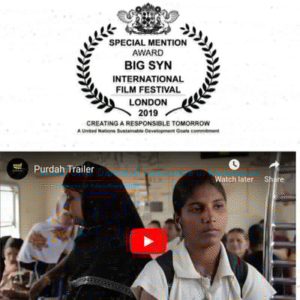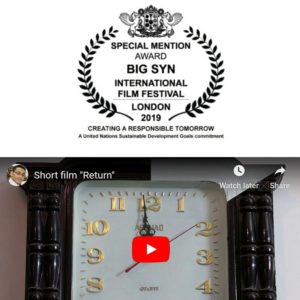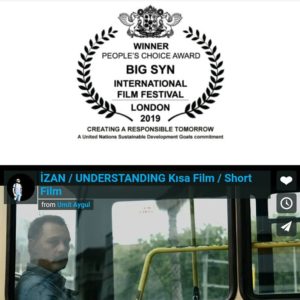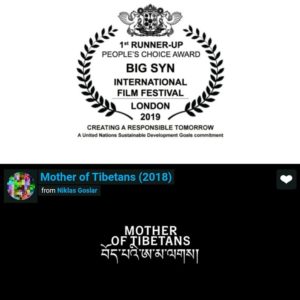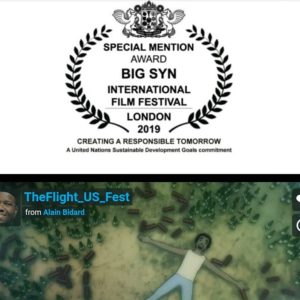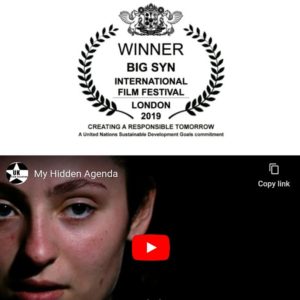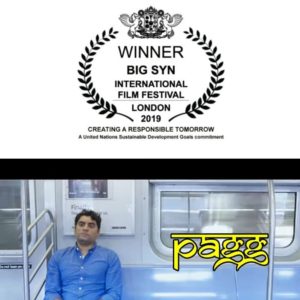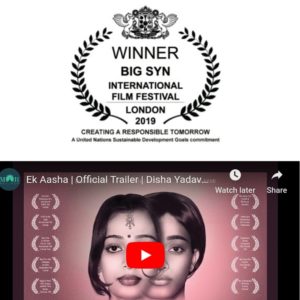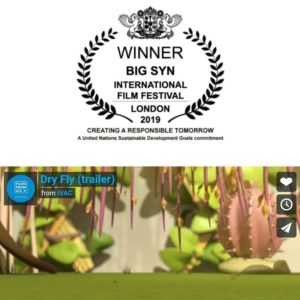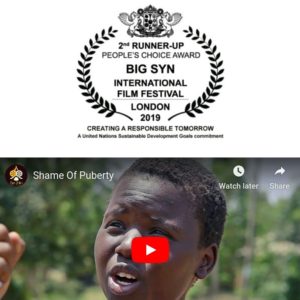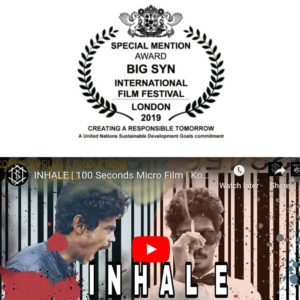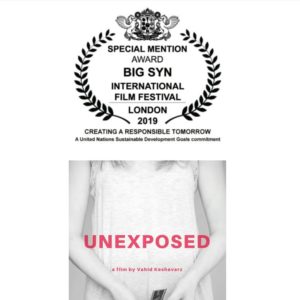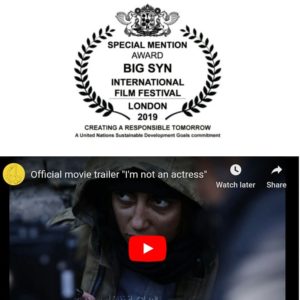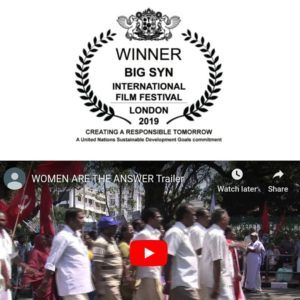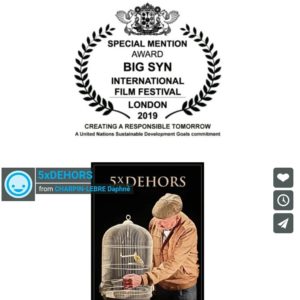 Join the world's biggest, online, not-for-profit film festival, inspiring viewers to act on the United Nations Sustainable Develoment Goals (UNSDGs).
2020 ENTRIES NOW OPEN.
Feature films | Short films | Animations | Documentaries | Web Series | Public service announcements
USE WAIVER CODE FIGHTCOVID19 FOR FREE ENTRY.
OR
Click on the 'PayPal' button below and donate to the chosen charities. You will get a 'Free Waiver Code' after the PayPal transaction. You do not need a PayPal account to donate.

Use that code to submit your film via FilmFreeway (link above).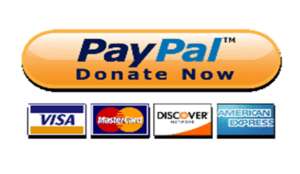 BSIFF 2020 is supporting the following charities as part of this Film Festival.

There are 17 UNSDGs that should be met for the UN 2030 Agenda to ensure a thriving and peaceful future for us and generations to come.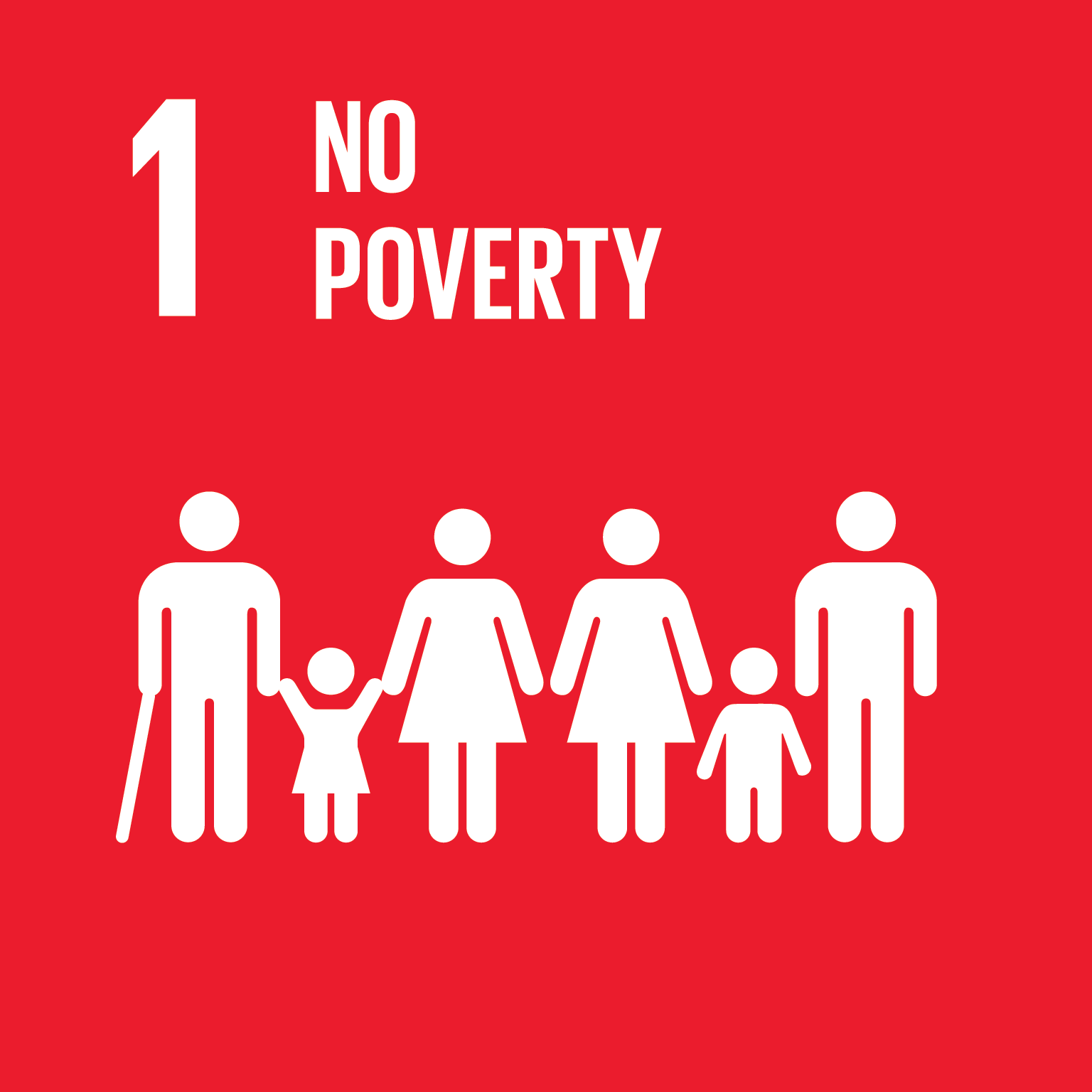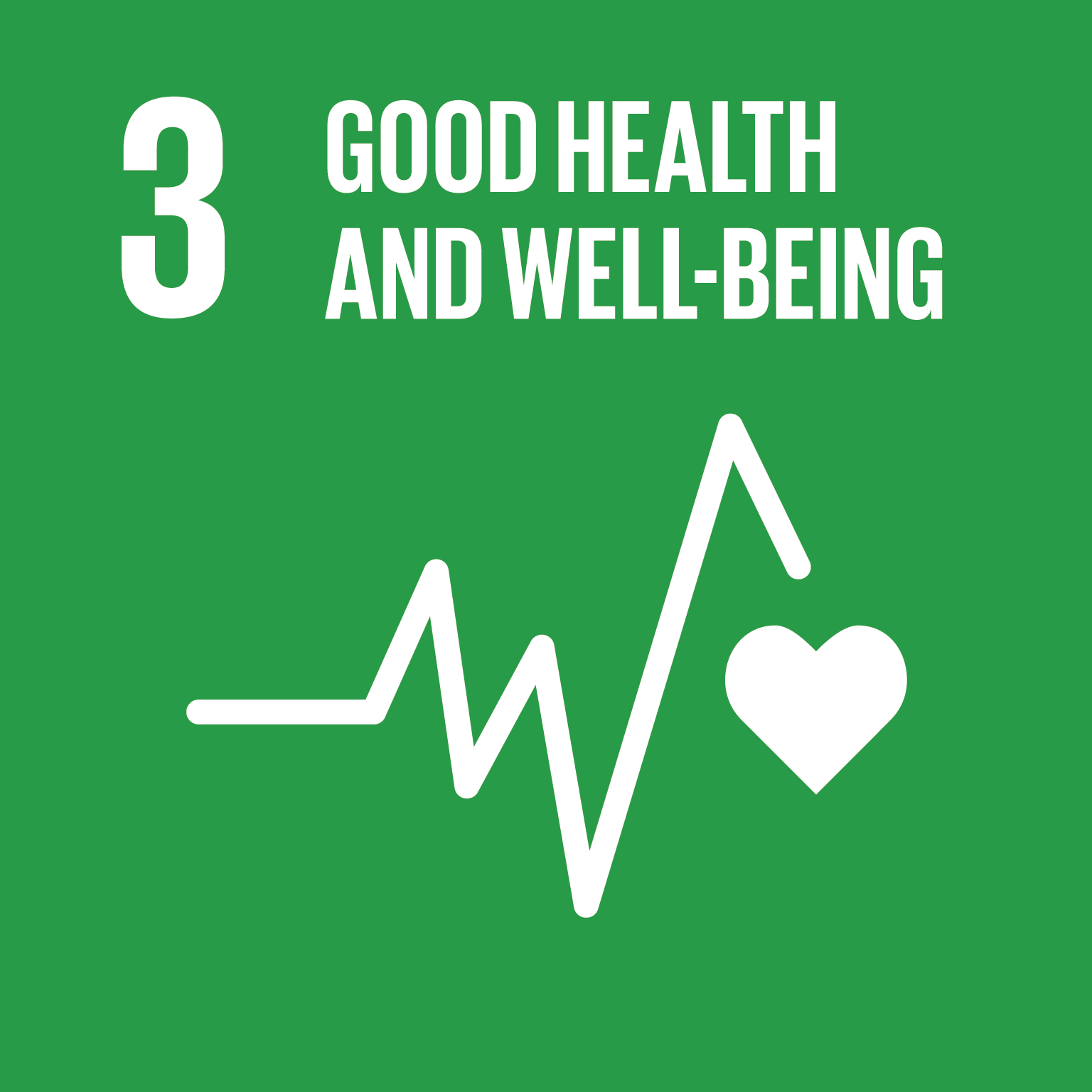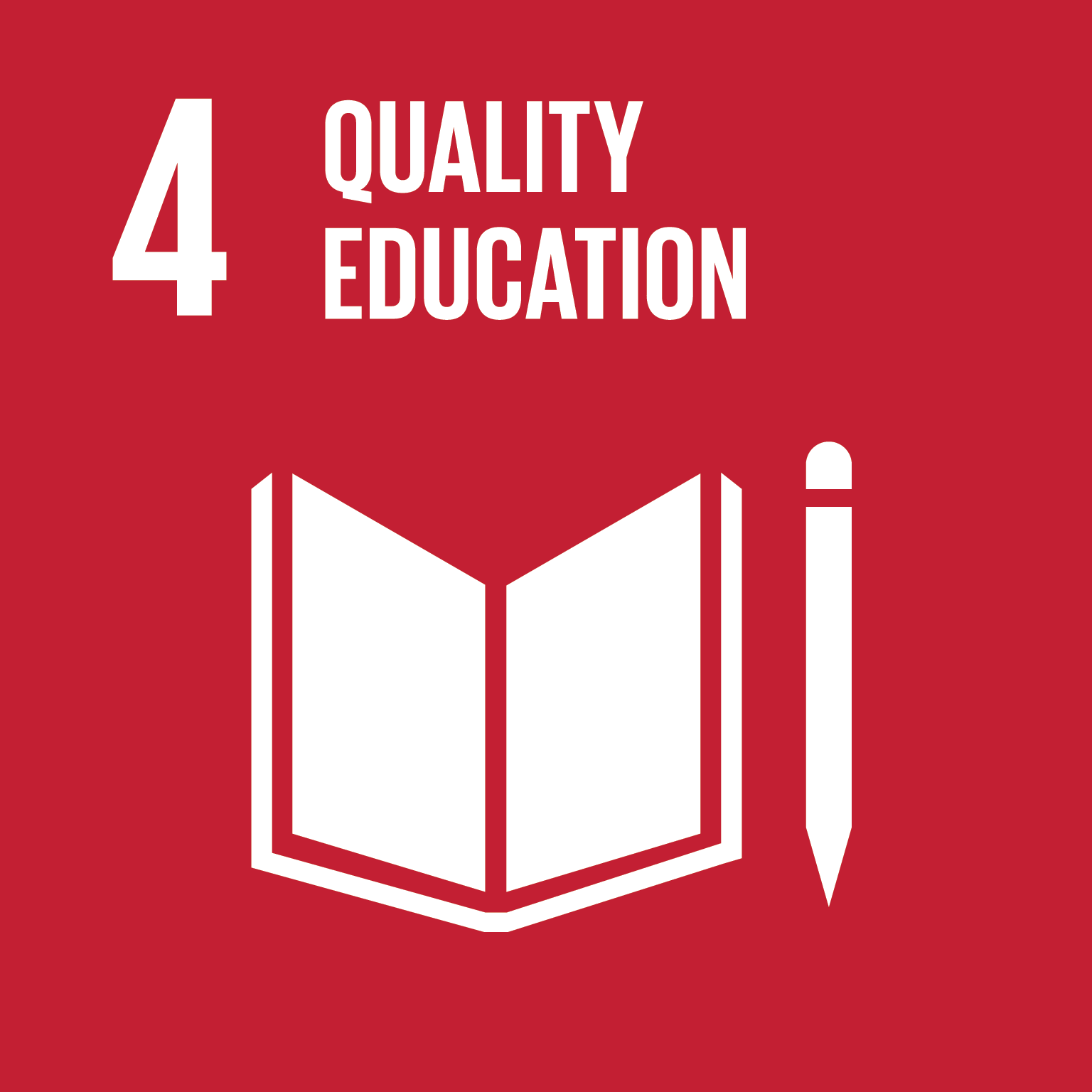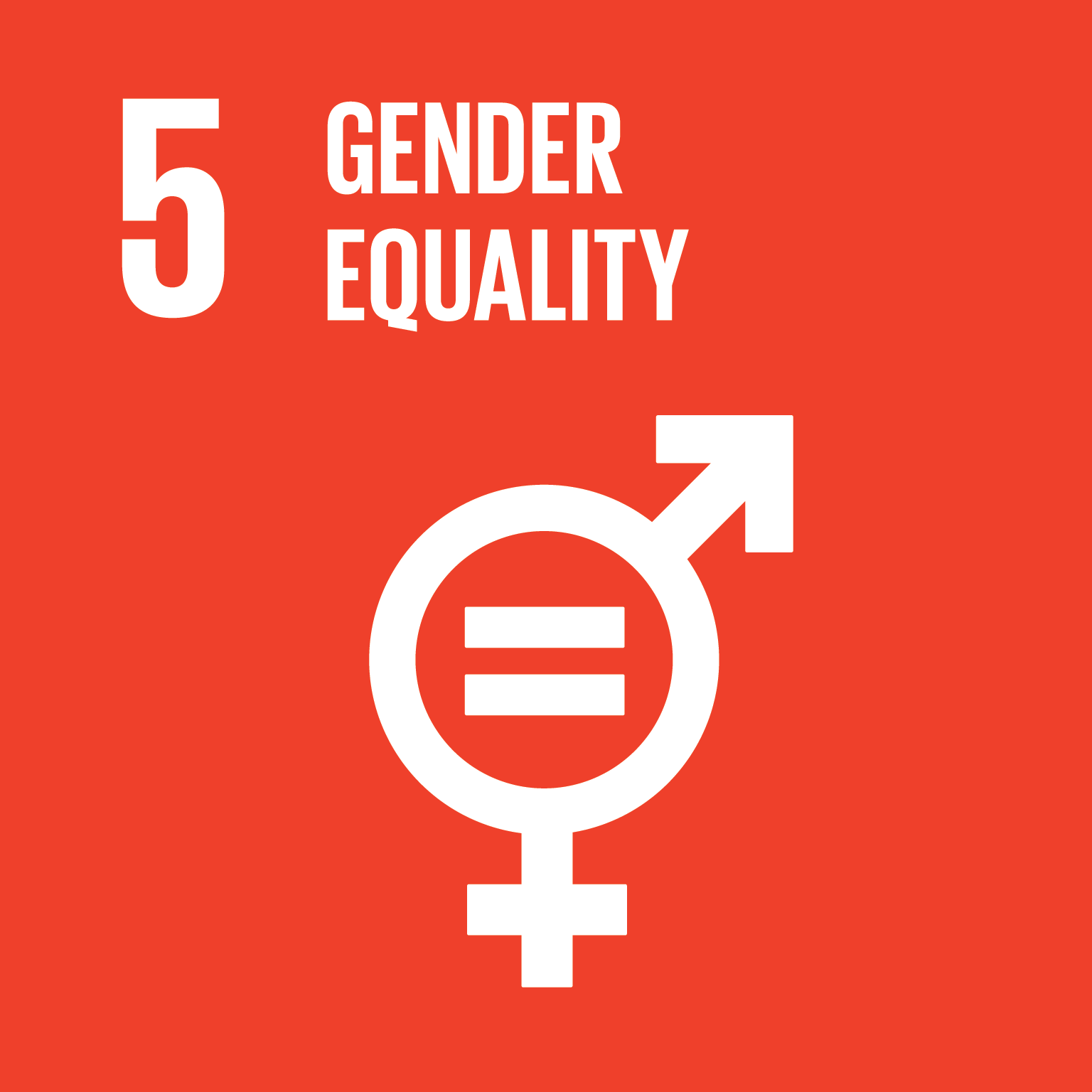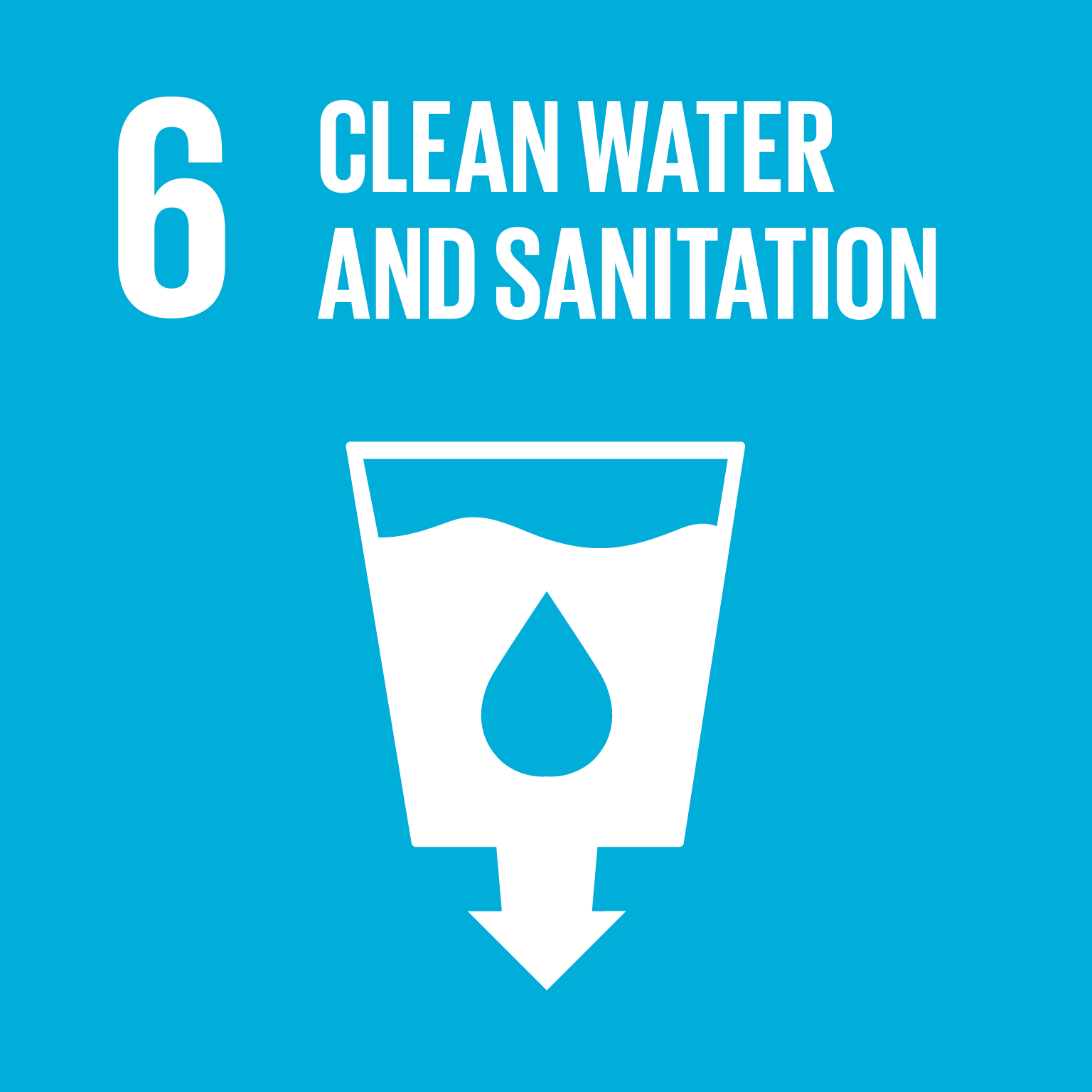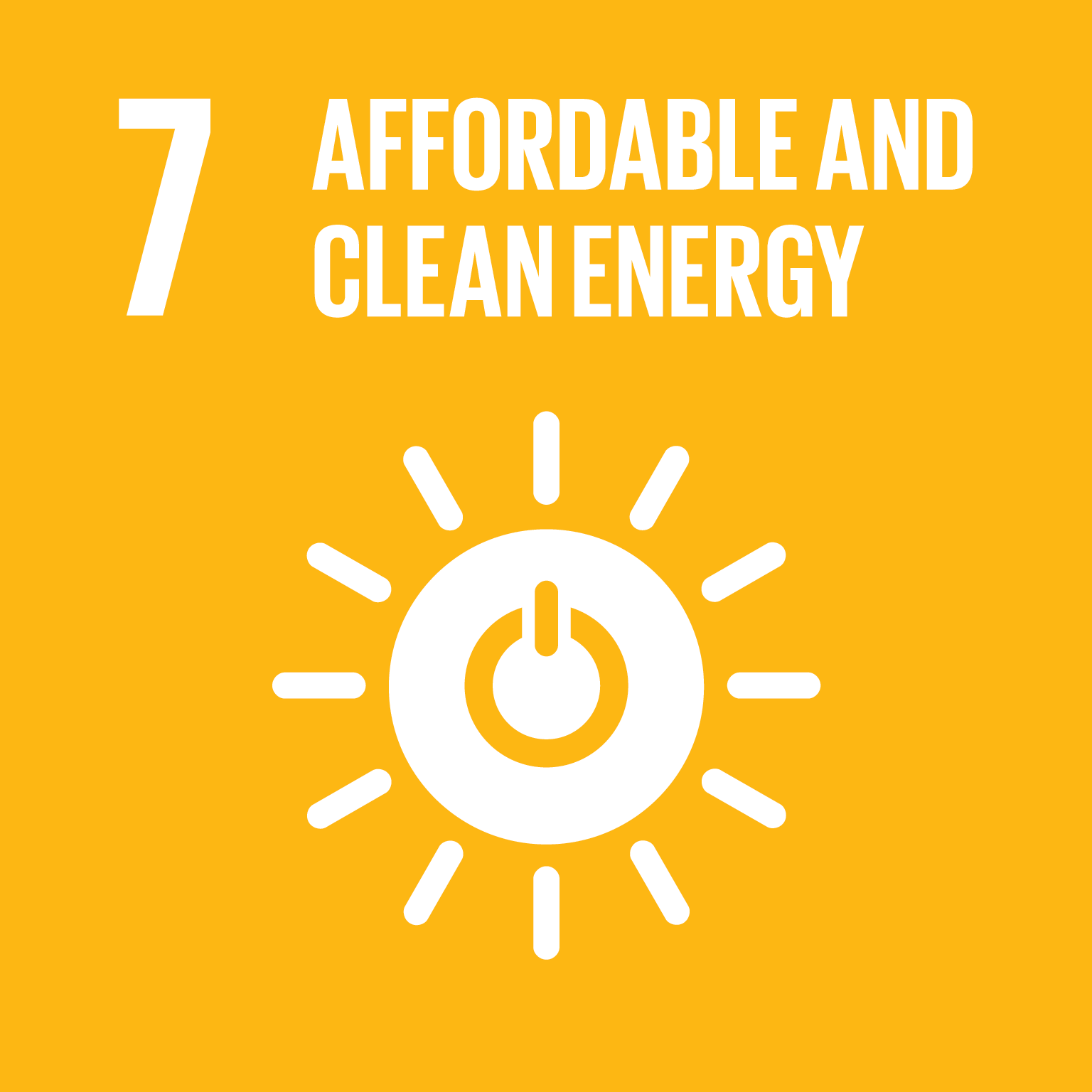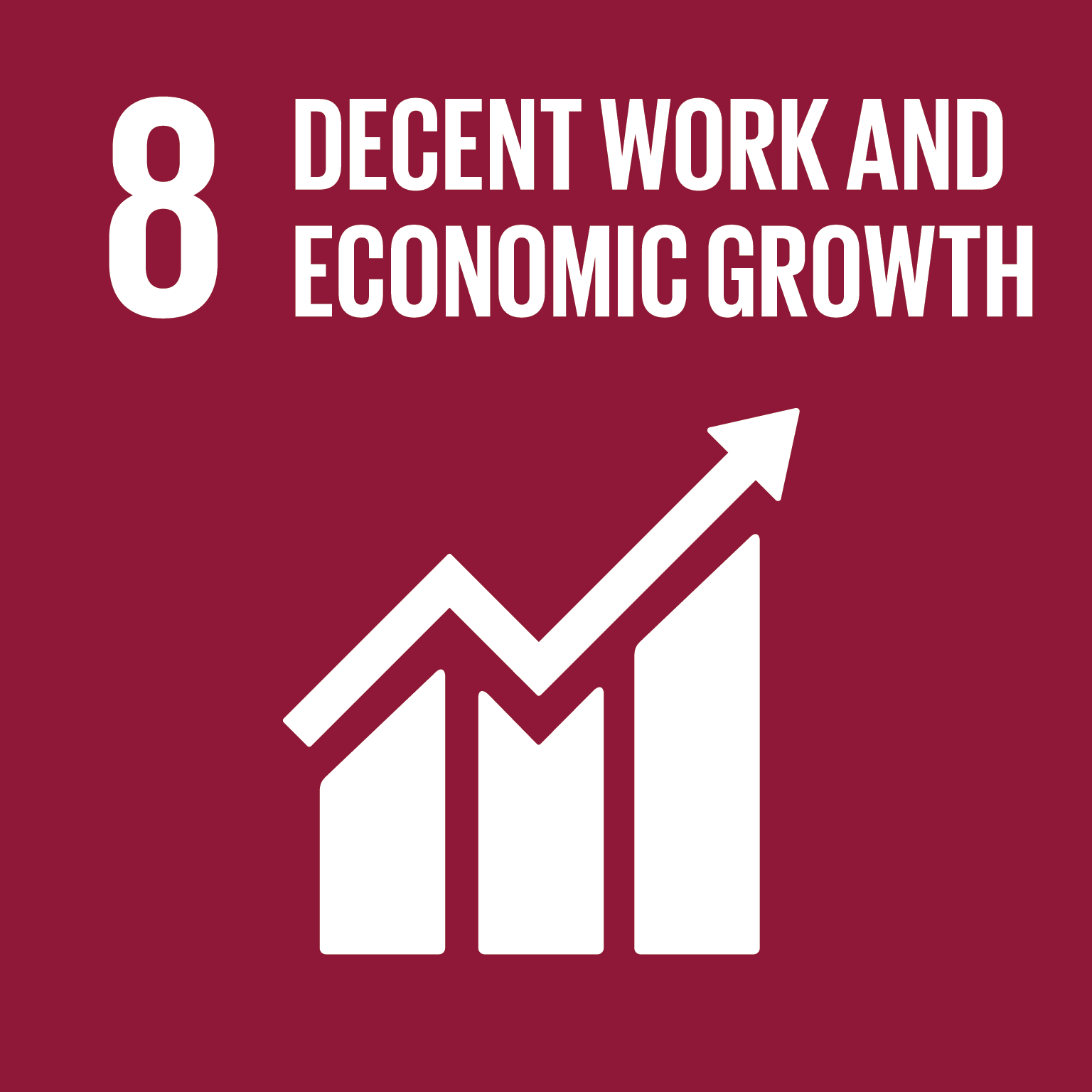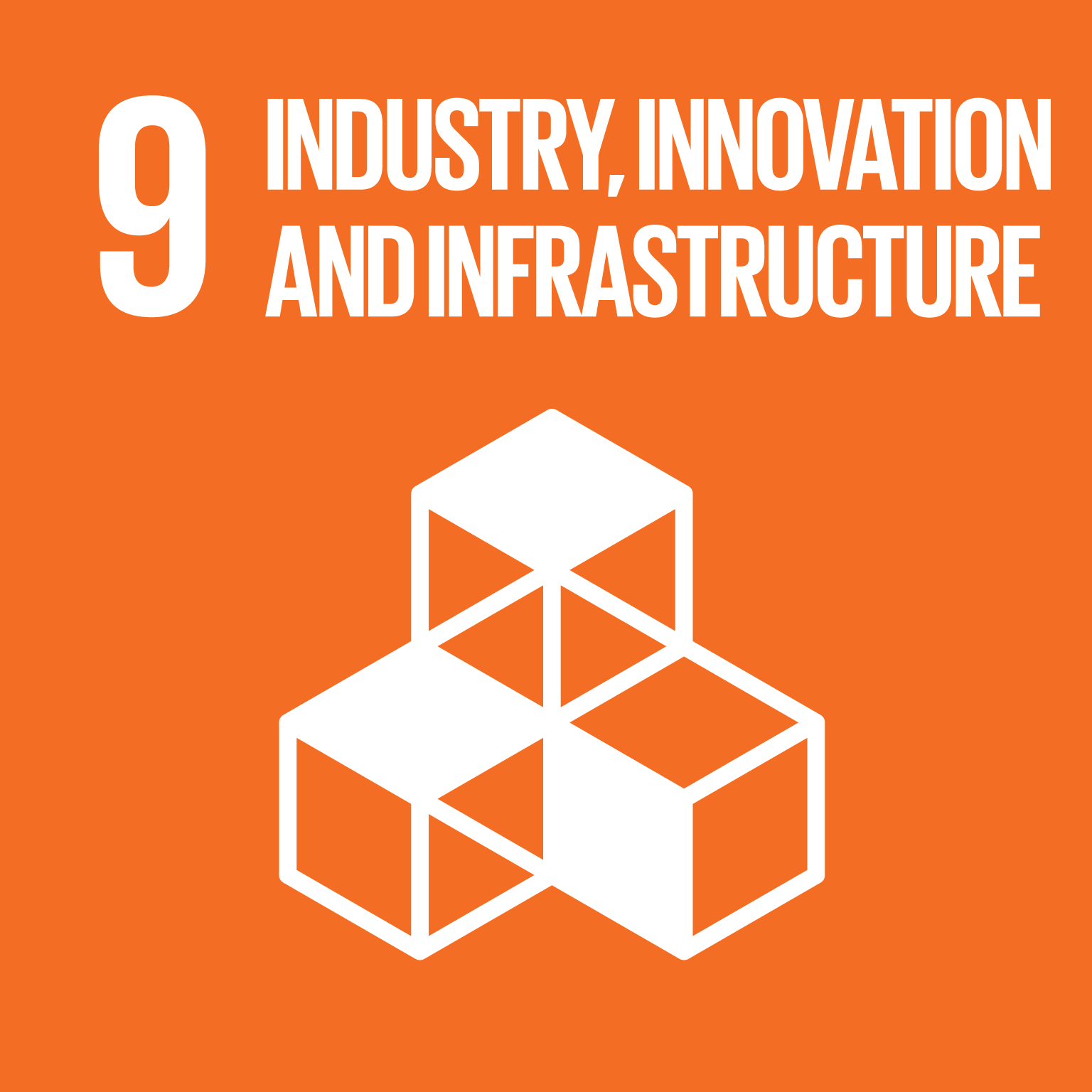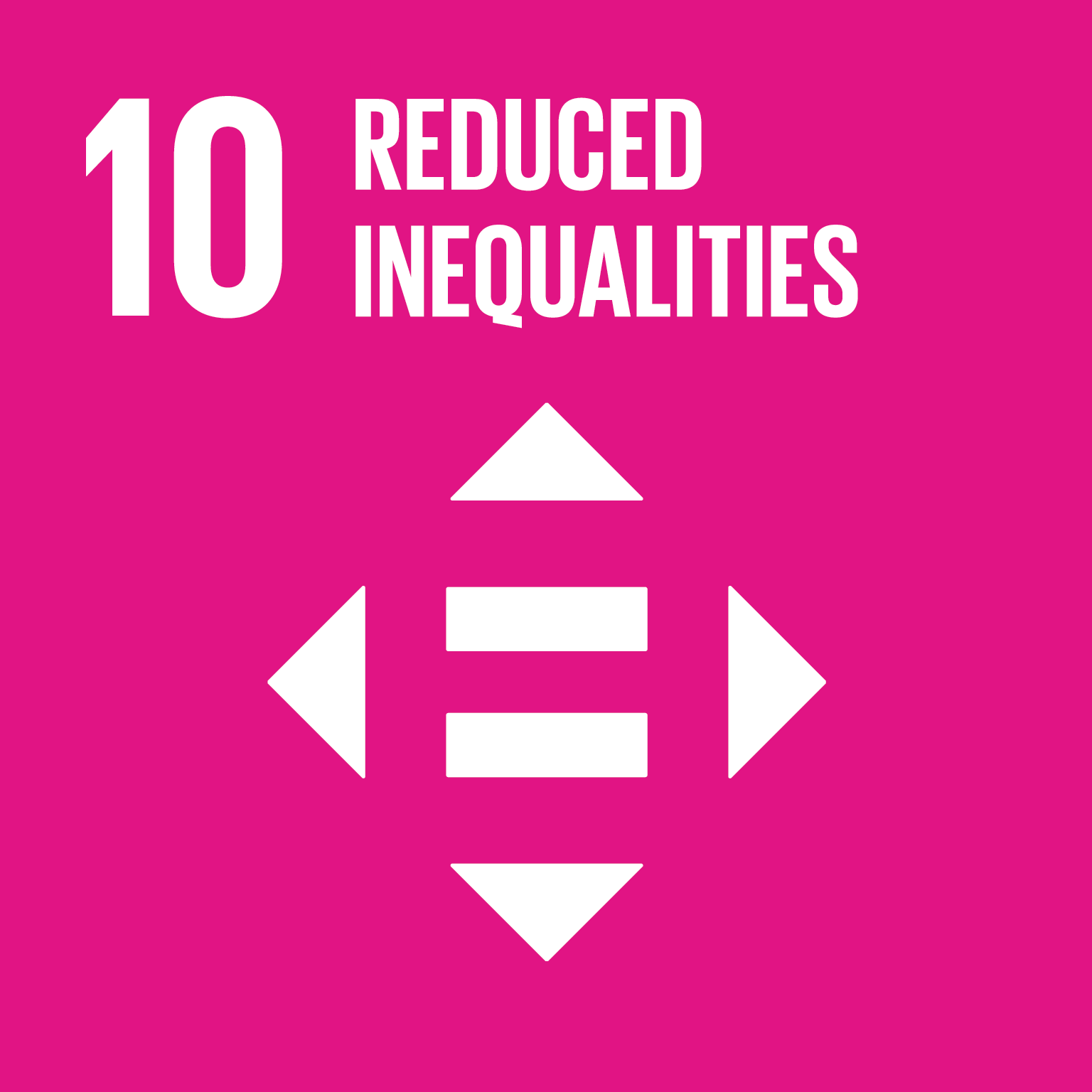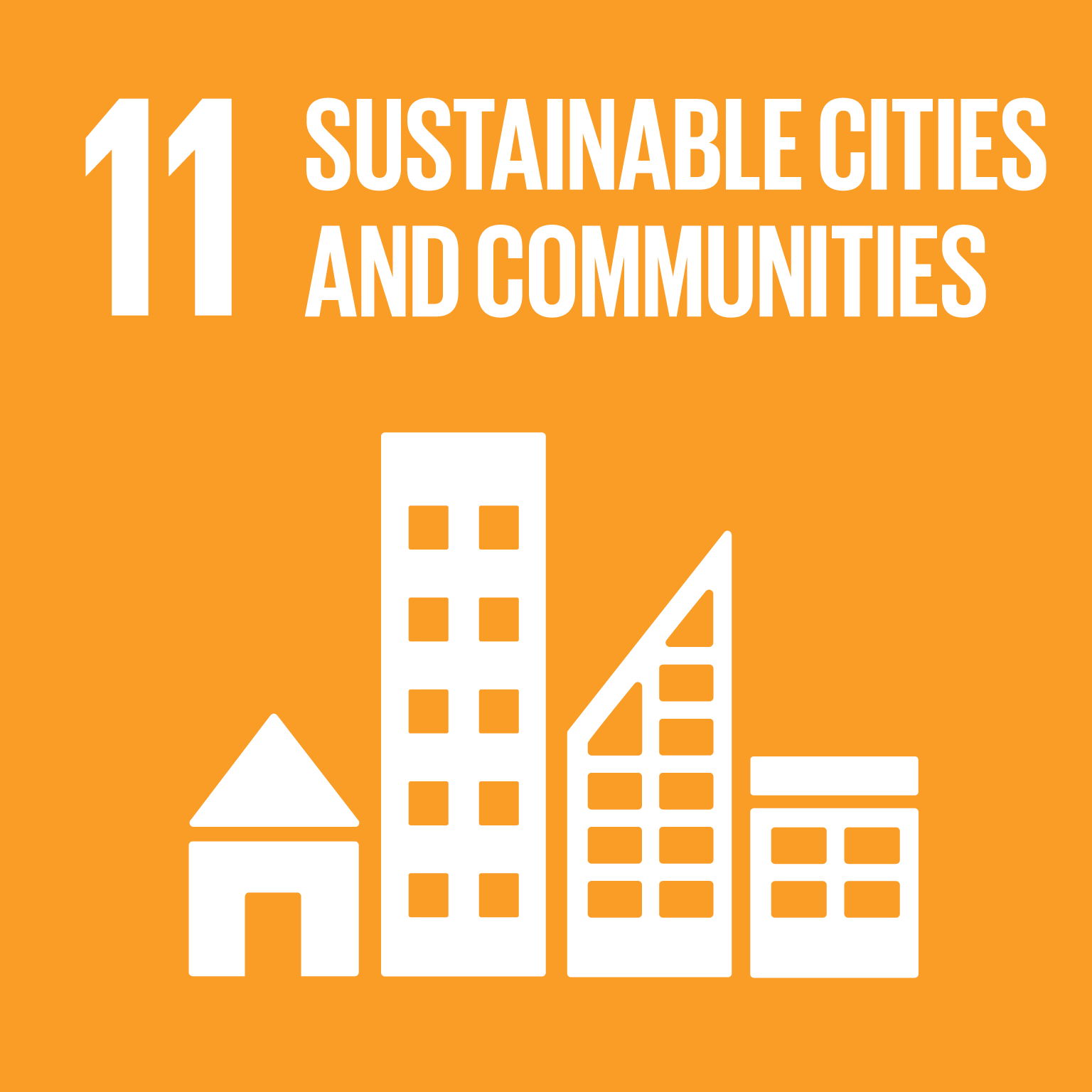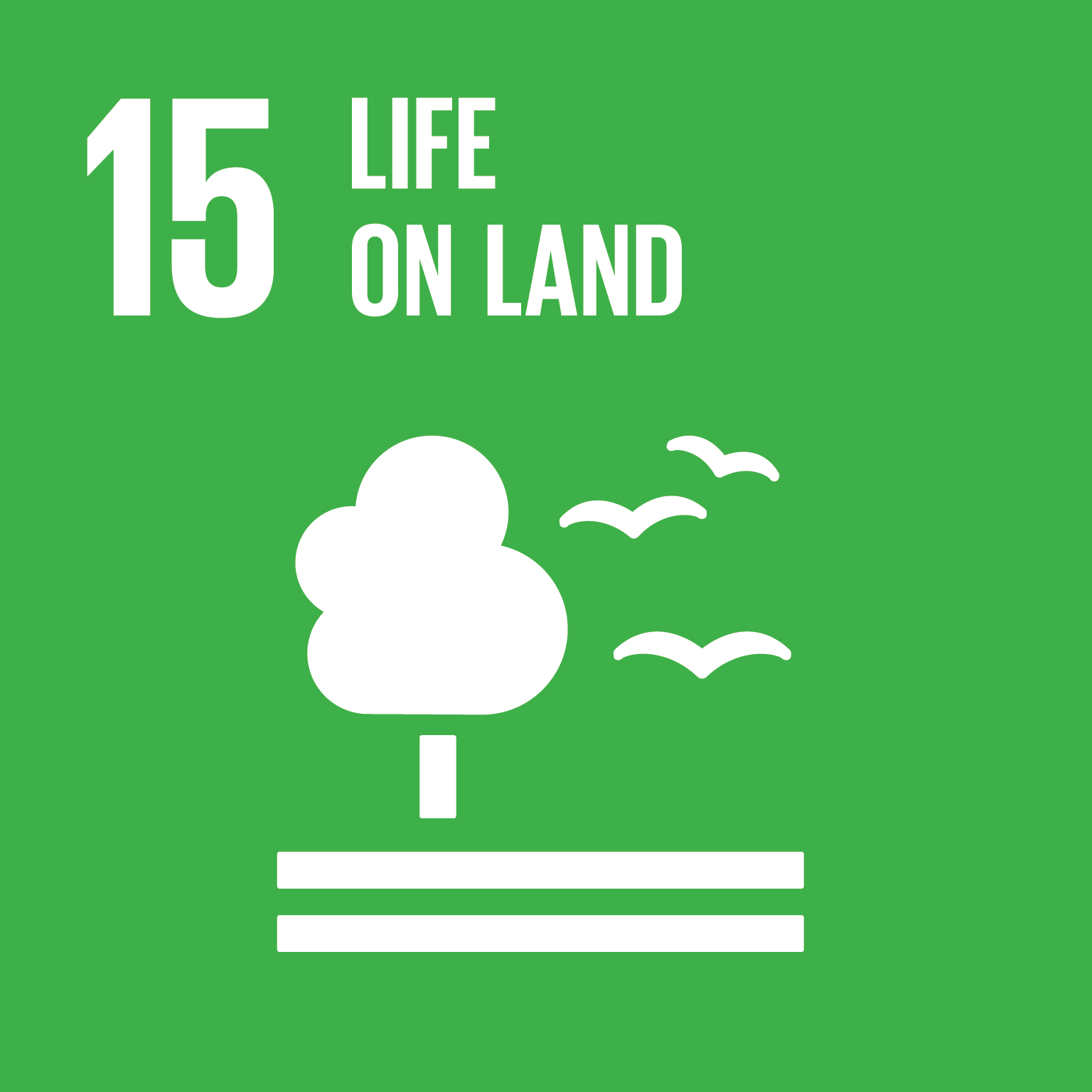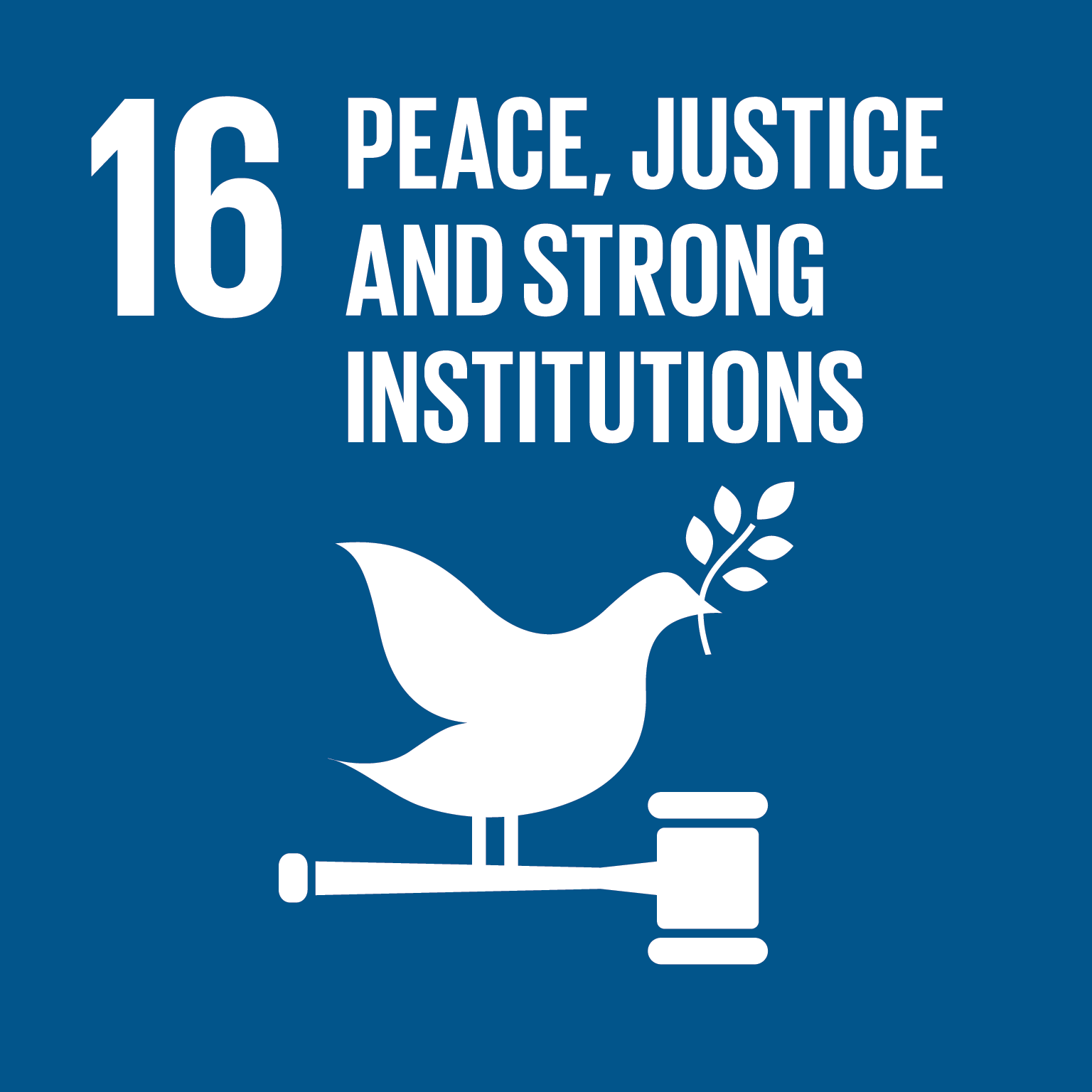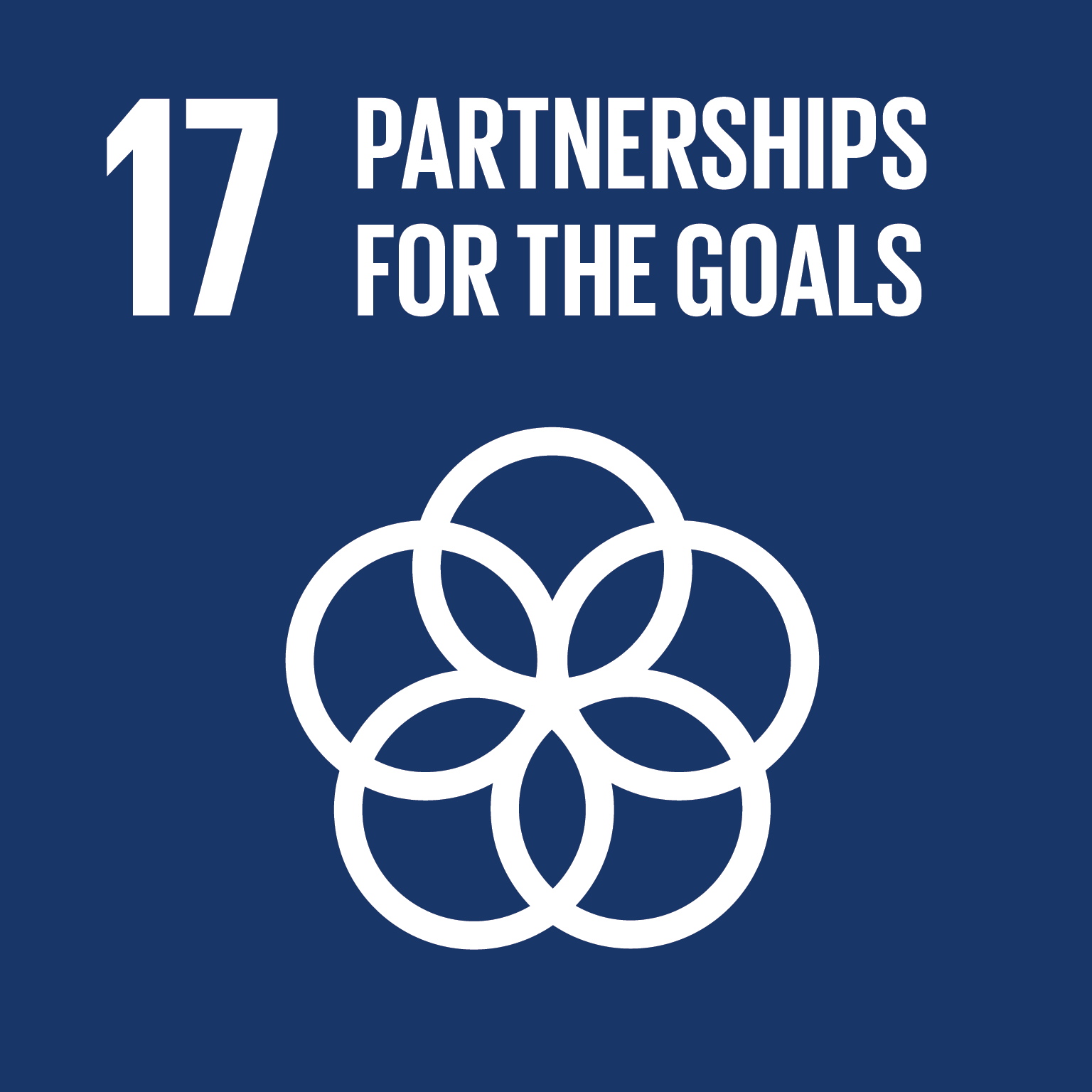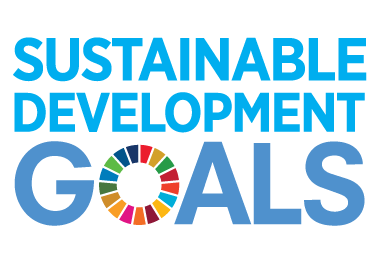 BSIFF 2019 in numbers
Good stories with worthwhile messages always leave a lasting impression on the audience. When such stories are told via moving images, it can inform and influence millions. Meaningful stories, told through film and media have been catalysts for social, economic and political changes since the birth of the art form. The inspiration for the Big Syn International Film Festival is drawn from this unparallel power of effective storytelling via films. When important messages are passed in the context of a visual story rather than just a generic message itself, the impact is far greater than otherwise.

The Big Syn International Film Festival is celebrating exemplary films and videos that are informing the core objectives of the 17 United Nations Sustainable Development Goals to the civic society, and encouraging them to actively participate in meeting the core objectives of the United Nations 2030 Agenda. Find out more from the video below.
BSIFF London recommends