Press and media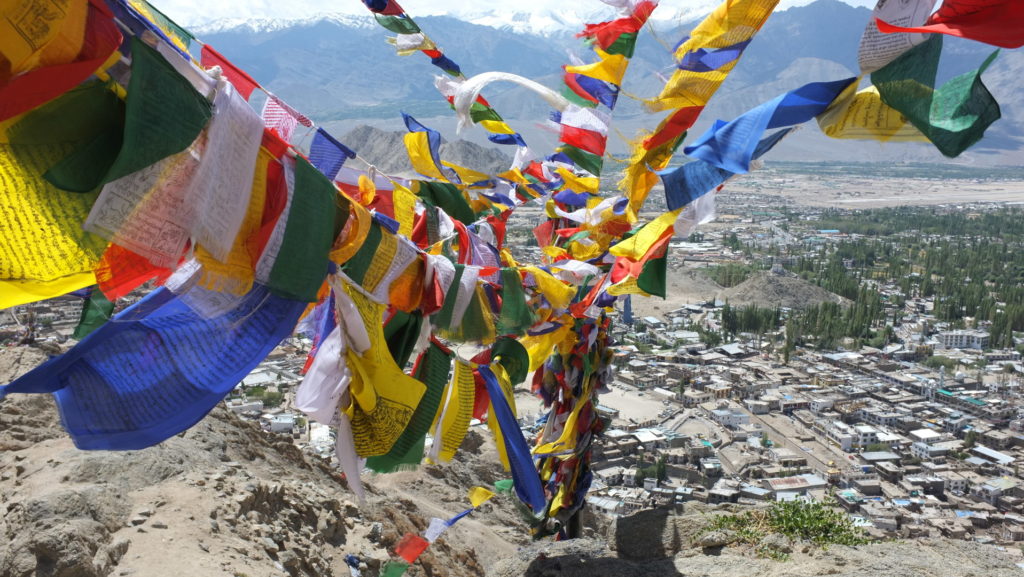 About the Big Syn Institute
The Big Syn Institute is part of the Centre for Big Synergy, London, a not-for-profit, global consortium of 'synergists' from a wide range of backgrounds including academia, international development, scientific research and development, food and hospitality, sustainable development, healthcare and medicine, business and social enterprise, film making and writing, to name a few.
The Big Syn Institute nurtures, promotes, supports and celebrates inspirational creativity that has the power to inspire the civic society, organisations, and governments to bring  positive changes to the society, economy and environment, and ensure a thriving, able and responsible future for everyone.
Browse the latest press releases here.
About the Big Syn Film Festival
The Big Syn International Film Festival is the world's biggest, not-for-profit, online film festival that is exclusively celebrating feature films, shorts, animations, documentaries and all other forms of videos, that inspire viewers to act on the 17 United Nations Sustainable Development Goals (UNSDGs).
Good stories with worthwhile messages always leave a lasting impression on the audience. When such stories are told via moving images, it can inform and influence millions. Meaningful stories, told through film and media have been catalysts for social, economic and political changes since its birth. The inspiration for the Big Syn International Film Festival was drawn from this unparallel power of effective storytelling via films. When important messages are passed on as an impactful visual story rather than just a generic video message, the effects are far greater than otherwise.

In essence, the Big Syn International Film Festival is celebrating exemplary films and videos that are informing the core objectives of the 17 United Nations Sustainable Development Goals to the civic society, and encouraging them to actively participate in meeting the core objectives of the United Nations 2030 Agenda.
Festival Press Information
For further information about the film festival and to subscribe to press releases, please contact us here. You can follow all updates and announcements of the film festival with the official hashtag , #bigsynfilmfest[YY] across all social media platforms.
Frequently Asked Questions

Where can I find film stills or other images for press use?
You can find stills of some of the current year's submissions on the film festival's webpage. Please contact us to get the appropriate photo attributions to be used for any publication.
How can I request an interview with someone at the Big Syn Institute?
Please submit the following details with your request when you contact us. The Institute will do the very best to grant every interview request that it receives, but cannot guarantee it.
a) Name of your organisation/commissioning organisation.

b) Who would you like to interview (organisers, spokesperson, filmmakers, winners)?
c) The scope of your request – provide as much detail as possible.
d) How would you like to conduct this interview (written, phone, on camera, in person)?
e) Deadline you are working towards.
f) Any other specific details?
How can I cover other Big Syn Institute programs?
If you are interested in covering other Big Syn Institute programs, please contact us here with your request.