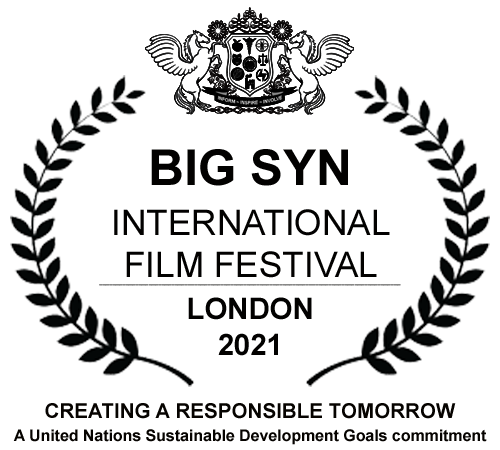 Big Syn Institute is featuring these exceptional filmmakers from all corners of the world who have given visual storytelling a purposeful agenda – to bring positive changes around you and me!
Meet these talented filmmakers, learn about their work and their motivation to make these award-winning films, documentaries and animations that bring to perspective the significance of the 17 United Nations Sustainable Development Goals for all of humankind.

These films are not just cinematically brilliant, but, via the festival, these relatable films are inspiring individuals and organisations to act on the UN SDGs in their own small or big ways, locally or globally. In this complexly inteconnected world, the actions of all these people inspired to act on the UN SDGs, through the power of films, are improving their lives and that of eveyone else.
For screenings, collaborations or commissions, please contact the Big Syn Institute to be introduced to these filmmakers.