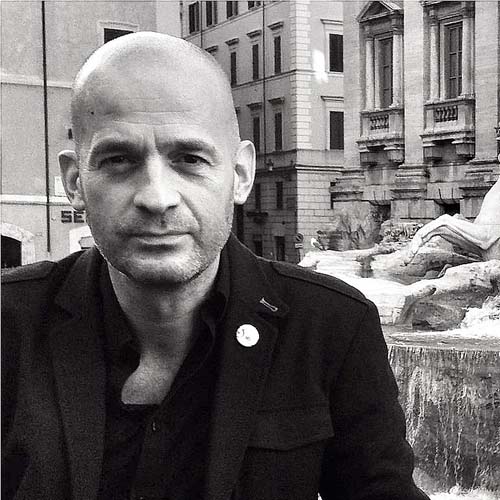 Writer, Director, Producer
Gerardo Silano  is an writer, director, producer and member of BAFTA.
Gerardo Silano originally trained as an actor. This found him working with great directors such as Beeban Kidron, Sir Jonathan Miller and many more working in theatres such as the ENO, Royal Opera house and so fourth plus TV and also got to travel to Hamburg and work there too.
Due to ill health Gerardo decided to write screenplays instead. He is currently concentrating on working more behind the camera and as a producer as well.
Recently, Gerardo shot his first self-shooting children's documentary which he produced and directed for a charity in the Apulia region, Kenya. We wanted to inspire the orphans as well as the children in the Apulia region and share solidarity, cultural differences and music. It was an extremely humbling experience for him.