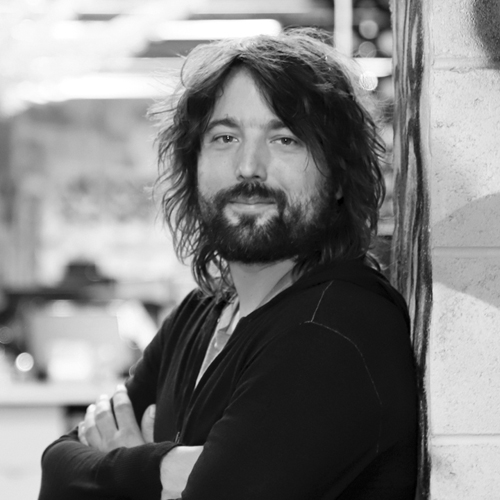 Tom Szaky is founder and CEO of TerraCycle, a global leader in the collection and repurposing of complex waste streams. TerraCycle operates in 21 countries, working with some of the world's largest brands, retailers and manufacturers to create national platforms to recycle products and packaging that currently go to landfill or incineration.
In May 2019, TerraCycle launched Loop, a circular reuse platform that enables consumers to purchase products in durable, reusable packaging. Loop is available in Paris, France, the UK, Canada, Japan and the 48 contiguous U.S. states, and is a key step in helping to end the epidemic of waste that is caused by 'single-use' consumption. In 2022, Loop will become available in Australia.
Tom and TerraCycle have received hundreds of social, environmental and business awards and recognition from a range of organizations including the United Nations, World Economic Forum, Schwab Foundation, Fortune Magazine, Time Magazine and the U.S. Chamber of Commerce.
Tom is the author of four books, "Revolution in a Bottle" (2009), "Outsmart Waste" (2014), "Make Garbage Great" (2015) and "The Future of Packaging" (2019). Tom created, produced and starred in TerraCycle's reality show, "Human Resources" which aired on Pivot from 2014-2016 and is syndicated in more than 20 foreign markets on Amazon and iTunes.