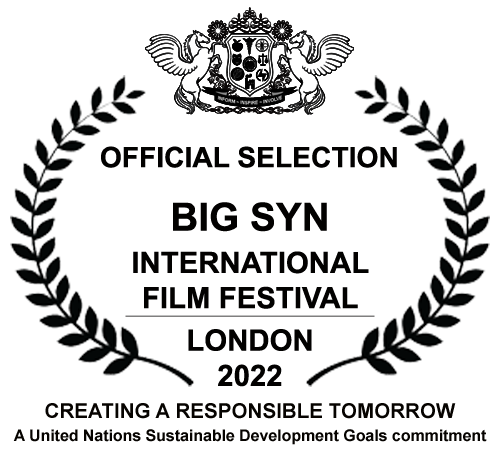 Climate change
So, still digging?
Leo Dayan
Camille, a young French climatologist, has a string of research contracts at the French National Center for Scientific Research. But understanding how the climate itself works and only drawing curves announcing future catastrophes on a screen are no longer enough for her. She decides to get closer to the lands and the peoples, all as far away as close to her research laboratory. The journey she undertakes in China, Polynesia, Mali, and Ile de France where her laboratory is located, will allow her to discover that solutions to the climate crisis already exist. She will then be led to make a personal decision, unexpected but logical.
---
Little Stream Big Magic
Ian Shive
"Little Stream, Big Magic" captures the beauty of West Virginia's famous fly-fishing rivers in stunning detail and delivers a heartwarming story of people's resilience and dedication to conservation. Produced by the award-winning film team Tandem Stills + Motion, Inc. in cooperation with the Partners for Fish and Wildlife Program (PFW) and Trout Unlimited (TU), the film provides an important perspective to further engage with private landowners in the community on the benefits of restoring trout habitat. This beautiful and uplifting film shows audiences what's possible for grassroots conservation nationally.
---
One Day We Will Dance With You
Alkis Papastathopoulos
One Day We Will Dance with You tells the story of two women creating a dance to celebrate water. They imagine dance moves, and argue about science and whether a celebration can still be sad. As the community around them comes together to dance, they begin to imagine a future where the Water Molecule Dance and the celebration of water becomes a part of all our lives.