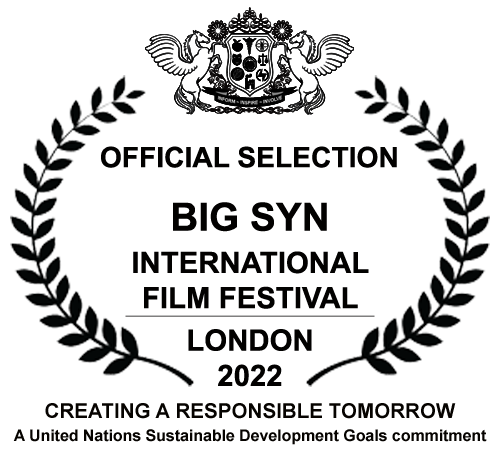 Short films
312021
Mohammad Abbas Ayyoubi
312021 is a short dark comedy drama based on Abbas Mohammad Ayyoubi is childhood story in Afghanistan. After watching a movie for the first time, I started to learn how people were able to make movies. I was 9 years old. "How big humans can get inside a small Tv" This questions was running in my head all the time.
I kept asking all the villagers and my grand mother. But it was not easy to find my answer. I asked my father and my mother hundreds of times, and finally when my father visits the city of Mazare – Sharif, he find out that in order to get inside a movie, I first had to go to Hollywood. He didn't even know where Hollywood was. He heard, it's quite far to walk.
So my mother is idea was. If its too far away to walk to the Hollywood then better you take your donkey.
---
An Old Story (Pazhaya Kadhai Onnu)
Karthik Anantha Subramanian
Deep rooted trauma from sexual abuse suffered as a child, rocks the marriage of a young couple. Will the victim finally confront the abuser and rid the baggage weighing heavy on the marriage?
---
My muse



World premiere



Tordjman Guillaume

Rose, a young actress at Cours Florent, has trouble freeing herself to imagine an address on the set. Her disability reminds her that she is not free to move. During the break, an encounter will open up his imagination.
---
Bouchaib
Boudra Ali
During the period of colonization in Morocco, some Moroccans from foreign schools experienced the tearing between the traditional Quranic school (el-Msid) and the modern European school. If the Msid carries the weight of identity and tradition, the modern school imposes itself by the force of the attraction of knowledge and culture, generating a situation of alienation … Bouchaib, the Moroccan child who joined the French school after a passage to the Koranic school, will live the experience of identity alienation which will not even spare his name ….
---
Bienvenidos a Los Angeles
Lisa Cole
Inspired by true events and shot on location at LAX airport, "Bienvenidos a Los Angeles" tells the timely story of Imani, a Nigerian single-mother living in Los Angeles, who offers to help a perfect stranger reunite with her son. In doing so, Imani learns this simple act of kindness threatens to jeopardize her own path to citizenship.
---
Sunflower
Benson Koo
As the pandemic continues, a child, Fung, runs away from home to embark on an epic journey to the outlying islands to visit his grandfather…
---
"Gifted"
Joe West
Classmates called his little sister 'stupid,' so he wrote this for her….
---
Justified homicide
Abai Peace
When a 20 year police Sergeant, Officer Robinson is partnered with a first year rookie, Officer McClain. Officer Robinson decides to show him the ropes and how good police work is done. Until his past catches up with him. When college graduate Eric Jilas is walking down the street at the wrong time.
---
The Renfield
Shahin Rashidi
The daily life is full of strange events and stories.
Stories that could turn out to be sweet if the end of them was known.
The Renfield syndrome is a rare genetic disorder caused by the lack of Hemoglobin in the blood which can tempt the patient to consume blood.
By the way, it can be controlled by having a balanced diet and psychotherapy.