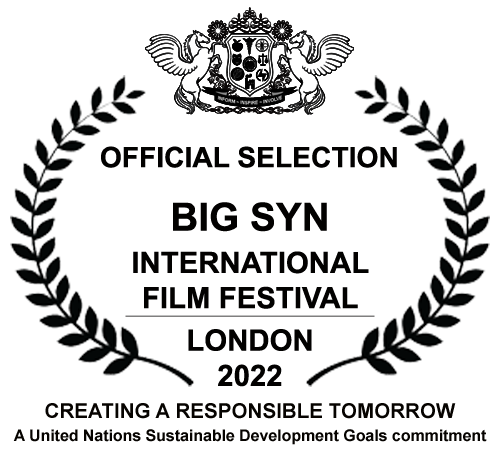 Young filmmakers
Run away
Ishtiyak Ahmad Zihad
On the day of the pandemic of corona virus in Bangladesh, the story of the movie revolves around a Bangladeshi garments worker. At home, she has a mother, a younger sister and a restless father. Can a garments worker go to her mother who lives in village ? Can she buy red clothes and shoes for her sister? Or not!
---
Love of the game
Niek Theelen
Love of the Game is a documentary about adaptive sports for people with disabilities in Alberta Whether people play competitively or just for fun, they all come together with the same united passion and love of the game.
---
Lovely working for the new moonlight
Leo Dayan
A Brazilian musician and poet, whose inspiration arises from nature, the feminine sensibility and the hopes of those who pay attention to the human values, tries to finish writing a song . He would like to present it at the occasion of a concert for the World Environment Day in the Brazilian capital of the Pantanal, Corumbá, bordering Bolivia.
---
Now I feel alive
Anya Bryan
Kathleen's is a journey of true inspiration and one that will leave you in awe of her strength, and give you the confidence to take your life into your own hands, and never let your circumstances define you.