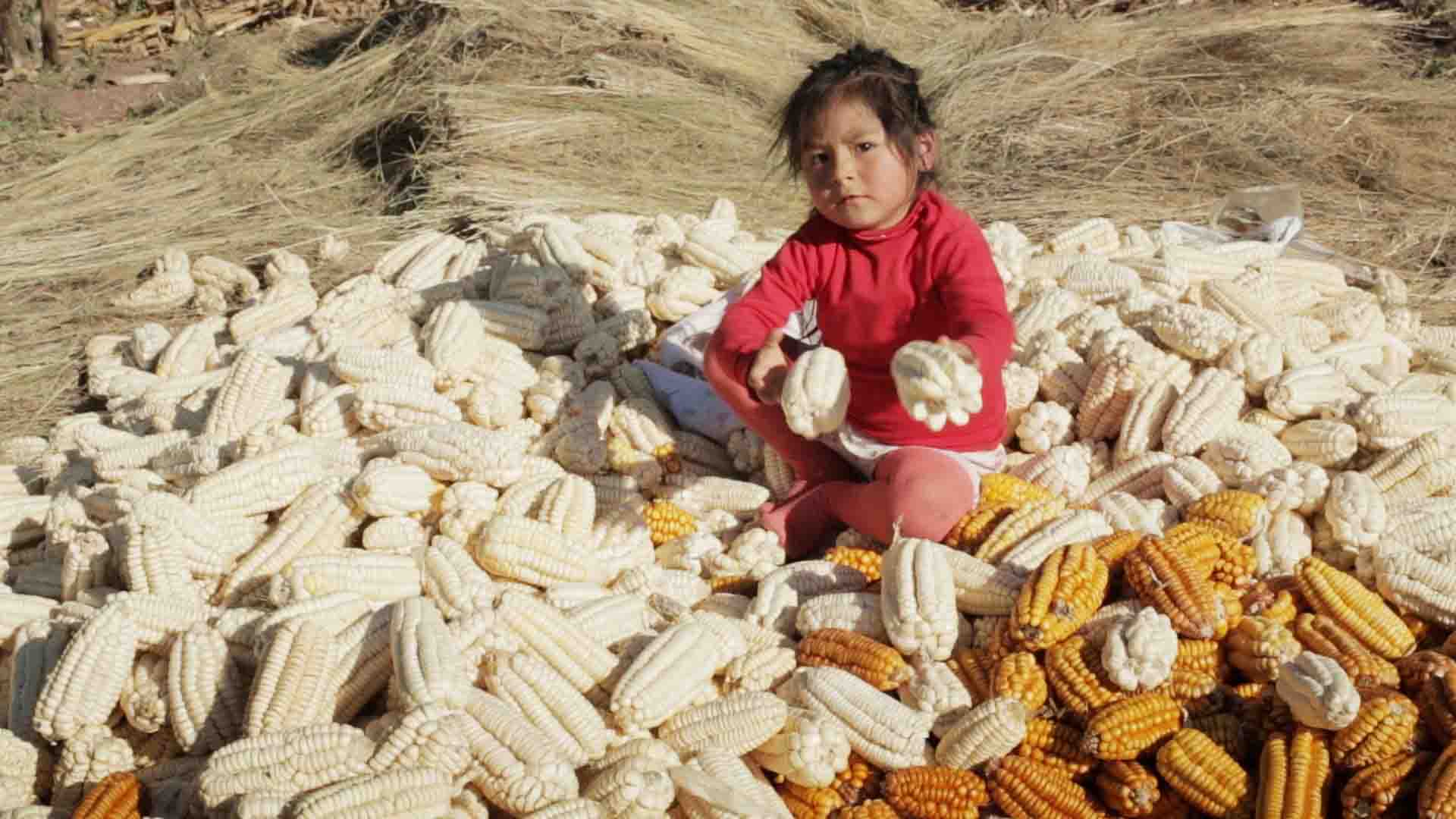 Champions of change
CHARITY FILMS
Please demonstrate your support for the vital work done by these charities by finding out more about the extraordinary impact they are creating around the UK and the world by watching these films and donating to them directly via their websites.
CLIMATE CHANGE – HUNGER – HEALTH & WELL BEING – POVERTY – EDUCATION – MENTAL HEATH – CHILDREN – DOMESTIC VIOLENCE – GENDER INEQUALITY – DISCRIMINATION – FOOD – CONSERVATION – INCLUSION – HOMELESSNESS – EMPLOYABILITY – ILLITERACY – LOSS & GRIEF

The following finalists have been selected from hundreds of charity film entries received by the 2023 Big Syn International Film Festival. These films have been shortlisted to win multiple prizes for numerous sustainability areas that their work focuses on to bring much needed positive changes all around us.

In this interconnected world, no matter how distant or irrelevant these causes may seem to you, in the grand scheme of things, lending a helping hand to address these issues will improve OUR lives no matter where we live and WHO we are.

Big Issue
Watch on ICloud
DONATE TO THE CHARITY