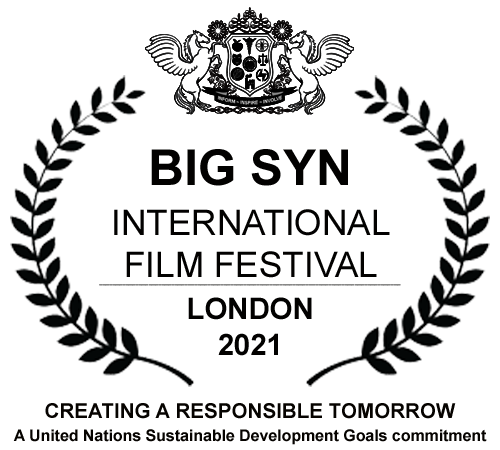 This film festival has been made possible purely through voluntary efforts of the team of dedicated volunteers, judges and the Grand Jury. Hence, we need the support of all viewers to continue with our mission of educating millions more about the UN SDGs and inspiring action for the Global Goals.

Please support us with any amount if these films make you pause for a moment and help you realise the importance of our actions in today's interconnected world to ensure a safe, secure and sustainable future for all.
Room 7
Homeless retiree Mike Richards, 70, moves into a hostel (temporary shared accommodation) whilst he waits for the council to find him somewhere permanent to live. Horrified to discover a refugee family already living there he initially returns to sleep on the streets, but eventually chooses the run down house and its current occupants. The family consisting of husband and wife, Jan and Su, both 35, and their two children Seher, 6, and baby Rodi have been living there for three years alongside a teenage Somali boy, Aaden.
---
Only love matters

A young woman finds the past repeated when her chance encounter at night leads to unexpected romance and sets her down a path of reconciliation with her intersex adoptive mother who sacrificed for her and loved her unconditionally while dealing with tragedy and discrimination.