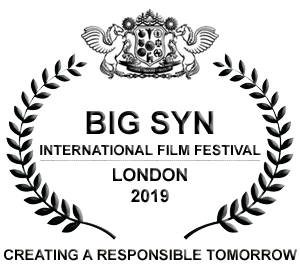 Nominee – 2019 BSIFF People's Choice Award
Congratulations! Your film has been shortlisted for the 2019 BSIFF People's Choice Awards.
To be able to win the People's Choice Award, your film would need to receive votes from your audience and supporters who like your film. Please go through the following information to fill in the brief form below and create a VOTING PAGE for your film. Once published, you can share this voting page via all social media platforms and any other means to receive votes for your film.

Voting will open on 17th Sep 2019, so please complete the form as soon as possible.
Good luck!
Note:
'Your URL' = URL of the film or the trailer on Vimeo or YouTube that can be viewed publicly.
'Post Title' = Name of your Film.
'Post Content' = Your Film's synopsis and (more importantly) your objective for making this film.
[user-submitted-posts]