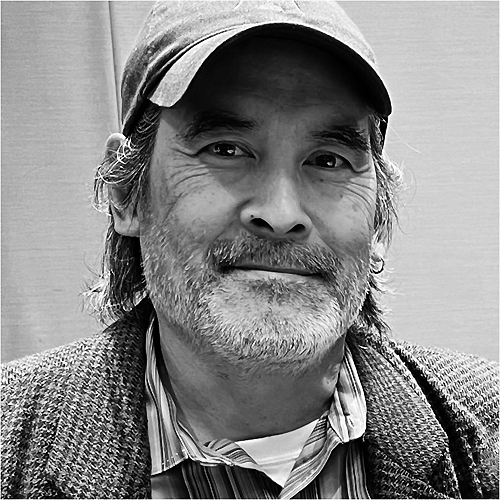 Chris Tashima



Oscar winning director and actor.
Chris Tashima is a director and actor from Los Angeles whose film career spans nearly 40 years. He won an Academy Award® for Visas and Virtue (1997), a dramatic short film he directed, co-wrote and also starred in, portraying Holocaust rescuer Chiune Sugihara.
His acting roles have largely been in independent films, his biggest being the romantic lead opposite Joan Chen in Americanese (2006) which won a Special Jury Prize for Outstanding Ensemble Cast at SXSW. On the festival circuit most recently, Chris appeared in the comedy/drama, No No Girl (2022), earning a nomination for Best Actor at Austin Revolution Film Festival.
Chris belongs to the Academy of Motion Picture Arts and Sciences, regularly judging Animated and Live Action Short Film entries for the Oscars®, and submissions for the Student Academy Awards®. He has judged at festivals internationally, including juries in Chile and the UK, in addition to numerous festivals throughout the US, including SXSW, Asian American International Film Festival (New York), and KCET Fine Cut Festival of Films (PBS broadcast). As a Directors Guild of America member, he annually judges for the DGA Student Film Awards.