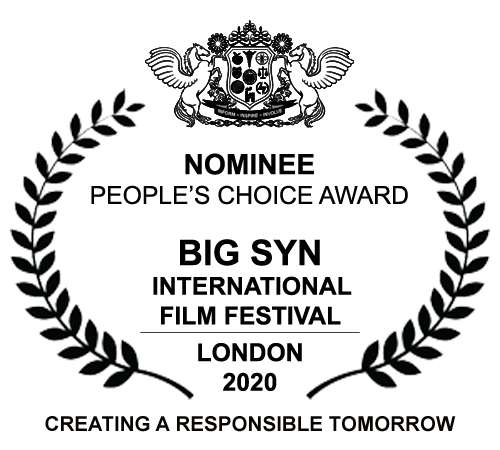 Understanding | Ümit Aygül
Filmmaker's statement
I shot the short film "Understanding" in 2018 as a graduation project from Istanbul University, Faculty of Communication, Department of Radio, Television and Cinema. We made the production under the supervision of Faculty Member İlkay Nişancı and as co-producer with Oben Fışkır with our own financial means. We have sent our film to many national and international festivals. The film has been selected to 5 festivals so far. These; 25th IFSAK National Short Film Festival, Turkey (Competetion Film 2019), – 14th International Labor Film Festival Official Selection, Turkey (2019), – Marmara University Marmara Short Short Film Festival Finalist, Turkey (2019) – Montana International Film Festival Official Selection, USA (2019). – Big Syn International Film Festival (BSIFF) (Nominee 2019 BSIFF People's Choice Award), London, UK (2019).
We cannot upload the entire film here as the festival processes continue. However, we can load the trailer of the film. We apologize for this. We would be very happy if you like and vote.
ABOUT FILM
Aydın, who was sensitive and aggressive in his writings and speeches against injustice, is a successful and famous writer who prepared research files about social problems in a magazine. What will be the attitude of the incident that Aydın witnessed when he went out to the street for research paper on child labor?
Directed by: Ümit Aygül
Screenplay Writers: Oben Fışkır-Ümit Aygül
Cast:
Aydın: Fatih Al
Murat: Oben Fışkır
The Kid: Ahmet Selim Arı
Steward: Mehmet Şimşek
Seller of Corn: İmran Ötmi
Producers: Oben Fışkır-Ümit Aygül
Project Consultant: İlkay Nişancı
Line Producer-Cast Director: Sevcan Eylem Adıgüzel
Assistant Director: Deniz Oğuzcan
Director of Photography: Z. Doğuş Özel
Edited by: İdil Akkuş
Music: Mert Sezgin
Supported by

This film portrays one or more of the 17 United Nations Sustainable Development Goals (UNSDGs). Find out what these are and how they are impacting you and your community, directly or indirectly.
Learn what you can do to ensure a thriving and responsible future for yourself and others by 2030.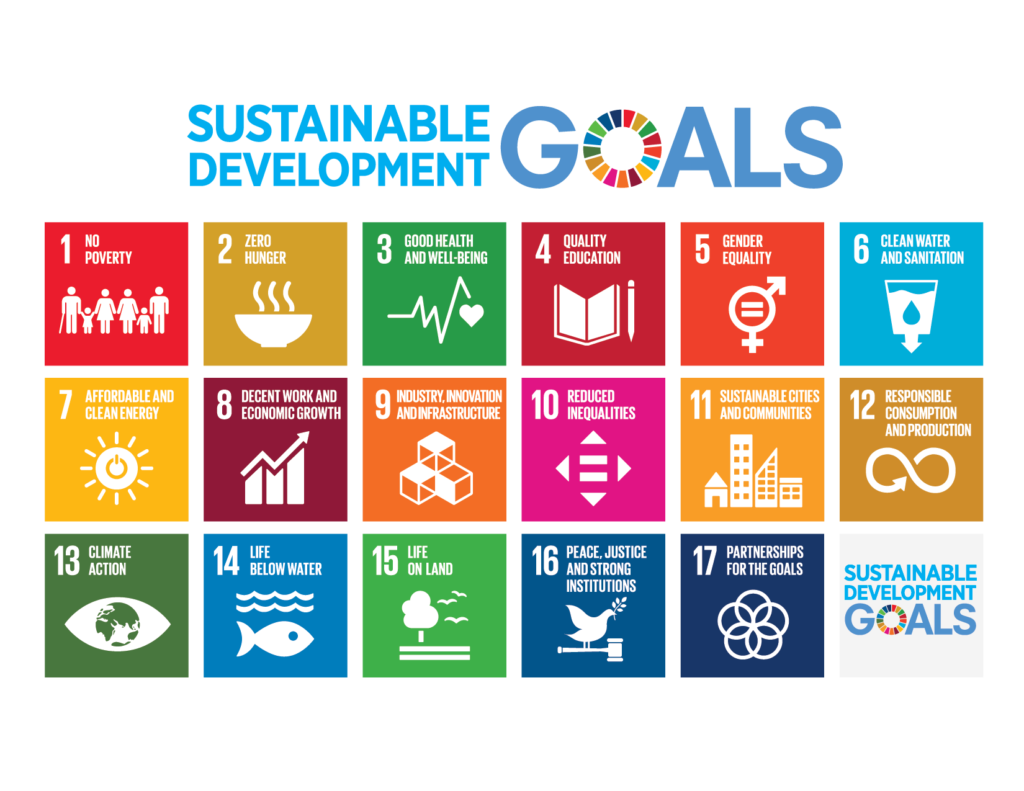 IMPORTANT
While you are here to vote for this film, please help the United Nations and us by telling a few things about your efforts to meet the UNSDGs. Thank you!
---
Vote and Share
Please click on the vote button below to vote for this film and help it win the BSIFF 2020 People's Choice Award.
Feel free to share this film with others who you think would appreciate it as well.
If you are a filmmaker and would want to share an equally inspiring film with the world, please submit your film for the Big Syn International Film Festival, London, 2020.