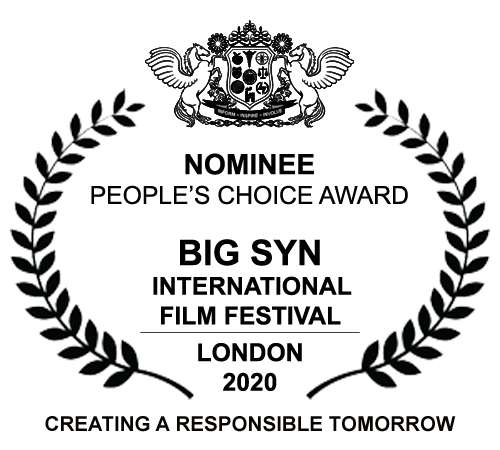 Dry Fly | Rut Juan Mompó
Filmmaker's statement
Margarito, a thirsty fly, is about to die in a really hot day. With a broken wing, and not being able to fly, he sees a water drop inside of a carnivorous plant. From there, he will involve himself in an adventure in order to get his goal without dying in the attempt.
The main thing is that we wanted to tell a funny story. A story that was discovering its secrets with the character, in a contemporary world where the simulation of the nature alters perception and nothing is what it seems.
---
We are ever so very grateful to our Patrons and Friends for supporting the festival.
Why am I here?
Learn about the significance of the UNSGDs for the world, and how you can transform the future by 2030.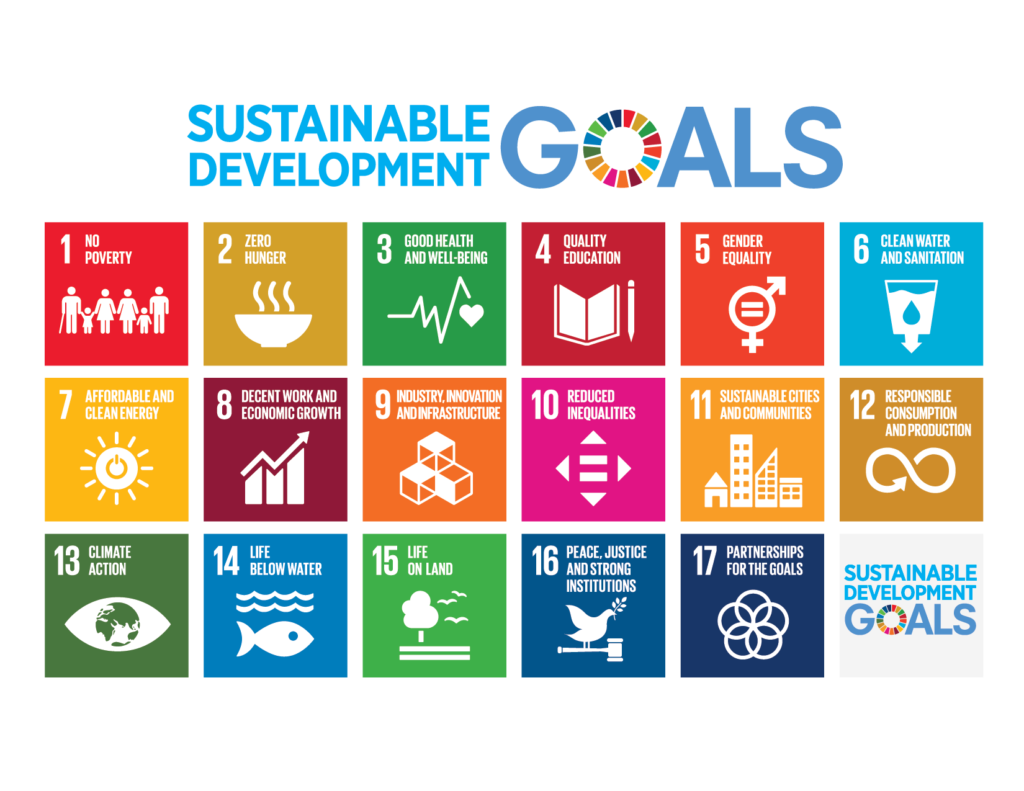 IMPORTANT
While you are here to vote for this film, please help the United Nations and us by telling a few things about your efforts to meet the UNSDGs. Thank you!
---
Vote and Share
Please click on the vote button below to vote for this film and help it win the BSIFF 2020 People's Choice Award.
Feel free to share this film with others who you think would appreciate it as well.
If you are a filmmaker and would want to share an equally inspiring film with the world, please submit your film for the Big Syn International Film Festival, London, 2020.