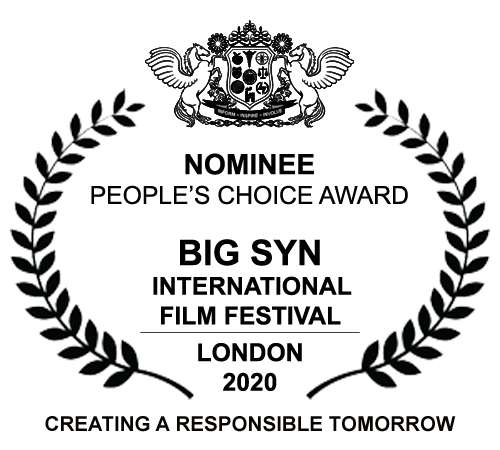 Fifth List | Giselle Garcia Castro
Filmmaker's statement
Fishermen from the 'fifth list' are the economic backbone and largest labor force in all fishermen communities in Cuba. Fishing is their sustain, culture and life. At the same time, they acknowledge that the future of fisheries depends on the balance between their economic needs, environmental preservation, governmental will, climate change impacts and other cultural factors. Several interests and stakeholders take part in this story, narrated by voices from five different coastal communities in Cuba.
---
We are ever so very grateful to our Patrons and Friends for supporting the festival.
Why am I here?
Learn about the significance of the UNSGDs for the world, and how you can transform the future by 2030.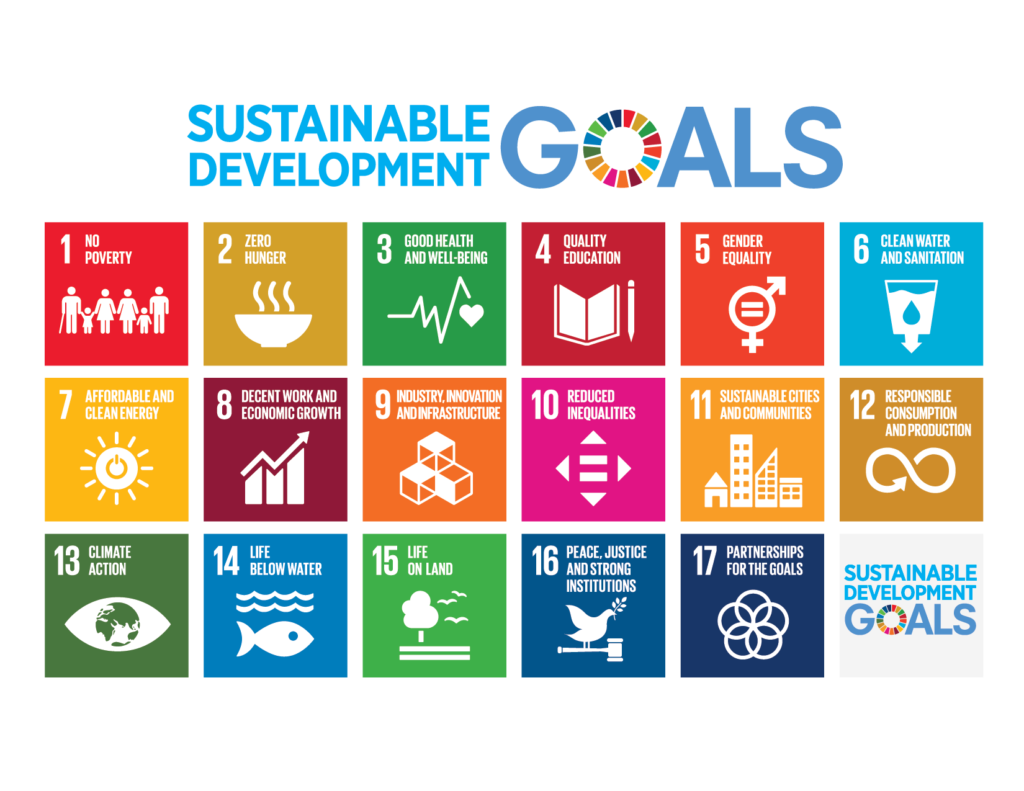 IMPORTANT
While you are here to vote for this film, please help the United Nations and us by telling a few things about your efforts to meet the UNSDGs. Thank you!
---
Vote and Share
Please click on the vote button below to vote for this film and help it win the BSIFF 2020 People's Choice Award.
Feel free to share this film with others who you think would appreciate it as well.
If you are a filmmaker and would want to share an equally inspiring film with the world, please submit your film for the Big Syn International Film Festival, London, 2020.