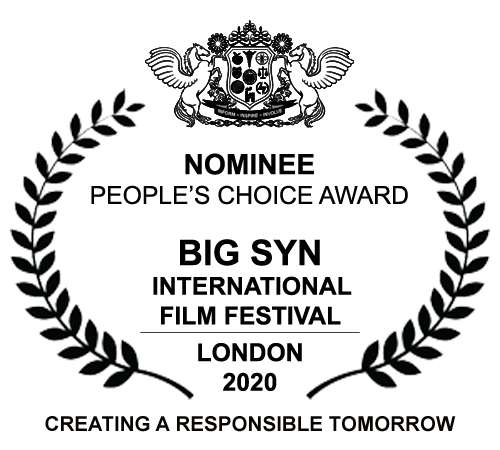 High Chaparral | David Freid
Filmmaker's statement
A theme park celebrating America's mythic Wild West in wintery Sweden becomes a welcoming home for refugees fleeing the Syrian civil war.
One of the last places you might expect to find an American-style Wild West theme park is in the middle of a Swedish forest, yet High Chaparral and its second life as a refugee camp feels strangely appropriate. With so much immigration in a short amount of time, Sweden has had a lot of logistics to work out — like where to put them all. When asked about his decision to allow his theme park to become a camp while closed for the winter, Emil Erlandsson said that he knew his grandfather would've done the same. "He built this place with the philosophy of the American settlers." While many refugees take shelter in tents and athletic stadiums, this bizarre and unexpected American West setting in the middle of a Swedish forest in the middle of winter has become one of the better refugee camps in Sweden. And for 500 refugees, one of the most unique camps in the world, and a safe place far away from home.
---
We are ever so very grateful to our Patrons and Friends for supporting the festival.
Why am I here?
Learn about the significance of the UNSGDs for the world, and how you can transform the future by 2030.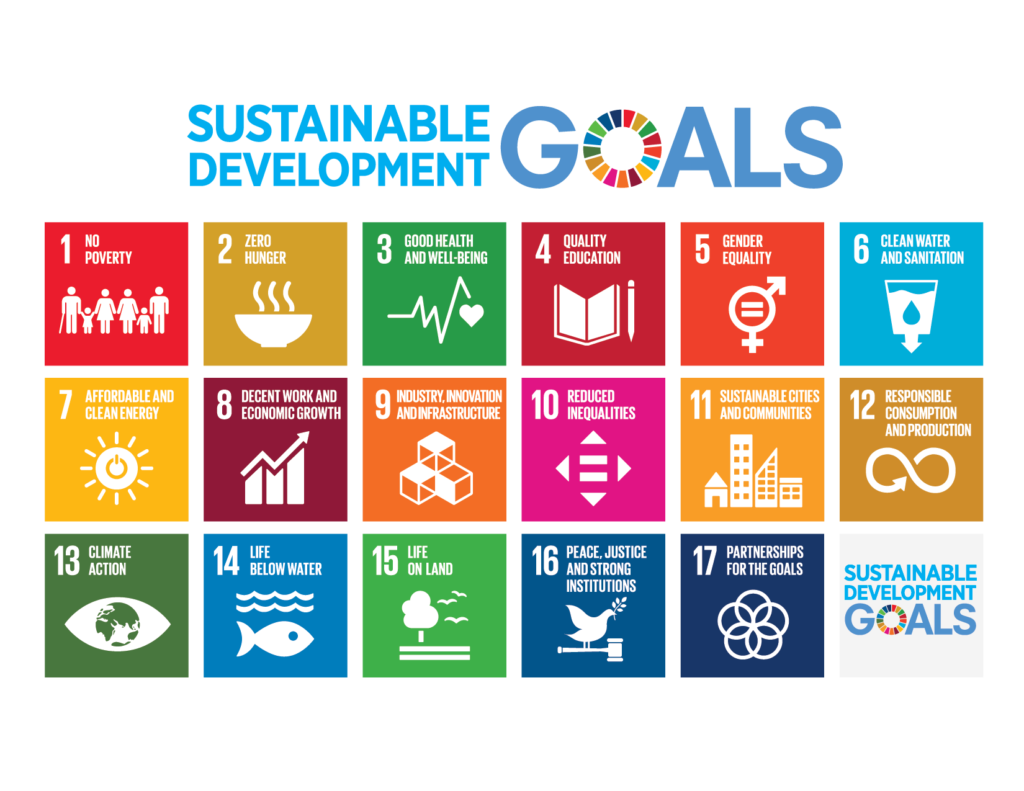 IMPORTANT
While you are here to vote for this film, please help the United Nations and us by telling a few things about your efforts to meet the UNSDGs. Thank you!
---
Vote and Share
Please click on the vote button below to vote for this film and help it win the BSIFF 2020 People's Choice Award.
Feel free to share this film with others who you think would appreciate it as well.
If you are a filmmaker and would want to share an equally inspiring film with the world, please submit your film for the Big Syn International Film Festival, London, 2020.