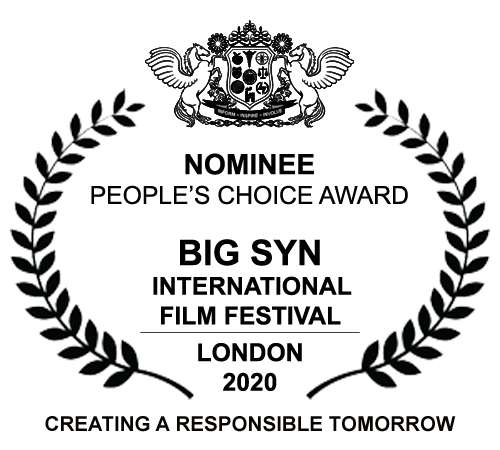 The Kingcombe Centre Nature Documentary | Jade Bamsey
Filmmaker's statement
The Kingcombe Centre Nature Reserve is a 20 minute documentary which uses immersive cinematic techniques to illustrate the unique qualities of one of Dorset Wildlife Trust's nature reserves. Kingcombe is an old working farm which specialises in wildlife management which supports the variety of different fields which lie across 450 acres of land. The narrative explores how specific species succeed in making their home within Kingcombe's unique fields and how Kingcombe's wildlife management supports them.
As an inspiring wildlife filmmaker, I wanted to express my passion for wildlife filmmaking through a documentary that is close to home. My ideas are evolved around the documentary aiming to emphasise how there is beautiful wildlife right on our doorsteps, if only we'd take the time to step out into the open and explore for ourselves. You don't need to travel to untouched locations around the world to witness extraordinary wildlife, there are species living in habitats which are as close as our back gardens. I chose to film in a nature reserve specifically because I wanted to educate the importance of these protected landscapes for its local wildlife, inspire audiences to visit their local reserves and for individuals to appreciate the wildlife around them.
In most cases, traditional documentaries include a presenter/s who speaks directly to the audience as they unravel the context of the documentaries main subjects, as well as sharing several interviews with key individuals regarding the same subject matter. However, with this documentary I didn't want to follow these traditional styles because I wanted to use the camera perspective to move the audience away from listening to an individual's opinion on the location and wildlife, and allow the audience to look nature on screen (wildlife/landscapes) and appreciate it in their own way. This is the reasoning why the documentary doesn't include any people, even visitors or staff members, it is purely nature in the raw. By using this perspective I hope it influences the audience into make the effort to go out and see what the nature around their homes offers them-whether that is beautiful landscapes, interesting wildlife or small snippets of nature, where you stand back and actually think to yourself, that is naturally beautiful.
---
We are ever so very grateful to our Patrons and Friends for supporting the festival.
Why am I here?
Learn about the significance of the UNSGDs for the world, and how you can transform the future by 2030.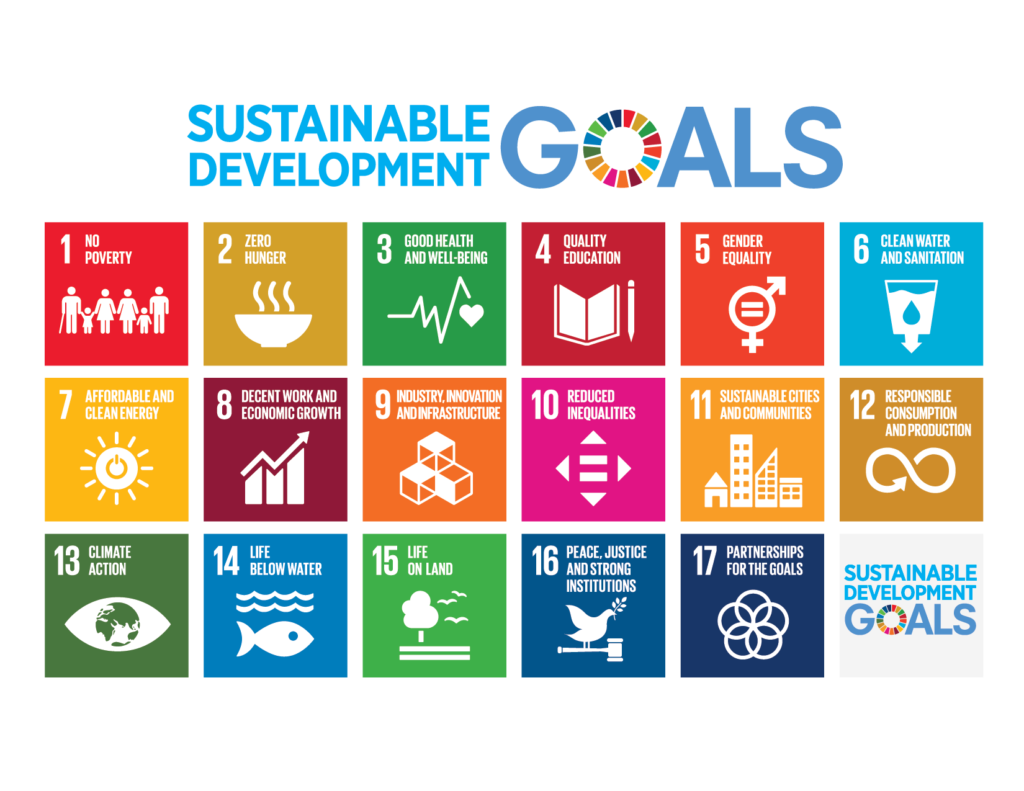 IMPORTANT
While you are here to vote for this film, please help the United Nations and us by telling a few things about your efforts to meet the UNSDGs. Thank you!
---
Vote and Share
Please click on the vote button below to vote for this film and help it win the BSIFF 2020 People's Choice Award.
Feel free to share this film with others who you think would appreciate it as well.
If you are a filmmaker and would want to share an equally inspiring film with the world, please submit your film for the Big Syn International Film Festival, London, 2020.