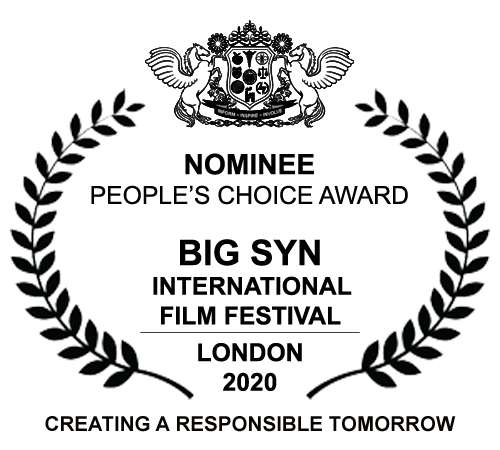 Aguan-Sun Behind the Horizon | Novera Hasan Nikkon
Filmmaker's statement
Bangladesh's socio-cultural environment always stands on gender discrimination, Girls are often considered to be financial burdens on their family and from the time of birth. Empowering women is still a dream from generation to generation. This is the story of Ms. Rahela Begum a 22 years old single unfortunate mother becoming a female rickshaw-puller, who breaking traditional gender roles while supporting her two children when her husband left her. Muslim-majority Bangladesh is one of Asia's most conservative societies where the concept of a woman doing such a job had been unheard of before Rahela hit the road three years ago in the capital city Dhaka. Barring all senseless conventions and stereotypes from consideration, Ms. Rahela is surely giving everyone in the sub-continent women-empowerment goals. From being hapless mother her journey, undoubtedly has been an uphill as well as an inspiring one. Her actions have proved that nothing could be the barrier if anyone could believe himself.
---
We are ever so very grateful to our Patrons and Friends for supporting the festival.
Why am I here?
Learn about the significance of the UNSGDs for the world, and how you can transform the future by 2030.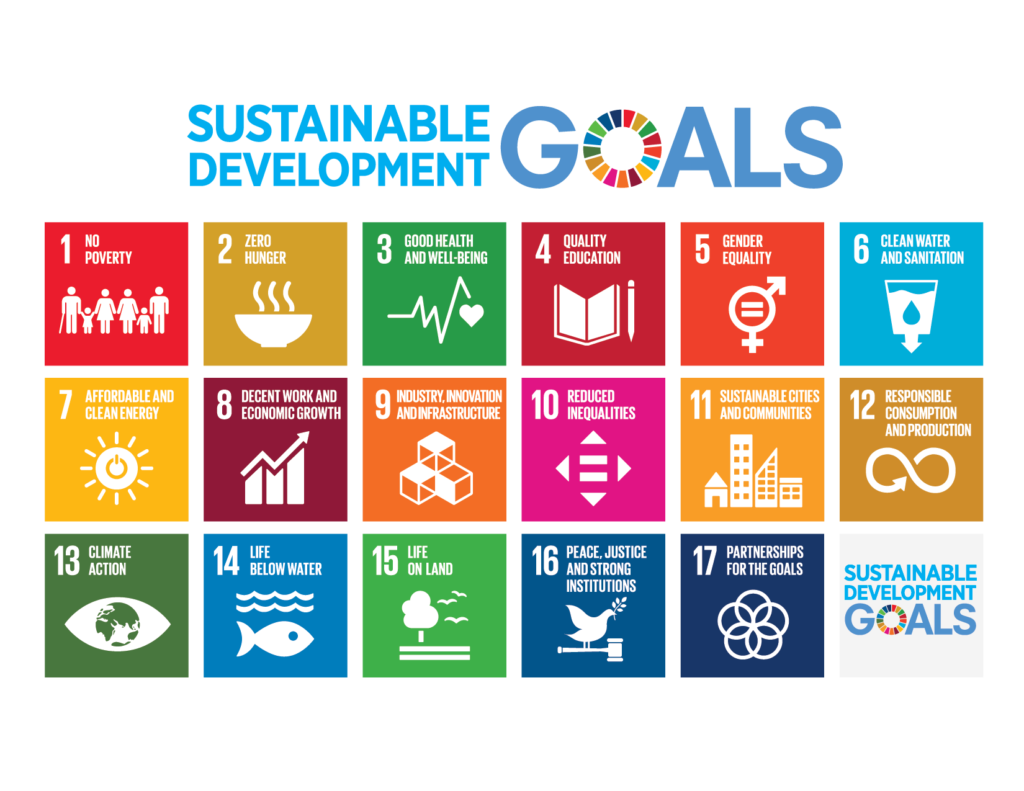 IMPORTANT
While you are here to vote for this film, please help the United Nations and us by telling a few things about your efforts to meet the UNSDGs. Thank you!
---
Vote and Share
Please click on the vote button below to vote for this film and help it win the BSIFF 2020 People's Choice Award.
Feel free to share this film with others who you think would appreciate it as well.
If you are a filmmaker and would want to share an equally inspiring film with the world, please submit your film for the Big Syn International Film Festival, London, 2020.