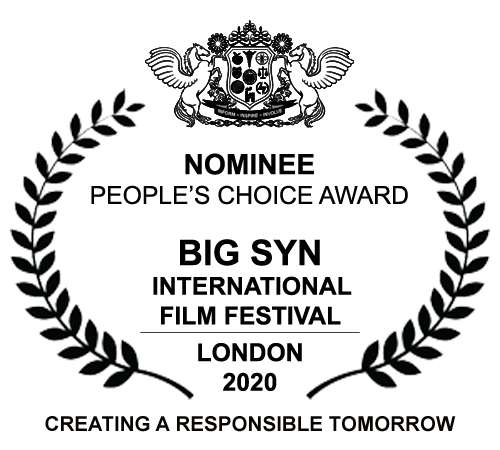 Melty Hearts | After Sky Studios
Filmmaker's statement
"A penguin tries to save his family from the damage that global warming has caused to their habitat."

"Melty Hearts" is a 2D animated short film of approximately 4 minutes made in Chile, written, directed and produced by Patricio Cisterna and Manuel Cisterna.

We wanted to realize "Melty Hearts" as a social criticism and thus reflect how the selfishness of the human being in his search for development and progress help to makes it more difficult to curb the effects of global warming, which, little by little destroys the habitat of many species. Through this short film we wanted to express the worrisome impact that climate change has had on the increase of thaw at the poles, especially in Antarctica and that people become aware and realize that it is up to us to change the fate of our planet.
---
We are ever so very grateful to our Patrons and Friends for supporting the festival.
Why am I here?
Learn about the significance of the UNSGDs for the world, and how you can transform the future by 2030.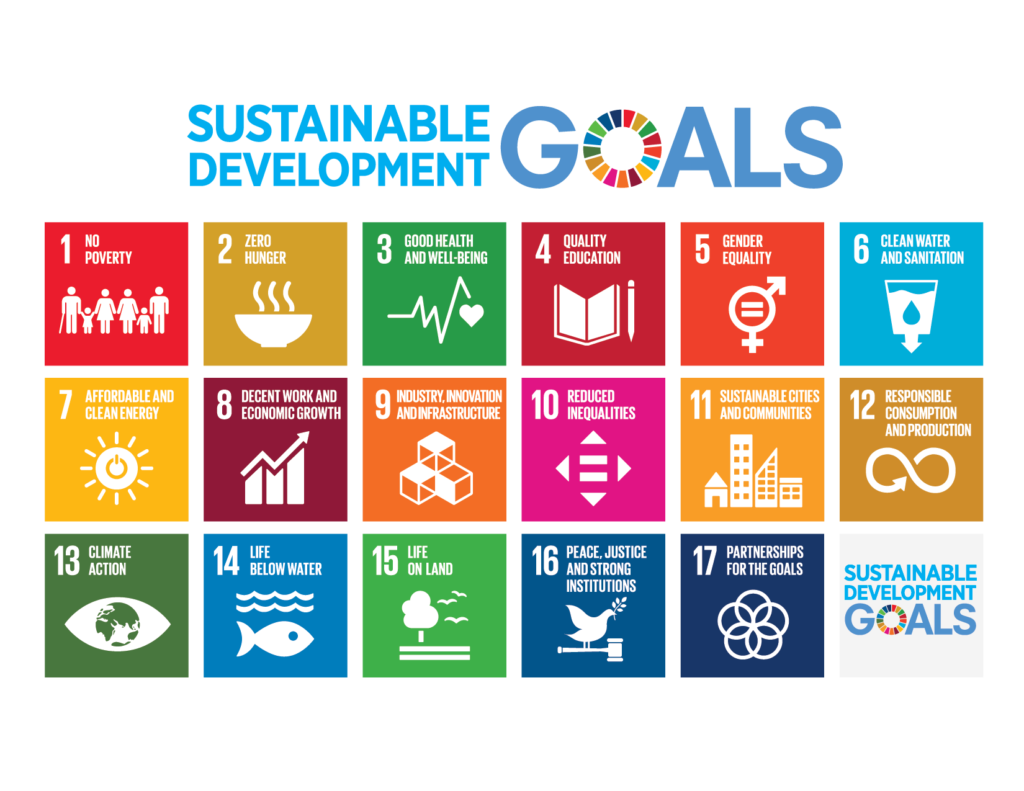 IMPORTANT
While you are here to vote for this film, please help the United Nations and us by telling a few things about your efforts to meet the UNSDGs. Thank you!
---
Vote and Share
Please click on the vote button below to vote for this film and help it win the BSIFF 2020 People's Choice Award.
Feel free to share this film with others who you think would appreciate it as well.
If you are a filmmaker and would want to share an equally inspiring film with the world, please submit your film for the Big Syn International Film Festival, London, 2020.