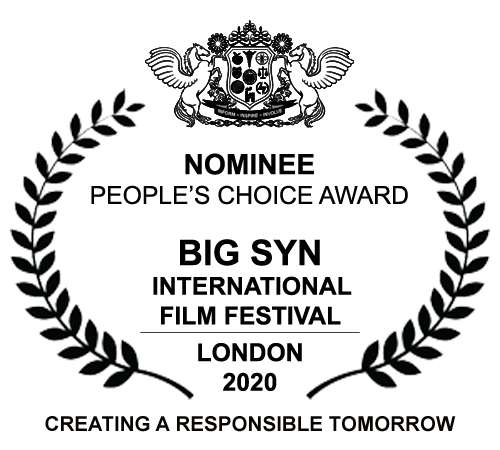 Padma | Dipendra Malla
Filmmaker's statement
Padma is a movie that depicts a horrifying tale of costume (chhaupadi) practice in the rural villages of Nepal. Although the law of Nepal has abandoned this practice, it still exists. According to the culture, a girl or woman needs to stay in an animal shed for 5 days during her mensuration cycle (periods).
Logline – A Young girl with the gift of number of struggles to stay in a society where the dignity of women is sold with cultural norms and values.
---
We are ever so very grateful to our Patrons and Friends for supporting the festival.
Why am I here?
Learn about the significance of the UNSGDs for the world, and how you can transform the future by 2030.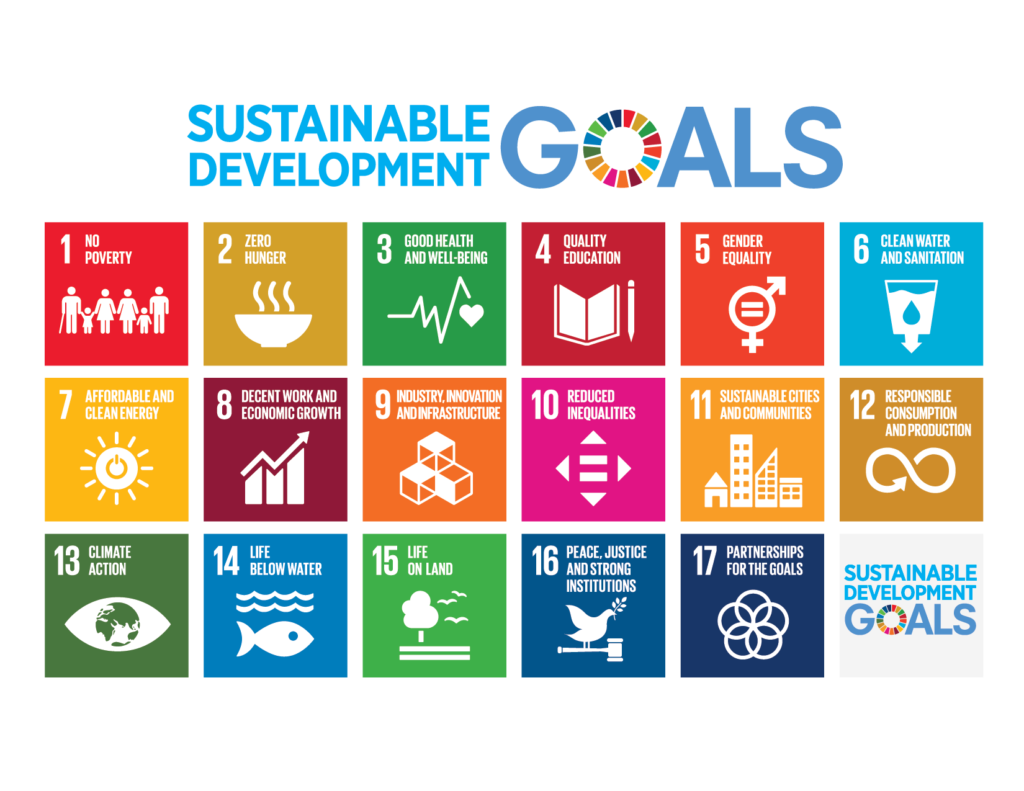 IMPORTANT
While you are here to vote for this film, please help the United Nations and us by telling a few things about your efforts to meet the UNSDGs. Thank you!
---
Vote and Share
Please click on the vote button below to vote for this film and help it win the BSIFF 2020 People's Choice Award.
Feel free to share this film with others who you think would appreciate it as well.
If you are a filmmaker and would want to share an equally inspiring film with the world, please submit your film for the Big Syn International Film Festival, London, 2020.