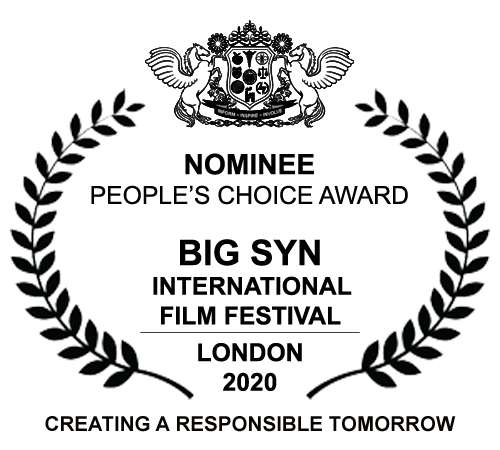 Residents of the Last Floor | Amir Jalali
Filmmaker's statement
What is life when happiness is illegal? What is salvation when fun is a sin? Where does one seek privacy when all is monitored?
The residence of the last floor was inspired by a personal experience that I had a few years ago. Right at that moment on the rooftop of my apartment while I felt alone, afraid, and disgusted by the reflections of the police car siren, I knew that this humiliation was shared by a great number of people in Iran. People whose every day attempts for joy are criminalized, always feel as outlaws and therefore share a resentment towards law and distrust in one another. Here in Iran, where everyone is trained early in their lives to wear a mask in public and lead a double life, stories like this are abundant. But while I no longer felt alone in my frustration, I asked myself does the larger global community know about us? Are they able to see our social struggles beyond the politicized agenda of the media? Do they know about the modern side of Yazd or is their knowledge of the city limited to its glorious past, haunted landscapes, and globally-recognized historic architecture? Right there on that rooftop I knew I had a story that should be told
"Residents of the last floor" transcends the urban surface of Yazd to provide a night view of its innocent secrets.
There is a house party at Sepideh's. When several police patrols stop, a frightened girl runs up onto the roof. But she is not alone tonight.
---
We are ever so very grateful to our Patrons and Friends for supporting the festival.
Why am I here?
Learn about the significance of the UNSGDs for the world, and how you can transform the future by 2030.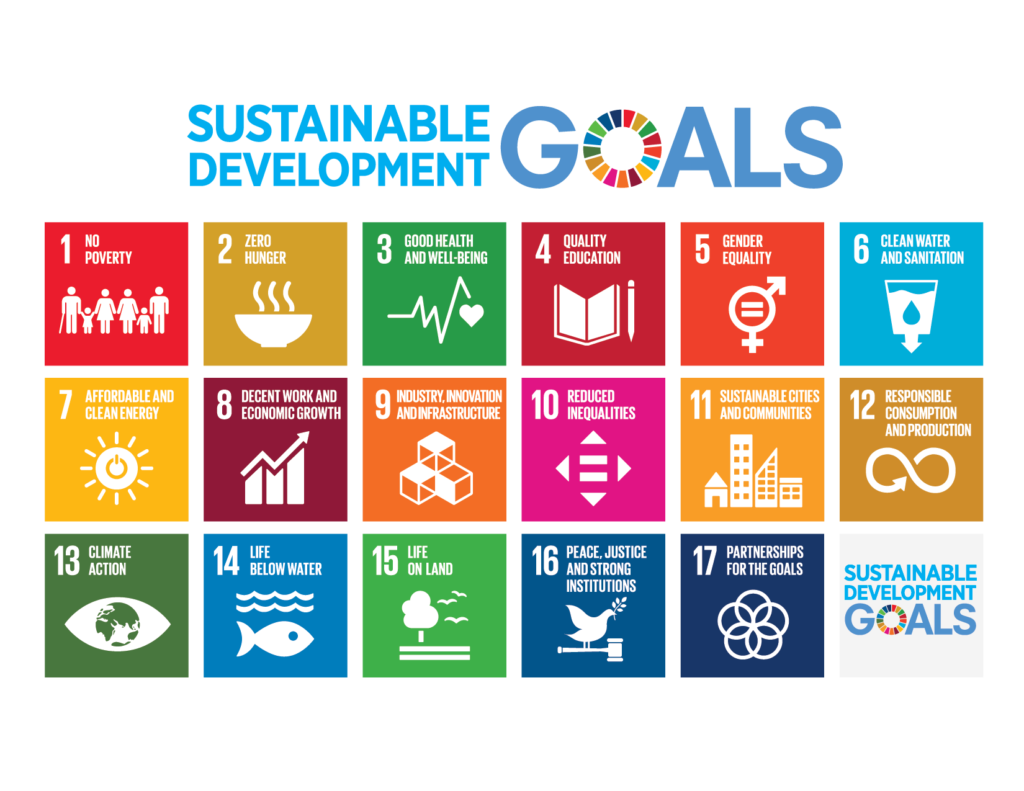 IMPORTANT
While you are here to vote for this film, please help the United Nations and us by telling a few things about your efforts to meet the UNSDGs. Thank you!
---
Vote and Share
Please click on the vote button below to vote for this film and help it win the BSIFF 2020 People's Choice Award.
Feel free to share this film with others who you think would appreciate it as well.
If you are a filmmaker and would want to share an equally inspiring film with the world, please submit your film for the Big Syn International Film Festival, London, 2020.