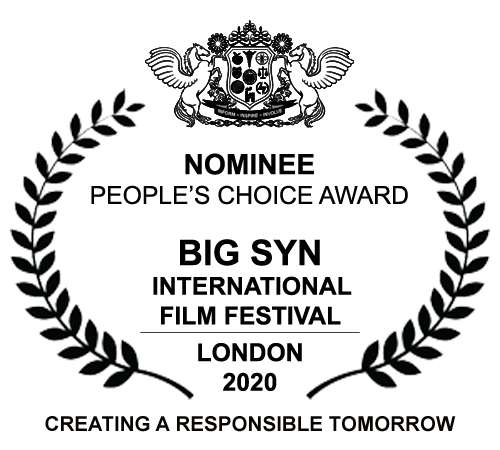 Return | Mostafa Gholami
Filmmaker's statement
About the film:
To provide the cultural background for organ donation by brain dead patients, Mostafa Gholami, a short film director, tries to make a simple but impressive short film about a child staring at the clock in a hospital and waiting for an organ transplantation for his father. However, as such ideas have now become commonplace and have no considerable effect on viewers, the director decides to break with the tradition and produce a film with one plan which uses no additional actors or characters.

Summary of the story:
The Bargasht (Back) film is a short 60-second work about self-sacrifice and organ donation in the social genre. This film shows a minute of the vital and critical life of a patient in need of transplantation. The clock hands show 23:59, indicating that the patient's life will end 60 seconds later; and the clock body becomes white and the image loses its brightness simultaneously while the second is rotating, which indicates despair, end of life, and a color change in the patient's life.
The second hand stops at the second "45", and the image also gets blurry. Then, it suddenly gets clear and the clock body returns to its normal color and the image becomes as bright as it originally was. The second continues its path. The patient's life was saved in the final moments and the organ donation was performed successfully.
---
We are ever so very grateful to our Patrons and Friends for supporting the festival.
Why am I here?
Learn about the significance of the UNSGDs for the world, and how you can transform the future by 2030.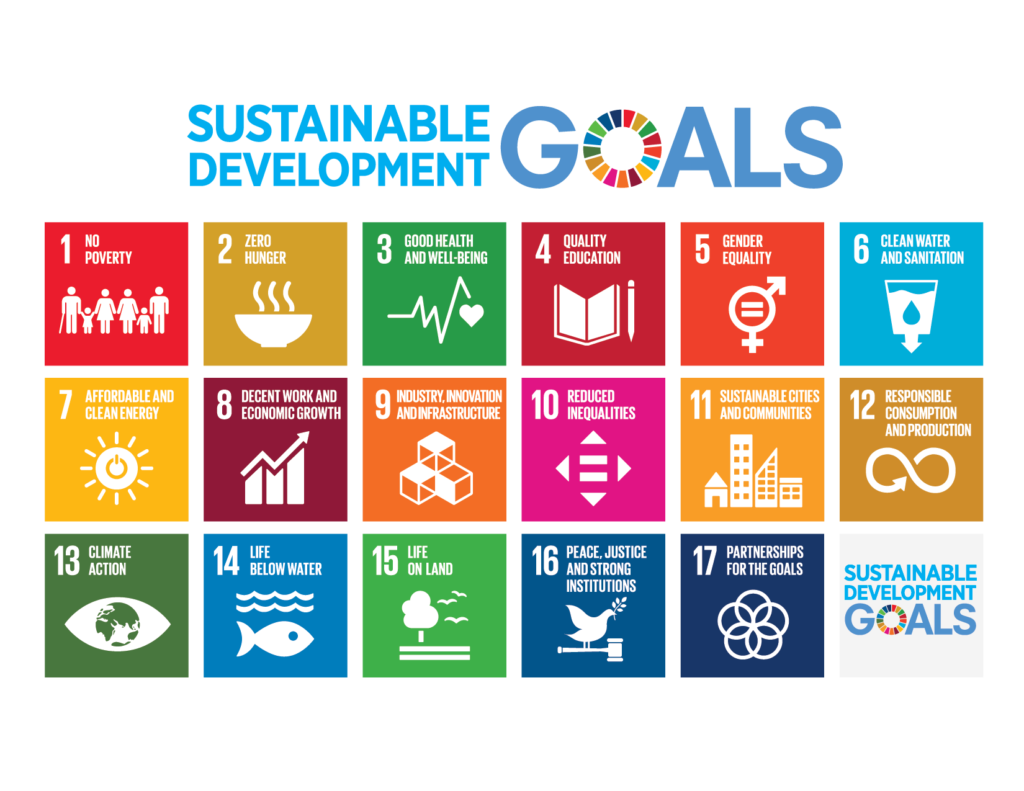 IMPORTANT
While you are here to vote for this film, please help the United Nations and us by telling a few things about your efforts to meet the UNSDGs. Thank you!
---
Vote and Share
Please click on the vote button below to vote for this film and help it win the BSIFF 2020 People's Choice Award.
Feel free to share this film with others who you think would appreciate it as well.
If you are a filmmaker and would want to share an equally inspiring film with the world, please submit your film for the Big Syn International Film Festival, London, 2020.