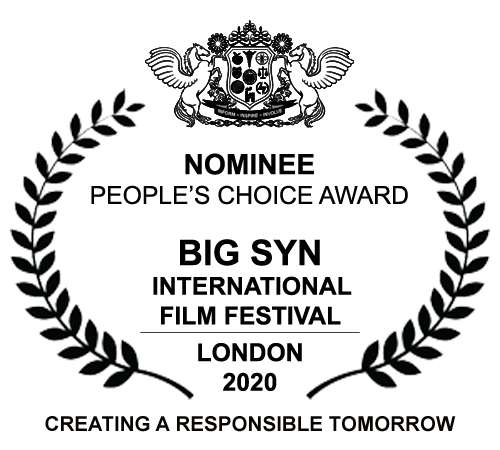 Stop or Explode! | Danish Jalil
Filmmaker's statement
Synopsis: An animated short film that highlights the issue of over-population.
Human over-population is among the most pressing environmental issues, silently aggravating the forces behind global warming, environmental pollution, habitat loss, the sixth mass extinction, intensive farming practices and the consumption of finite natural resources, such as fresh water, arable land and fossil fuels, at speeds faster than their rate of regeneration.
I choose this topic because I wanted to create an awareness raising film and to reach the global audience through this medium with a unique message. Please enjoy the short film,do share your feedback & thanks for your support. Cheers!
Danish Jalil
---
We are ever so very grateful to our Patrons and Friends for supporting the festival.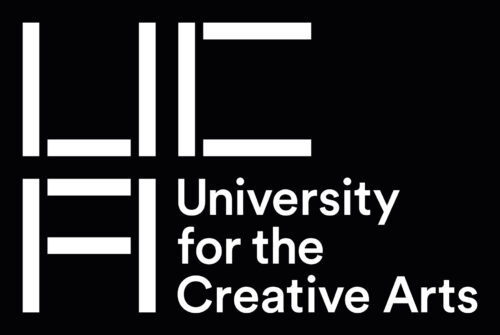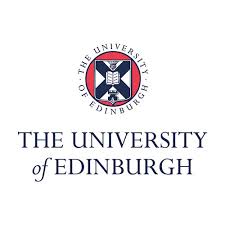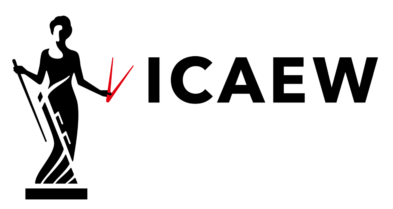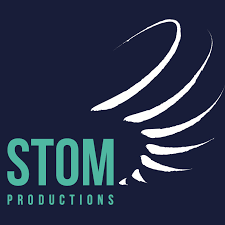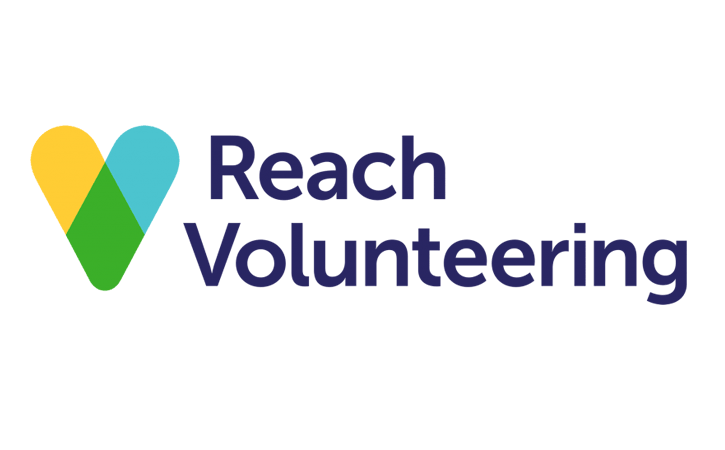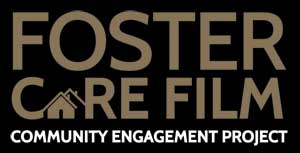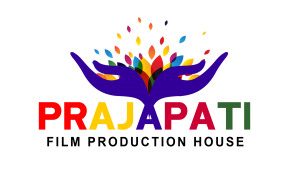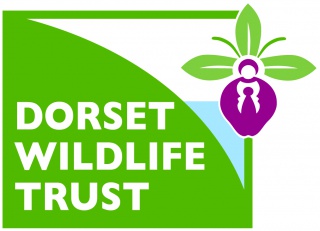 Why am I here?
Learn about the significance of the UNSGDs for the world, and how you can transform the future by 2030.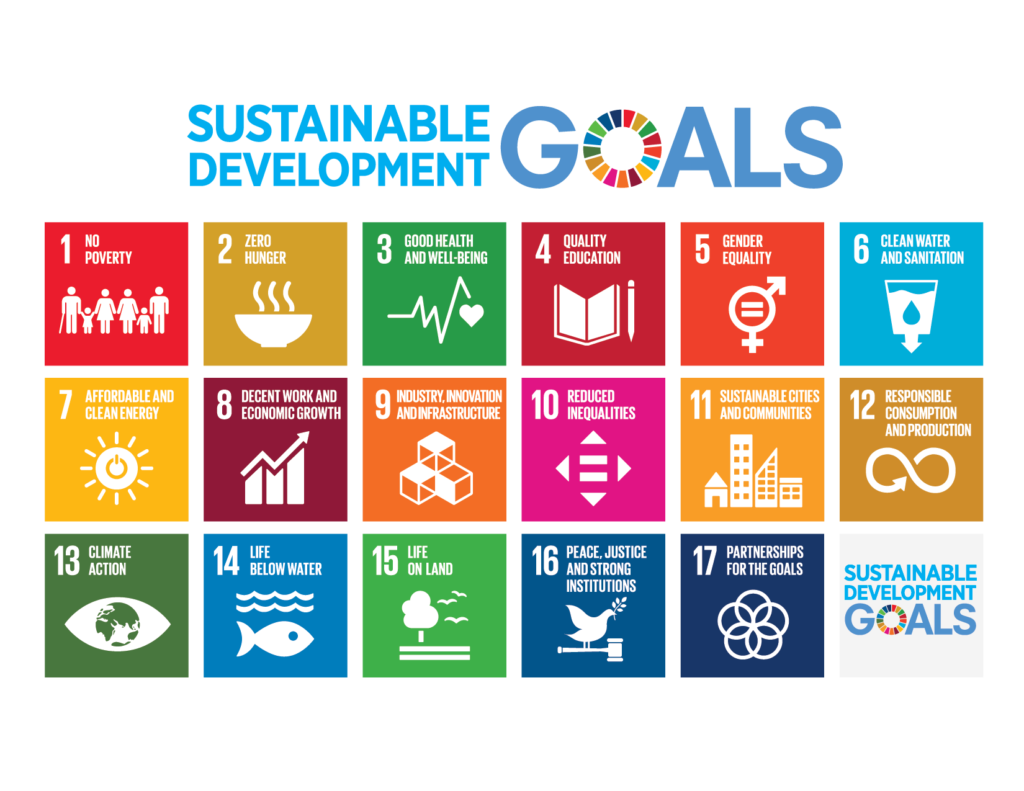 IMPORTANT
While you are here to vote for this film, please help the United Nations and us by telling a few things about your efforts to meet the UNSDGs. Thank you!
---
Vote and Share
Please click on the vote button below to vote for this film and help it win the BSIFF 2020 People's Choice Award.
[wp_ulike]
Feel free to share this film with others who you think would appreciate it as well.
If you are a filmmaker and would want to share an equally inspiring film with the world, please submit your film for the Big Syn International Film Festival, London, 2020.