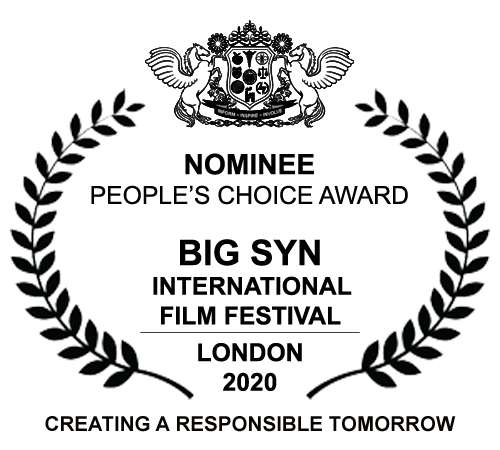 The Flight | Alain Bidard
Filmmaker's statement
The hurricanes Irma and Maria destroyed several islands in the Caribbean, especially Puerto Rico, Saint Marteen, Haiti, Saint Vincent. These were category 5 hurricanes (it's like a tornado on steroids) and Maria hit the Caribbean one week only after Irma. The devastation and the wasteland were the direct consequences of the hurricanes, but the difficulty for rebuilding their lives quickly killed any optimism for the survivors. As they lost their entire life (house, jobs, opportunity, and sometimes their own family), they tend to develop distress, depression and suicidal tendencies.
I have made this film in order to show them how those ideas come to mind, how to fight them, and to motivate them to get back on their feet, to fight back!
It's a film that is actually used by psychologists, the army, the red cross and doctors who go to help the refugees. And the reception was really intense, emotionnal and successful so far. Even if every day brings its fair share of issues for the survivors, the film succeeds in motivating the ones who can see it.
---
We are ever so very grateful to our Patrons and Friends for supporting the festival.
Why am I here?
Learn about the significance of the UNSGDs for the world, and how you can transform the future by 2030.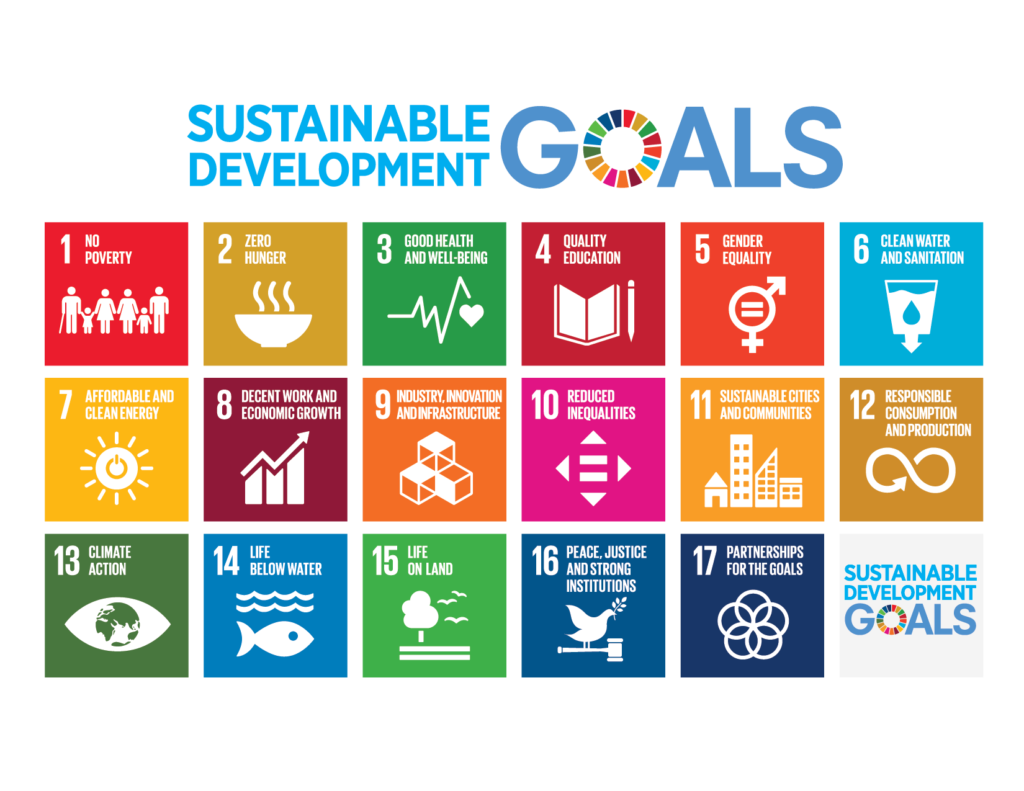 IMPORTANT
While you are here to vote for this film, please help the United Nations and us by telling a few things about your efforts to meet the UNSDGs. Thank you!
---
Vote and Share
Please click on the vote button below to vote for this film and help it win the BSIFF 2020 People's Choice Award.
Feel free to share this film with others who you think would appreciate it as well.
If you are a filmmaker and would want to share an equally inspiring film with the world, please submit your film for the Big Syn International Film Festival, London, 2020.