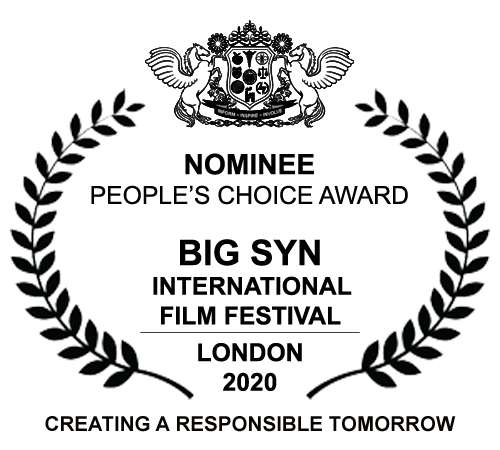 The Unsung | Sarah Thomas
Filmmaker's statement
The Unsung is a film on a dying tribe on the coastal region of Karnataka — the Halakki Vokkaliga. This once culturally rich tribe with a treasure trove of folk songs, passed down orally from generations is now grappling against the tide of modernisaton, with only a handful of old ladies who identify with the tribe, their traditions and cultures.
With the passing of these few old women, their very culture fades away.
The film touches on the struggles of the tribe, the clash between modernisation and their culture, the fight to keep their forests alive and the painstakingly long battle to be included in the Scheduled Tribe list in India. The Halakki Vokkaliga's story is a reflection of several hundred other tribes going through drastic changes in lifestyle, losing bits of their identity amidst the growth and development in the country. Their day to day battles on several fronts go unheard, unnoticed.
It is a record of not just a fading tribe but the fading diversity of India, as the country loses forgotten tribes living on the fringes of society.
This film is an unsung story of the last of the singing tribe, as they perish.
---
We are ever so very grateful to our Patrons and Friends for supporting the festival.
Why am I here?
Learn about the significance of the UNSGDs for the world, and how you can transform the future by 2030.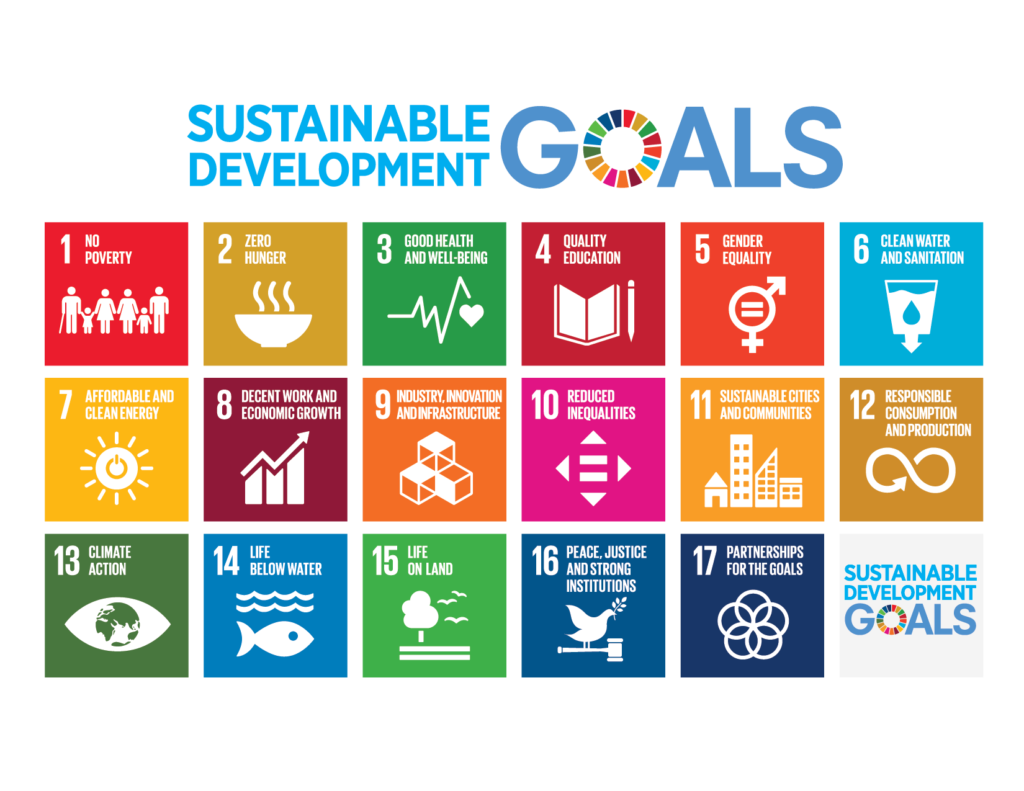 IMPORTANT
While you are here to vote for this film, please help the United Nations and us by telling a few things about your efforts to meet the UNSDGs. Thank you!
---
Vote and Share
Please click on the vote button below to vote for this film and help it win the BSIFF 2020 People's Choice Award.
Feel free to share this film with others who you think would appreciate it as well.
If you are a filmmaker and would want to share an equally inspiring film with the world, please submit your film for the Big Syn International Film Festival, London, 2020.