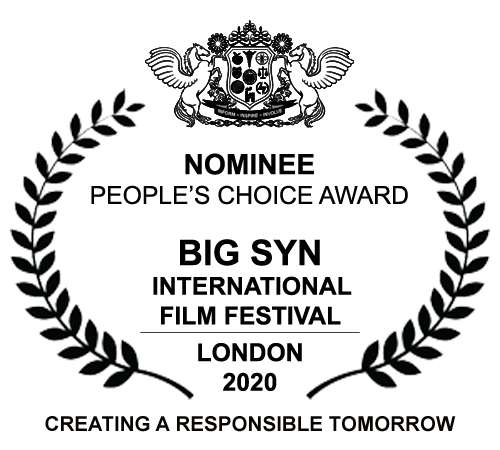 Tommy Emmanuel – The Endless Road | Jaime Lewis
SYNOPSIS
The story of guitar icon Tommy Emmanuel, whose journey takes him from Australia's youngest guitar prodigy to the world's most acclaimed acoustic guitarist.
Revelations about the father he idolized send Tommy into a decades-long battle with addiction, which threatens to derail his family and career, even as he drives himself to become one of the world's most compelling performers.
The film also tells the touching story of the relationship between Tommy and his hero, mentor and surrogate father figure, the legendary Chet Atkins.
Told through intimate backstage footage, explosive concert performances, rare archival material and unfiltered interviews with Tommy's closest friends and family (as well as stars from Joe Satriani to Jason Isbell to Monty Python's Eric Idle), the film examines the scars of childhood trauma, breaking cycles of self-destruction and the ambitious rise of a man determined to bring happiness to all corners of the globe with his music, even as his own life was in danger of toppling.
***
DIRECTOR'S STATEMENT
It's a special responsibility when someone trusts you to tell the story of their whole life in a film. While a YouTube search would reveal much documentation of Tommy Emmanuel's guitar wizardry, he's remained a closed book on much of the darker side of his life, the turmoil that has driven him to become one of the greatest instrumentalists in the world.
Once Tommy decided that is was time for his story to be told, he became an open book. He stayed true to his word that nothing would be off limits, and in turn, we took seriously our goal to present a nuanced complete picture of a man whose unparalleled musical skill, intense compassion, self-destructive impulses and calamitous life meant for a truly compelling story that deserved sensitive treatment.
Over a year of shooting across three continents, we followed Tommy on the road as he pushed himself to deliver spectacular solo shows night after night that would have pushed many younger men to breaking point. We spoke to acclaimed artists from Steve Vai to Olivia Newton-John who spoke of the unique ways Tommy's music touched and confounded them. We delved into the highs and lows of the past six decades with Tommy's most intimate friends, family and musical collaborators. We sifted through decades of fascinating archival performance and interviews, frequently exhilarating, sometimes poignant and often hilarious.
In the end, after more than a year carefully sculpting hours of footage in the editing room, we built our story around themes that surfaced again and again – the cycles of fathers and children, whether our origins and pasts define our future, the difference music can make in people's lives and ultimately, when you truly decide to grow up.
In this film I hope you see the thread that binds the many facets of this extraordinary man together – the doting dad, the traumatized son, the reckless addict, the spell-binding performer, the eternal student, the wise mentor and the naïve kid in the body of a man who has lived enough for several lifetimes.
Making the film sometimes felt like it would live up to its title, but while Tommy's own road may have no true end, we now have a piece of filmmaking that will take you on his journey.
---
We are ever so very grateful to our Patrons and Friends for supporting the festival.
Why am I here?
Learn about the significance of the UNSGDs for the world, and how you can transform the future by 2030.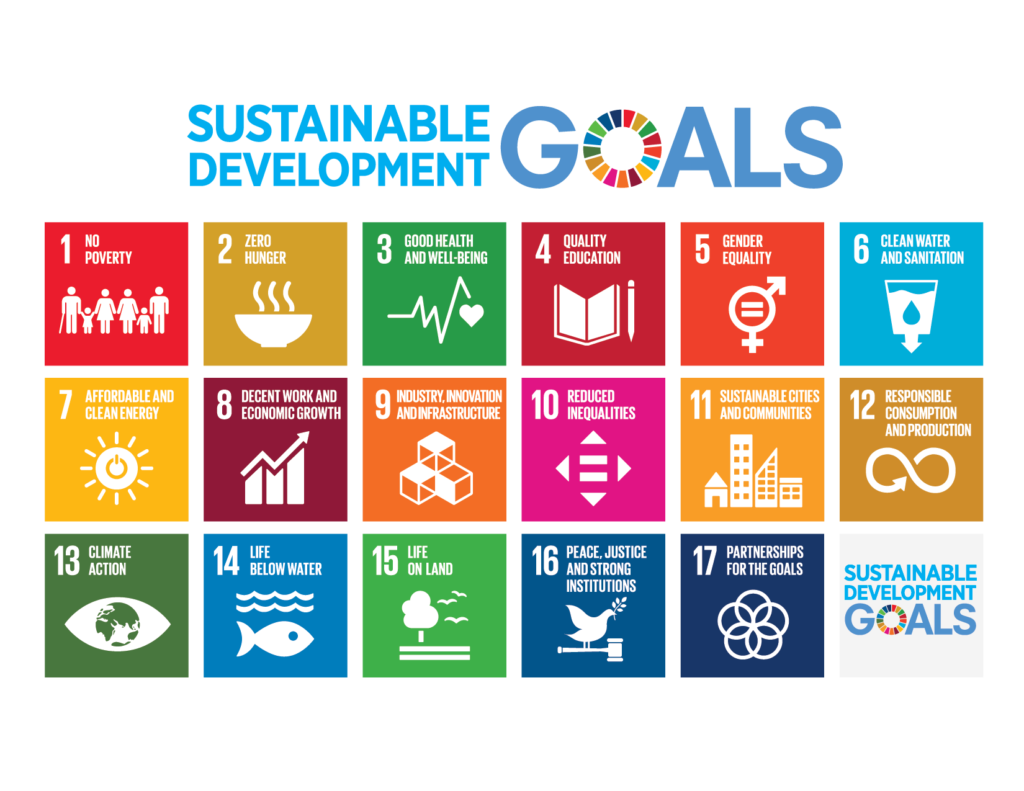 IMPORTANT
While you are here to vote for this film, please help the United Nations and us by telling a few things about your efforts to meet the UNSDGs. Thank you!
---
Vote and Share
Please click on the vote button below to vote for this film and help it win the BSIFF 2020 People's Choice Award.
Feel free to share this film with others who you think would appreciate it as well.
If you are a filmmaker and would want to share an equally inspiring film with the world, please submit your film for the Big Syn International Film Festival, London, 2020.