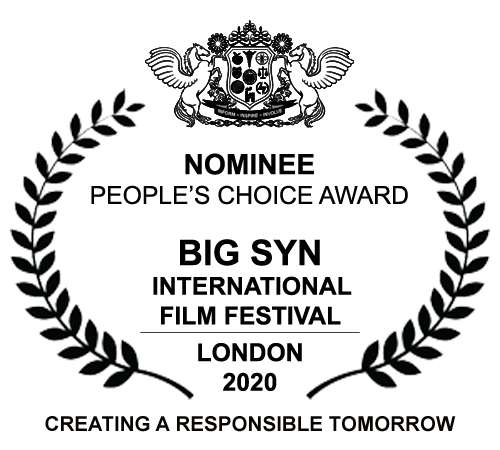 #Words Take You Places | Michaela Lowe
Filmmaker's statement
Doorstep Library is a literacy charity that believes in the power of words to take children places, not just in their imagination, but in their lives. We want to see a world where all children can thrive in homes in which books are celebrated and a love of reading is embraced. With one in four 11-year-olds leaving primary school unable to read or write properly, we recruit and train home-reading volunteers to go into some of the most disadvantaged areas in London to help introduce young children (aged 0-11 years) to the pleasure of reading.
Our volunteer recruitment film #Words Take You Places aims to highlight the joy that being part of Doorstep Library can bring to children and their families and to the amazing people who volunteer with us. It portrays the journey of a family struggling with inter-generational literacy issues and the benefits that regular visits from Doorstep Library volunteers can bring. The story shows the wonderful relationship that develops between a young girl and a volunteer as they read together over the course of a year.
The film, which was funded by the John Lyons Foundation and Media Trust in the UK, has given us a fantastic platform to showcase the benefits of the work we do, encouraging not just volunteer recruitment but also vital donor support.
---
We are ever so very grateful to our Patrons and Friends for supporting the festival.
Why am I here?
Learn about the significance of the UNSGDs for the world, and how you can transform the future by 2030.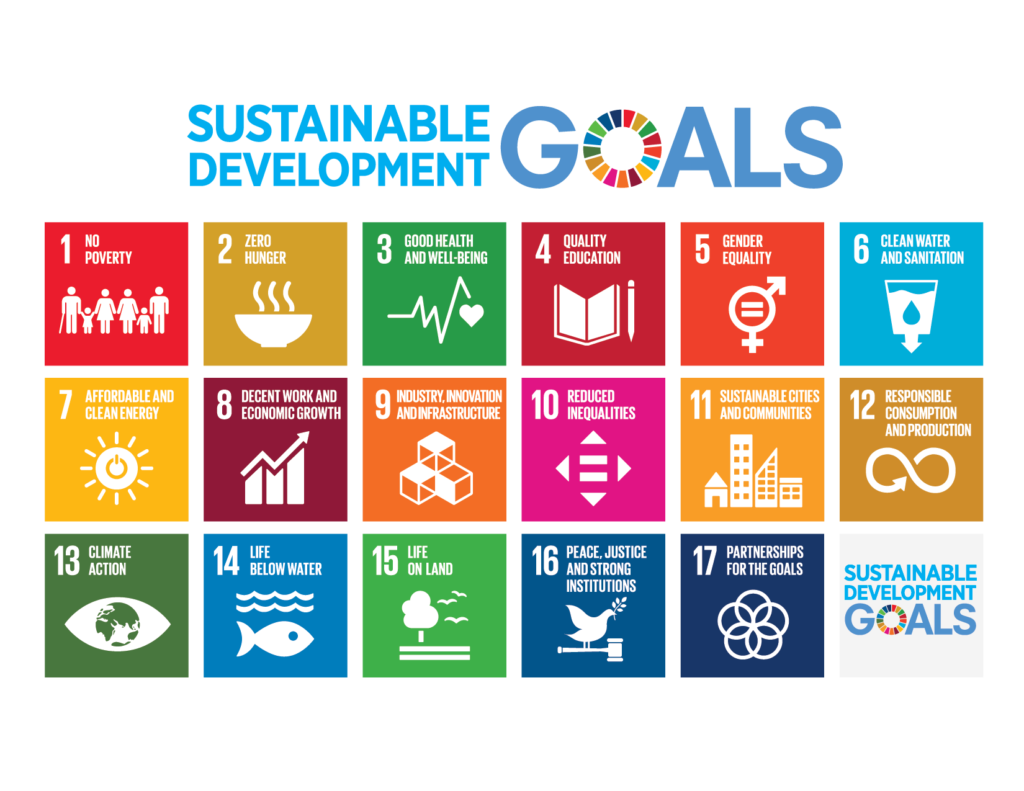 IMPORTANT
While you are here to vote for this film, please help the United Nations and us by telling a few things about your efforts to meet the UNSDGs. Thank you!
---
Vote and Share
Please click on the vote button below to vote for this film and help it win the BSIFF 2020 People's Choice Award.
Feel free to share this film with others who you think would appreciate it as well.
If you are a filmmaker and would want to share an equally inspiring film with the world, please submit your film for the Big Syn International Film Festival, London, 2020.