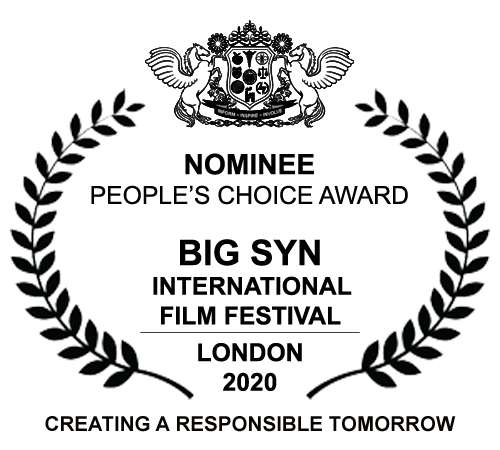 Youth on Strike! | Rob Innes
Filmmaker's statement
In March 2019 over 150,000 Australian students went on strike to demand climate change action. They risked their studies to unite their generation, while still doing their homework. This is the story of how young Aussies defied calls to stay in school and organised one of the largest youth-led movements Australia has ever seen, told by twelve diverse students who vlogged the whole thing. These young people shared their stories of who they are and captured what it took to organise a movement. Using only footage recorded by the students, this is their story, this is Youth On Strike!
---
We are ever so very grateful to our Patrons and Friends for supporting the festival.
Why am I here?
Learn about the significance of the UNSGDs for the world, and how you can transform the future by 2030.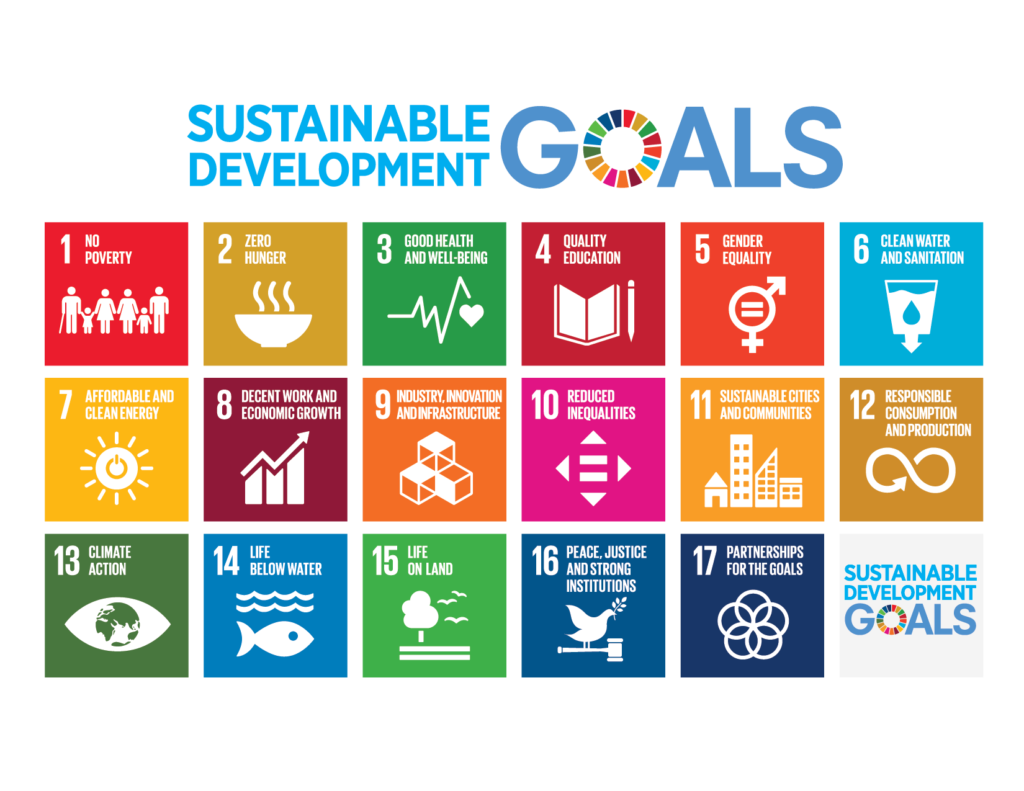 IMPORTANT
While you are here to vote for this film, please help the United Nations and us by telling a few things about your efforts to meet the UNSDGs. Thank you!
---
Vote and Share
Please click on the vote button below to vote for this film and help it win the BSIFF 2020 People's Choice Award.
Feel free to share this film with others who you think would appreciate it as well.
If you are a filmmaker and would want to share an equally inspiring film with the world, please submit your film for the Big Syn International Film Festival, London, 2020.